What is GroCurv ?
GroCurv is Asia's largest marketplace for Marketing Agencies. We help fast growing businesses find their ideal sales and marketing partner.

With a state of the art "Scope to Work" platform, we have served more than 2500 companies for a range of services requirements such as Digital, PR, Social, Market Research, Performance etc delivered by our curated pool of 1000+ Agencies and Service Providers.

We help your clients find the right agency, we set up the right work processes. We help in setting up the right KPIs. We monitor the project along with your client , every week. And finally payments are made when the agency hits its promised milestones.

We take pride in the fact that many of our clients have found their way to us through recommendations from our existing clients and agencies. And from recommendations of other business partners like Consulting companies and Sales and Marketing consultants across the globe.
How does our Advocacy Program work?
1
One Off Project
A one-off project means anything that has a completion date, mostly in Market Research, Video Production, Social Media Campaign, website/app development, BTL activation, Packaging Design etc. We pay a referral fees once the invoices are paid by the referral. Such projects can be divided into 2 or 3 equal installments basis milestones over a period of 1 to 6 months.
2
Retainer Projects:
A retainer project is anything that is continuous in nature, example – PR partner, SEO/SEM, Social media management, Digital Partnerships, Performance marketing, Ecommerce; which has a fixed monthly retainer commitment. Such commitments come with a minimum of 3 months contract and remain on-going until specifically cancelled. In such cases, a referral fees would be paid on a monthly basis, once the invoices are paid by the referral.
Who comes on GroCurv?
GroCurv is ideal for Businesses with INR 5 Cr+ annual T/O or startups who have recently raised funding in excess of USD 0.5 Mn. Clients find long term relationships with agency partners on GroCurv. We have had a 98% success rate on projects since our launch in 2019.
Procurement teams, Marketing teams, Founders, CXOs from hundreds of companies globally.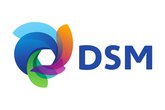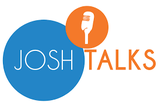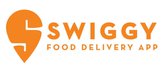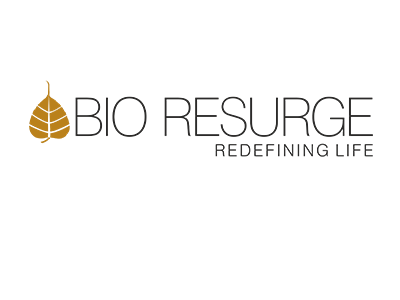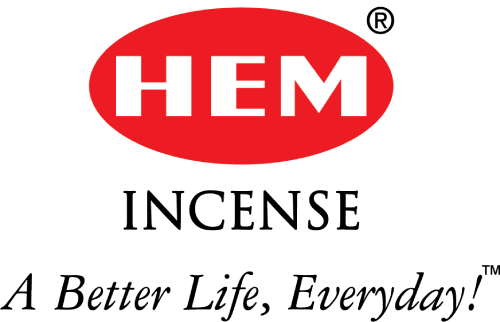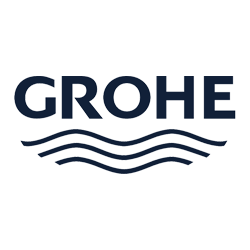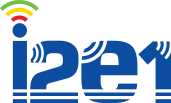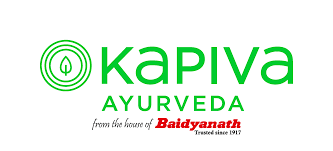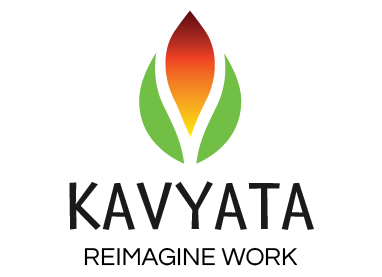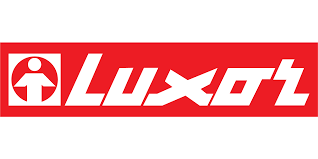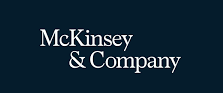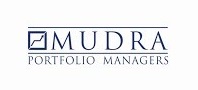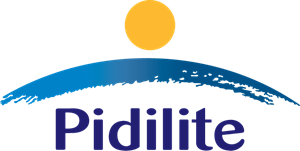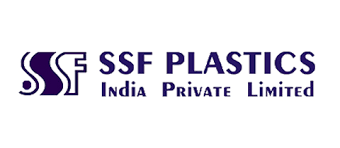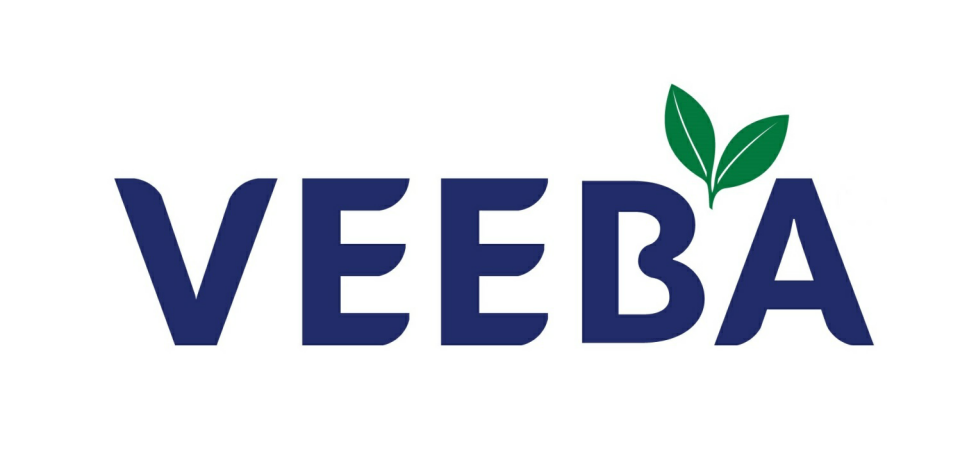 Services you can find on GroCurv platform
Online Marketing Agencies
---
Digital Strategy
Performance Marketing
Social Media Marketing
Content Marketing
Influencer Marketing

Search Marketing
Websites and App Development
Linkedin Marketing
Video Creation and Marketing
Offline Marketing Agencies
---
Branding and Proposition
Creative Strategy
Design Agency
Market Research
PR

BTL Activations and Events
Outdoors and OOH
Packaging Design
Communication Strategy
Sales Agencies
---
Outsourced Sales Head
Sales Strategy
Sales Training
Lead Generation
New Distribution

B2B Sales
Sales CRM & Field SFA
Sales Process Design
Outsourced Sales Team
Recruitment Agencies
---
Leadership Team
Marketing Team
Customer Success Team
Business Team
Operations Team

Tech Leadership
Functional Experts
Who can get benefit from this program?
There may be services your clients need that you can't provide- give them a data driven platform to work with the best agencies for their marketing needs
As a marketing agency, you may need supplementary skills for a client project. Find your agency partner on
GroCurv.com
You design the strategy roadmap- leave finding the right execution partner to GroCurv
Benefits for your referred customer*

Faster TAT : Find the right agency options in 4 hours

Only highest rated partners shortlisted
Proposals on priority

Dedicated project manager