India's Largest Marketplace
For Marketing Agencies.
Focus on qualified opportunities across the globe.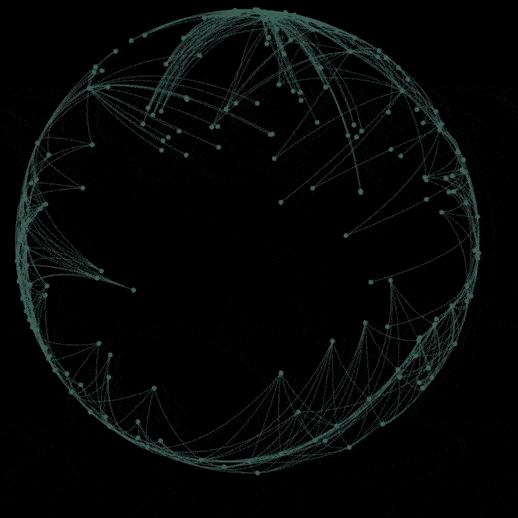 HOW IT WORKS
Make the most of our Best in
Class Workflow Platform.
1
Create your GroCurv
Profile
Create your profile, add your previous work, define your strength areas, pricing preference etc. We use this information, including you/your firm's capabilities, skillsets, awards, and more, to help find the best projects for you.
2
Get Precise Project
Briefs
Hundreds of companies come to GroCurv every month looking to procure services. They use our dynamic scoping engine to define their needs. You'll have access to projects when you are selected by our algorithm and approved by the client.
3
Collaborate &
Manage on platform
Use the GroCurv platform to have conversations with clients, send and receive files. The platform takes care of scheduling your conversations and meetings. Use the Proposal Maker to create winning proposals with clear milestones and deliverables.
4
Get Faster Payment
on Milestone
Once the project is approved, we manage the invoicing and payment process so you can concentrate on delivering great results. With the launch of our new Escrow payment solution, payment is more immediate and easily managed.
GroCurv allows all service providers, independent of size or location, an opportunity to compete on relevant projects and win basis their expertise and capabilities.
INR 150 Cr of RFPs since 2019. 100% On Time Payment for Work Delivered.
Who comes on GroCurv?
Procurement teams, Marketing teams, Founders, CXOs from thousands of companies globally come to find agencies for Social Media, Market Research, PR, Branding, Lead generation and much more!
Procurement teams, Marketing teams, Founders, CXOs from thousands of companies globally come to find agencies for Social Media, Market Research, PR, Branding, Lead generation and much more!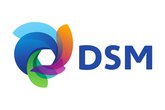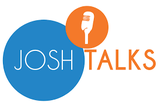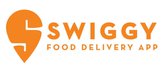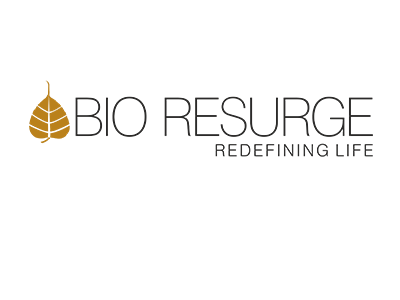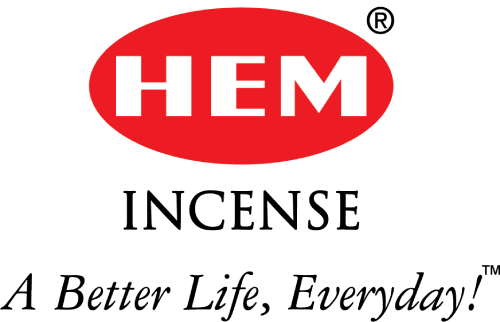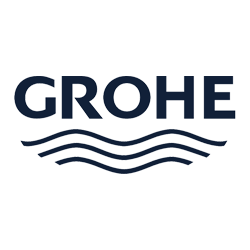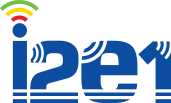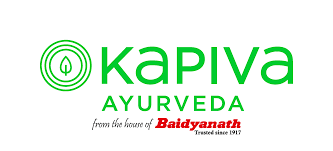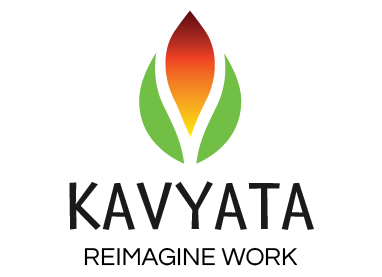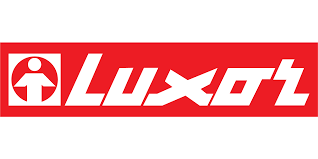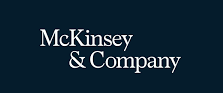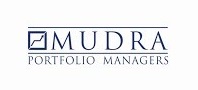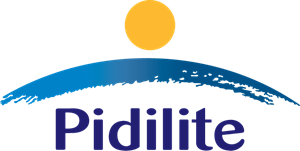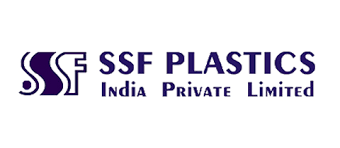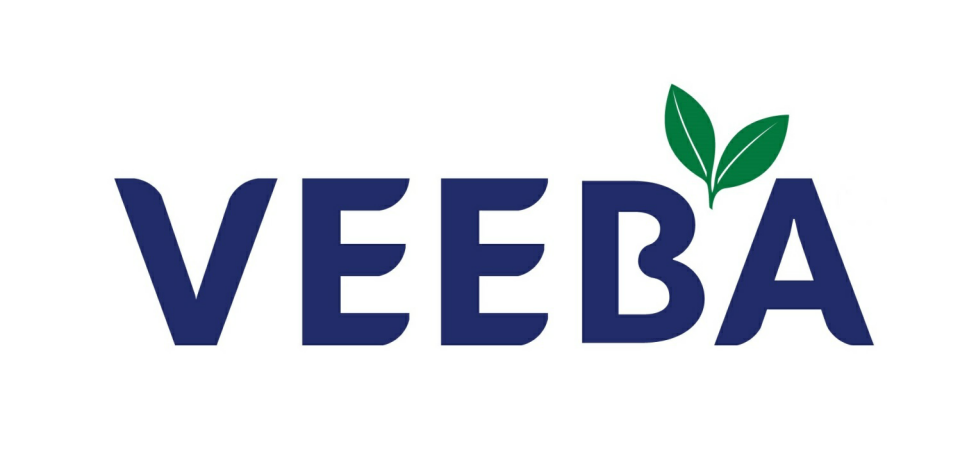 Join our Growing network
of curated partners
Dec 6, 2019
Delivers qualified project leads - A Digital Marketing Agency
GroCurv helps us land qualified leads for projects that we otherwise would not have access!
July 23, 2020
Product Marketing Service - SureClaim
GroCurv made it very simple to find the right marketing agencies for our rapidly growing business. Their algorithm worked very well, giving us three very logical and relevant options to choose from. By presenting the relevant credentials of each agency, they made decision making very simple. GroCurv platform set the right expectations on both sides of the table, allowing the process to flow from enquiry to closure in quick time. We have now put in newer requirements on the platform with the confidence that the simple, quick, transparent process will work just as well each time.
July 2, 2020
Fantastic experience in finding solutions every single time - Josh Talks
We have been using the GroCurv platform for finding the right kind of consultants for more than the last 12 months. What has worked best for us is the ability to connect to 2-3 extremely relevant consultants/ agencies within a day. The process of receiving proposals, and solutions has been extremely quick and transparent - resulting in important projects getting started much quicker than before. Further, the GroCurv platform provides great support in terms of framing contracts, defining payment terms/ liabilities resulting in great accountability overall.
Jan 15, 2020
Deliver qualified projects - A Recruitment Agency
We have partnered with them in September, got qualified leads with precise briefs
Sep 16, 2020
GroCurv have helped us grow! - 10XG ventures
We signed up with Grocurv last year and Vipul and Venkat have been a great support, helping us transition from a newly formed Consultancy to a more hands-on firm able to offer our best to our clients.The projects we have received through their algorithm has also been well matched.
Sep 2, 2020
Our go to platform to source reliable agencies at an optimum cost - Swiggy
We got introduced to the Grocurv platform last year and since then it has been our platform of choice for sourcing agencies for our delivery partner marketing campaigns. We have reached out to the platform with requirements on social media campaigns, celebrity association, brand guidelines etc. and the algorithm has always dished out the relevant set of agencies to execute the project within the specified budget. I would highly recommend Grocurv to anyone who is looking for reliable & cost-efficient partners to solve their sales/marketing problems.
How to Improve your chances to
get qualified projects
A stranger is going to spend a good amount of money with you.
Show him you are worth it!.
How does it all work for you!
The Client fills a project brief describing what he needs

Our algorithm shortlists 6 best fit agencies for that project brief

Agency profiles reach client dashboard with full details as shared by the agency

Client decides to speak to an agency. Selects the agency on his dashboard

Brief reaches agency. Call is set up.