Sales and Marketing
services for SMBs.
India's best agencies are here, to help you grow.
Get proposals.
GroCurv will monitor the projects for free.
Pay when milestones are met.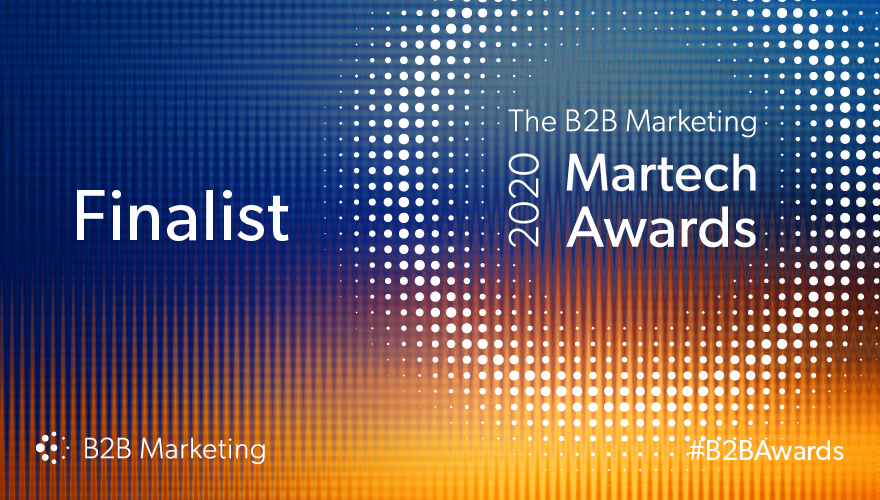 Services you can find on GroCurv Platform
Online Marketing Agencies
---
Digital Strategy
Performance Marketing
Social Media Marketing
Content Marketing
Influencer Marketing

Search Marketing
Websites and App Development
Linkedin Marketing
Video Creation and Marketing
Offline Marketing Agencies
---
Branding and Proposition
Creative Strategy
Design Agency
Market Research
PR

BTL Activations and Events
Outdoors and OOH
Packaging Design
Communication Strategy
Sales Agencies
---
Outsourced Sales Head
Sales Strategy
Sales Training
Lead Generation
New Distribution

B2B Sales
Sales CRM & Field SFA
Sales Process Design
Outsourced Sales Team
Recruitment Agencies
---
Leadership Team
Marketing Team
Customer Success Team
Business Team
Operations Team

Tech Leadership
Functional Experts
---







---
VENKATESH RANGACHARI
Co-Founder & CEO
IIMB - 97, INSEAD - 2003
Marketing – Europe and APAC
Operations – India
Michelin, HUL, Airtel, Shuttl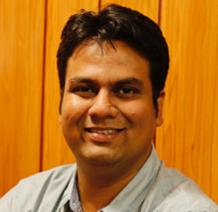 VIPUL GUPTA
Co-Founder & COO
NIT-R - 07; MDI - 11
Marketing - India
Strategy & Operations –
India and SE Asia
PepsiCo, Practo, Qikwell, Airtel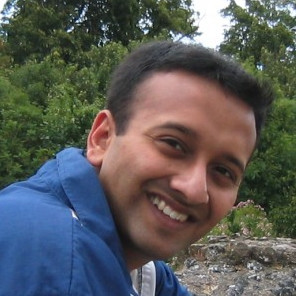 ANSHUMAN AGARWAL
CTO
IIT DELHI - 01,
IT Strategy – Deloitte
2X Entrepreneur
SkoolPal – Ed Tech
Brillgen – IT Services
---
To solve your business problems any agency will not do. You want the agency right for your industry, your business, your size, your budget, your geography. You want transparency, reliability, no-bias.
1
100% Vetted
Each of our agencies are GroCurv Verified - to ensure you get the best.
2
2500+ Projects
Across industries, in B2C and B2B. Over 20 service lines used.
3
1000+ Agencies
So you're always presented with the agency that's the best fit for you.
---
GroCurv Service Procurement Model
Quick. Transparent. Reliable.
STEP 1
CREATE A GroCurv BRIEF
Tell us a little about yourself and your specific business challenge.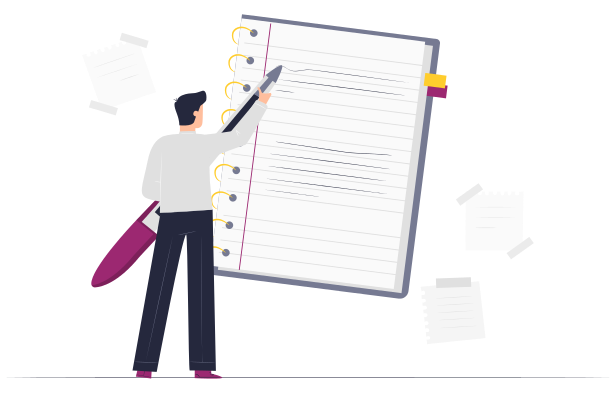 STEP 2
CHOOSE THE EXPERT AND AGENCY
Our algorithm will curate and present best service providers suited to you.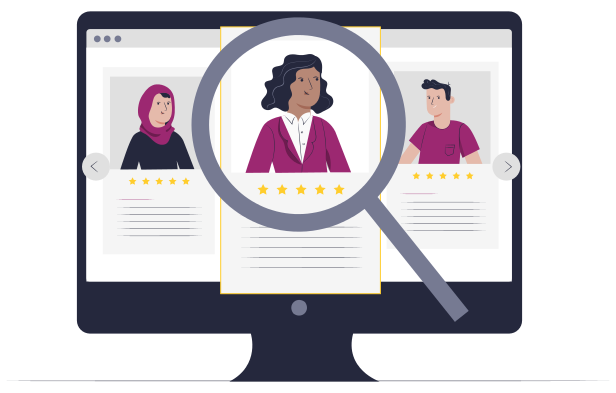 STEP 3
PARTNER WITH THE RIGHT SERVICE PROVIDER
Talk to service providers free of cost. Choose one. Get started!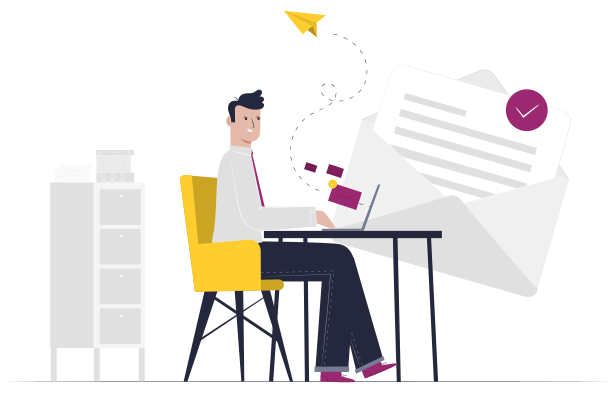 STEP 4
GET WORK DONE
Share final scope of work and contract, GroCurv will facilitate ontime delivery.