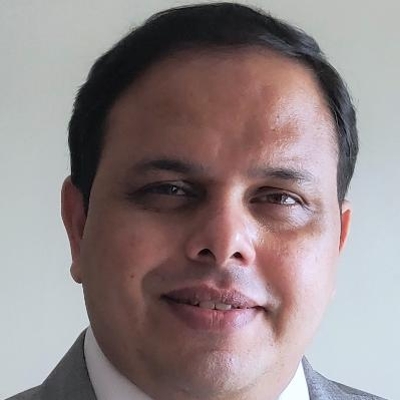 10XG
---
What convinced you to use GroCurv?

I heard about GroCurv in 2019 and reached out to speak to the team. We thought it was an interesting idea and we decided to participate. Once we saw the kind of client leads we started to get, we were hooked on.


What's the biggest added value of GroCurv?

The greatest added value of GroCurv is that without any BD spends on our end, efforts, we regularly receive relevant projects. These are all relevant projects, with clear briefs ( that the platform helps clients create); and with budgets that we work with. The process is all automated, follow ups etc done by the platform. Contracts are clean and payments are always on time. Call recordings allow both sides (client-agency) to work in a transparent manner.


---
The platform makes the whole process of working with clients very simple, transparent and comfortable.
---
Would you recommend GroCurv? Why?

GroCurv has brought transparency, speed and reliability to services procurement. Calls are recorded. Projects are meaningful and of good value. Agency skills are very well understood by their algorithm. There is a TAT for every step of the process . There is feedback from the platform at each stage; the payment is always on time !

How would you describe GroCurv in three words?

GroCurv in three words. I would say... Transparent, Quick and Reliable.