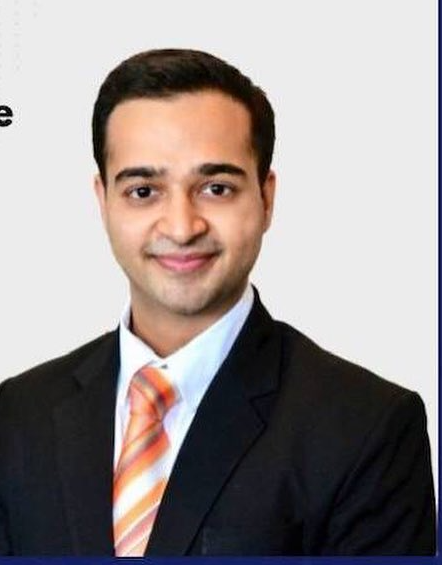 SW Cybernetics
---
Could you describe your company and what position you currently hold?

I am Amogh, and I run an agency called SW Cybernetics; we focus on marketplace success for our clients- Amazon/ Flipkart etc. Our clients tend to be early stage brands looking to navigate the complexity of marketing in these large online platforms.


How did you get connected with GroCurv?

GroCurv had run a campaign on linkedin and we were quite interested in knowing more. So we reached out to their website and put in our contact details. We got a very prompt call back, and a GroCurv executive spoke to us explaining the process. That's how our journey began.


---
GroCurv is the next evolution of platforms like IndiaMart.
---
Would you recommend GroCurv? Why?

Yes, I would recommend GroCurv because, for young and fast growing agencies like us, spending on marketing ourselves is not very efficient. Finding the right leads and with payment assurance , on a platform like GroCurv is priceless. GroCurv has been an integral part of our growth.
Also the call recording/ whatsapp chat recording features all help to ensure full transparency between client and agency. Weekly calls are a powerful feature that ensure agency and client success. And its all automated and timely.
According to you, what tagline would best define GroCurv?

My tagline for GroCurv would be: Bharat Matrimony for fast growing agencies!