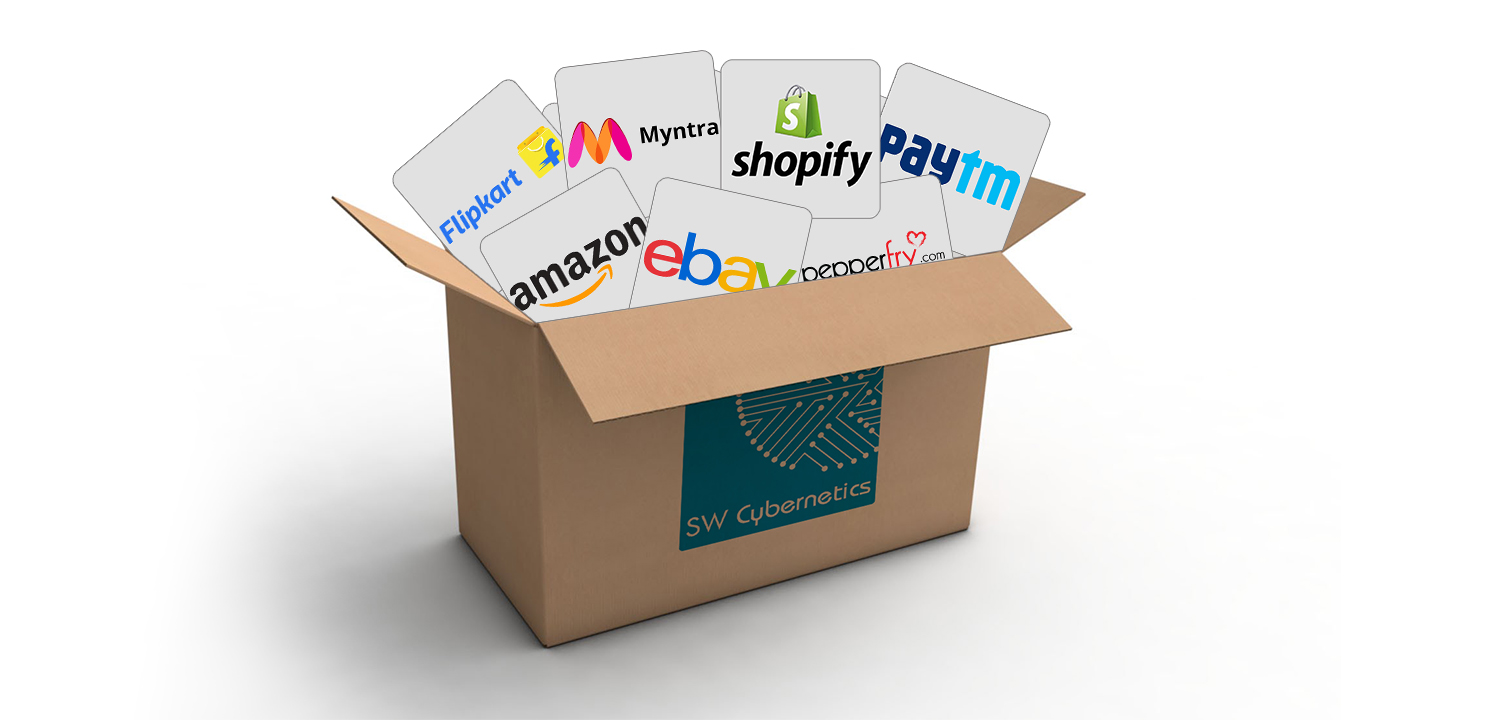 SW Cybernetics
---
How did you come across GroCurv?

Through Google.


How are you benefiting from GroCurv?

GroCurv was the first aggregator/marketplace partner we onboarded with. It helps us connects with the right target audience, we are also able to optimizing our acquisition costs and enhance marketing efforts.


---
GroCurv is the next evolution of platforms like IndiaMart and JustDial.
---
Tell us about yourself. What services do you specialise in, what kind of clients, what industries?

SW Cybernetics is a leading E-commerce marketplace agency based in Noida. With a dedicated team of 35 professionals, we specialize in providing comprehensive, end-to-end account management services for businesses seeking to maximize their online sales.
Our Goal is to scale brands on E-commerce Marketplaces.
Our primary focus is on boosting the online sales of businesses by leveraging our expertise in ecommerce strategy and research. We understand the dynamic nature of the digital marketplace and work diligently to stay updated on the latest trends, consumer behavior, and industry insights.
As an agency, we handle the entire spectrum of ecommerce account management, providing a seamless and integrated solution for businesses. From the initial strategy development to the execution and optimization phases, we guide our clients through the entire process.
Our team of experienced professionals brings diverse skill sets, including ecommerce strategy, marketing, design, development, and analytics. By combining our collective knowledge, we develop tailored strategies that align with our clients' unique goals and target audience.
At SW Cybernetics, we believe in fostering strong partnerships with our clients. We value open communication, transparency, and collaborative decision-making. Our aim is to understand our clients' business objectives, align our strategies accordingly, and deliver tangible results that exceed expectations.
Whether you are a small start-up or an established enterprise, we have the expertise and resources to help you thrive in the competitive online marketplace. Our end-to-end account management approach ensures that you receive comprehensive support, allowing you to focus on other aspects of your business while we take care of your ecommerce growth.
If you are looking to boost your online sales and achieve sustainable growth, SW Cybernetics is here to assist you. Contact us today to learn more about how our strategy and research-driven approach can help drive your business's success in the dynamic world of ecommerce.
We work with brands who want to scale on E-Commerce platforms, our client portfolio is from Startups to large corporates. We are a sector agnostic agency and have worked extensively in Fashion and LIfestyle, FMCG, Home and Kitchen, Industrial supplies.
What's your philosophy as a service provider?

We have a simple philosophy of being a growth partner for our customers.
Over the past 8 years of operations we have been able to scale brands across marketplaces in India and Globally. Our customer retention rate speaks for the quality and value we deliver to our partner brands.
We always want to be recognized as the tech growth partner of a brand.
3 words to describe your company?
Scaling E-commerce Brands.