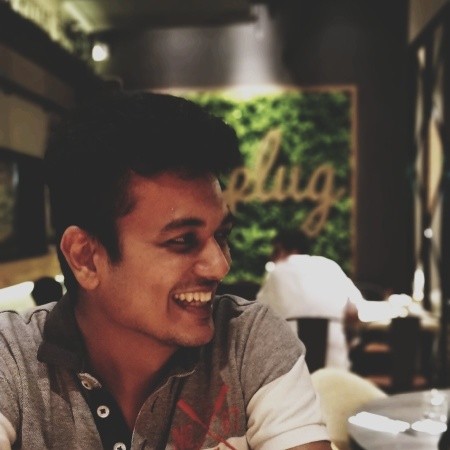 Team Pumpkin
---
What convinced you to use GroCurv?

GroCurv reached out to us when they were starting as a platform and explained to us what they were trying to do for marketing agencies. We thought it was an interesting idea and we decided to participate. Once we saw the kind of clients and projects, we were pretty hooked on.


What's the biggest added value of GroCurv?

The greatest added value of GroCurv is that without any efforts, we regularly receive relevant projects. Tied into our interest areas, budgets, core skills. The platform makes it very easy for agencies to showcase their work. Their algorithm works well. Its completely automated from an experience point of view. Documents, calls, messages with clients are all saved in one place. Payments are secure. Its brought a lot of ease to the services transaction.


---
The platform makes it very easy for agencies to showcase their work and find relevant work.
---
Would you recommend GroCurv? Why?

GroCurv has brought transparency, speed and reliability to services procurement. Calls are recorded. Client details are shared. Project briefs are accurate. There is a TAT for every step of the process . There is feedback from clients, and a spoc for every project to ensure projects don't get neglected. The payment is always on time !


So it became a long-term relationship?

Definitely. We want to become partners and work on a long-term. We are very happy with this partnership given how the entire services marketplace is evolving. We see marketing services growing and associating with a platform that brings structure to the entire process, is good for the industry and us.


How would you describe GroCurv in three words?

GroCurv in three words. I would say... Transparent, Quick and Reliable.