Search Marketing- SEO and SEM
---
One of the most interesting technological developments for consumers is the amount of information available online and how easy it is to search for information.
But, when a customer is searching for solutions in your industry, HAVE YOU MADE IT EASY FOR THEM TO FIND YOU? What are the right ways for your brand to be "easy to find". Both from an SEO perspective. SEO or Search Engine Optimization is all about making you an authority in the topic your customers are searching for. With a mix of relevant content and collaborative partner websites that help you gain credibility.

SEM or Search Engine Monetization is a technique of bidding for the right search words so that relevant traffic is directed to your webpage and can be converted into relevant leads. With customers spending an increasing amount of time with social media and online search, having a strategy optimising your webpage for SEO and SEM, is critical. Each social media platform behaves in a different way. Content has to be thought through well. Which social media platform is the right one for your business, your industry, your budget. What kind of results are possible for your budgets. What's the best agency to work with that can help you with the right strategies?

If these are the questions on your mind, then go ahead and put in a project on the GroCurv.com platform. It will take 4-5 minutes, but will allow our algorithm to find you the best fit agencies (not more than three). We will help you speak to them, get proposals, discuss proposals and also set up a project monitoring module, so you pay when milestones are met. And remember, GroCurv is FREE to use.
GroCurv has now expanded its operations outside of India, and now caters to clients in London. If you are an
international brand
looking to work with some of the best digital marketing agencies at low cost, or are looking for a partner that specializes in ROI driven performance marketing services, please do not hesitate to fill a project brief on
GroCurv.com
Sales and Marketing
services for SMBs.
India's best agencies are here, to help you grow.
Handpicked to suit your Industry and Budget.
Get Proposals.
Free Project Monitoring.
Pay when milestones are met.
How GroCurv Works
---
Who comes on GroCurv?
Procurement teams, Marketing teams, Founders, CXOs from thousands of companies globally come to find agencies for Social Media, Market Research, PR, Branding, Lead generation and much more!
Procurement teams, Marketing teams, Founders, CXOs from thousands of companies globally come to find agencies for Social Media, Market Research, PR, Branding, Lead generation and much more!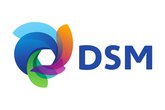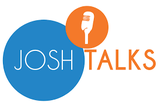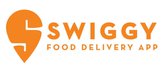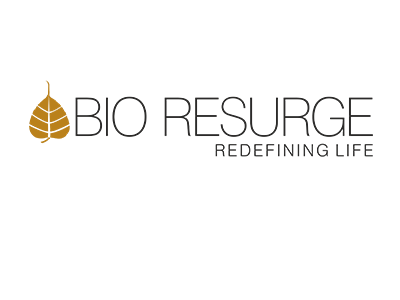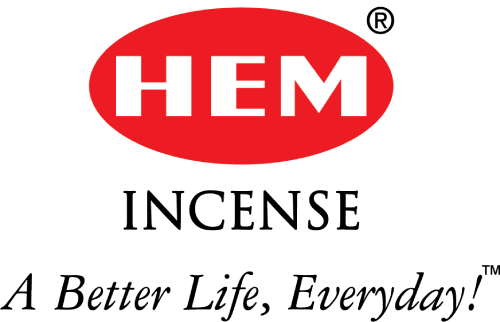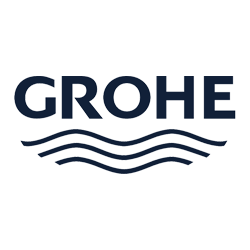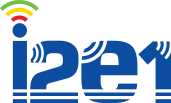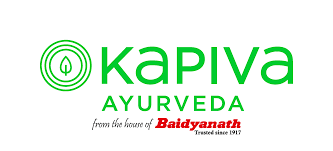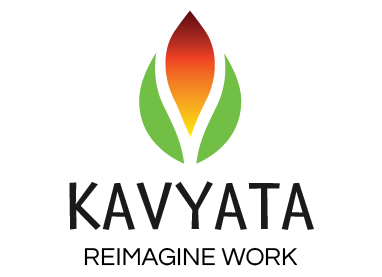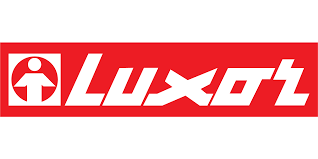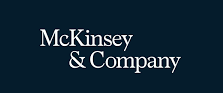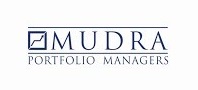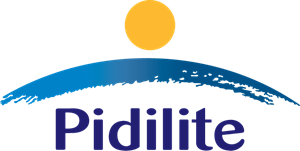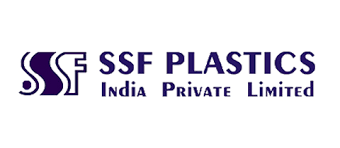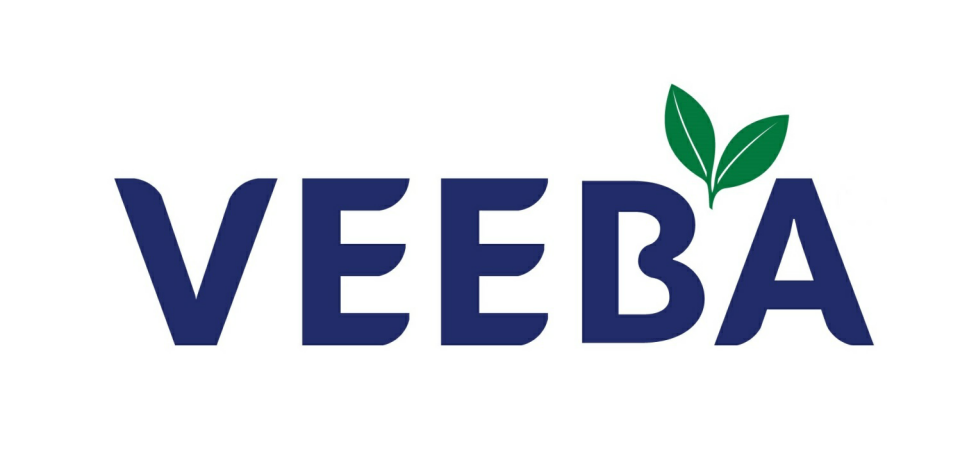 Industries we have served
VENKATESH RANGACHARI
Co-Founder & CEO
IIMB - 97, INSEAD - 2003
Marketing – Europe and APAC
Operations – India
Michelin, HUL, Airtel, Shuttl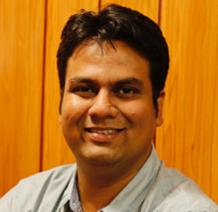 VIPUL GUPTA
Co-Founder & COO
NIT-R - 07; MDI - 11
Marketing - India
Strategy & Operations –
India and SE Asia
PepsiCo, Practo, Qikwell, Airtel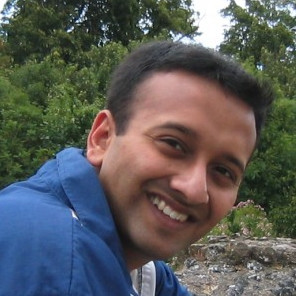 ANSHUMAN AGARWAL
CTO
IIT DELHI - 01,
IT Strategy – Deloitte
2X Entrepreneur
SkoolPal – Ed Tech
Brillgen – IT Services
---
To solve your business problems any agency will not do. You want the agency right for your industry, your business, your size, your budget, your geography. You want transparency, reliability, no-bias.
1
4500+ Projects
Across industries, in B2C and B2B. Over 20 service lines used.
2
1000+ Agencies
So you're always presented with the agency that's the best fit for you.
3
Pay when milestones are met.
GroCurv takes client payment into an escrow and pays the agency when milestones are met.
---
GroCurv Service Procurement Model
Quick. Transparent. Reliable.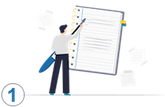 Create
a GroCurv brief
Tell us a little about yourselfand your specific business challenge.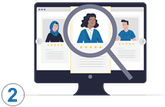 Choose
the agency or expert
Our algorithm will curate and present best service providers suited to you.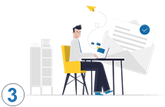 Partner with
the right service provider
Talk to service providers free of cost. Choose one. Get started!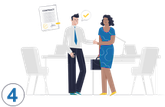 Get
work done
Share final scope of work and contract, GroCurv will facilitate ontime delivery.