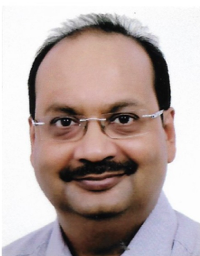 A practical methodology to Building your Brand.
Description
Young brands winning against established Goliaths is the most exciting story for entrepreneurs. Paper Boat, Mama Earth, Epigamia and many more.
Join us, as together with Indranil Gupta of BrandNEW, we explore the journey successful young brands make. Indranil is an advertising stalwart, has been working with many entrepreneurs building their brands by tying in the entrepreneur's personal philosophy to the brand story.
From this session, you will take away:
A methodology to create your brand philosophy and
An approach to developing a brand based on your values Webinar Recording
Webinar is over, you cannot register now. If you have any questions, please contact Webinar host: Venkatesh Rangachari