Marketing the b…
Marketing the brand Rasna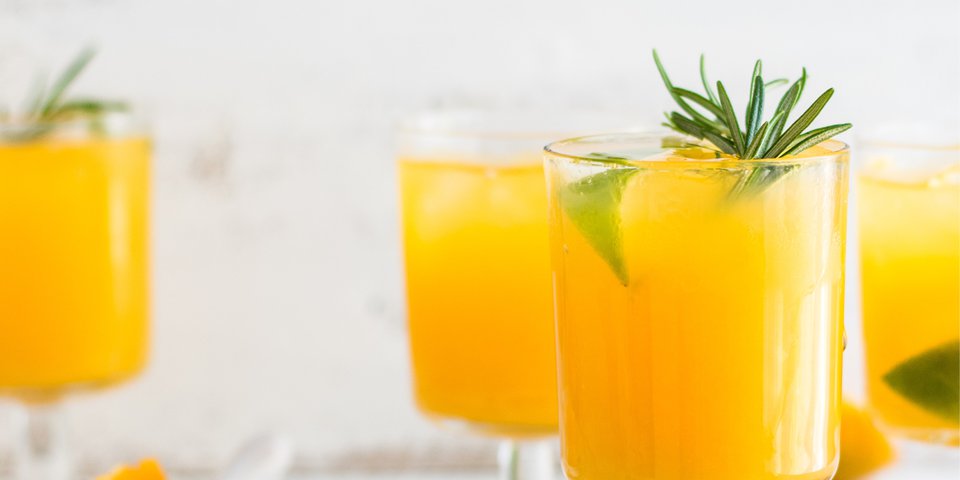 We thought of this note in response to the latest campaign by Rasna (juice) with Kareena. It struck us that the brand had stopped to exist in our homes . A brand that was synonymous with the "I love you Rasna" tagline in our childhood. Synonymous with every social event in our homes once upon a time.


Compare it to another brand that started off when we were kids. Maggie.
Maggie has grown to INR 2000 crore and in the same period Rasna has reached INR 200 crores.


What happened here?
One pointer lies in the following statistic- While the overall soft drinks market is a INR 14,000 crore market, the overall branded savouries market is INR 60,000 crore market. And the powdered quick to produce juice market has been contained to an even more minuscule INR 500 cr market in India.
In our view, the answer lies in several category and product constraints:


The challenge of being sweet!
Kids like sweets. And savouries too. But more sweets than salties. Sweets are designed primarily to appeal to the young taste buds. But as we grow, as adults we gravitate more to salted savouries than sweets. Our habits of Chips, bhujiya, noodles stay with us into middle and old age. In fact adults themselves introduce these items into the household and hence to kids.
Most conversations in the household now clearly identify "sweets" as harmful to adults. But are very ignorant and ambiguous on the effects of fat and salt consumed in savouries.
So our Rasna habit died off as we aged. And we did not even think of introducing it to my kids. Whereas Maggie stayed with us through high school, college, work .... and hence the kids are into it as well.
This category problem has afflicted all types of sweets targeted to kids. Cadbury's has valiantly tried to appeal to the young adults and beyond, but the jury is out there on how successful they have been so far.


The other issues we see are with the product form itself :

You have to produce to consumer, smaller pack sizes were not available for a long time
What this meant was that Rasna was a perfect party drink. Open a pack, add water and sugar and make 32 glasses .
Compared to any other drinks that were became available as "use as much as you need". The packing innovations that allowed open and store drinks, couldn't apply to Rasna's make and consume.
Sugar and water to add ... not convenient anymore
What was an advantage for Rasna was that sugar could be added to suit your taste. But that became a disadvantage as other ready to drink options made it more convenient for the modern mother. Added sugar, added fizz too.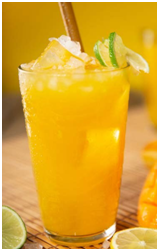 The product promise and the brand position
The brand has had a lot of time in its history to evolve as the industry is moving. Vitamin enhancement , energy boost , exotic flavours have all been Options available to the category and brand. Yet it has been too slow to adopt these platforms and positions.
While Coke and Pepsi have dominated the category of ready to consume drinks for years now, others like Dabur and ITC have developed responses to be present in the market and category.
Rasna has relied little on product innovation. Over the past few years it has spent on celebrities like Akshay Kumar and Kareena Kapoor , to magnify its communication presence in the market. But devoid of a relevant position, shouting loud is not going to build traction for the brand.
Besides innovation, rasna didn't invest in building a relationship with the consumer. They could have even played on nostalgia to remain relevant in the absence of product innovation. But rasna remained a transactional relationship with the consumer. A heritage brand like Rasna could have, via nostalgic story telling (or finding the right intersection between a relevant consumer truth and brand truth) , occupied a place in the consumers minds and hearts. There are several brands that have done so in the absence of core Innovation driving communication ... Limca, Parle g, Vicks, Dettol, even kurkure for a long time.
It appears to be a brand so much in love with its own success that it stopped looking for bigger plays. Still, not too late for the brand but it's in need of serious capital and consumer investment.
Yes, we really did love you Rasna. But we can't find room in our homes for you anymore.
Sources and references: