GroCurv - Creat…
GroCurv - Creating Transparency, Giving Choices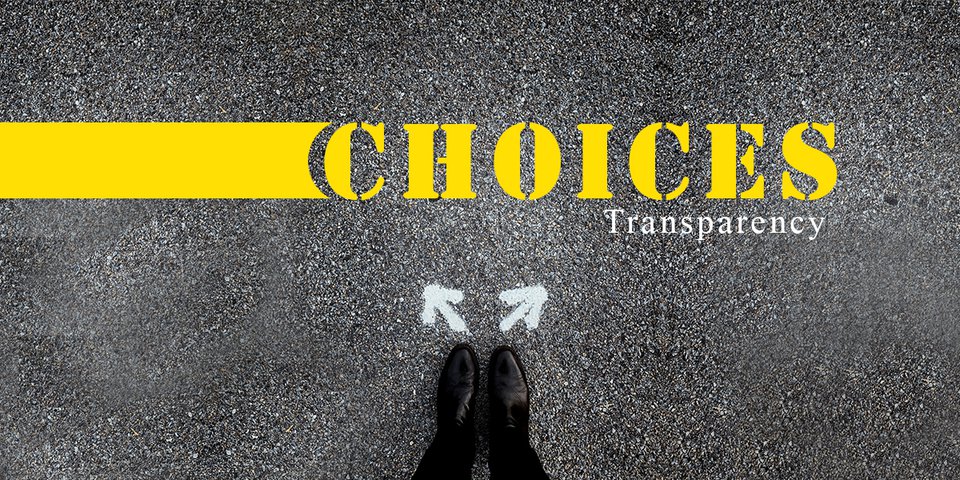 So what does it take to make the right decision? We would all agree that better Information leads to better decision making .
But information must be comprehensive in order to facilitate the right decision .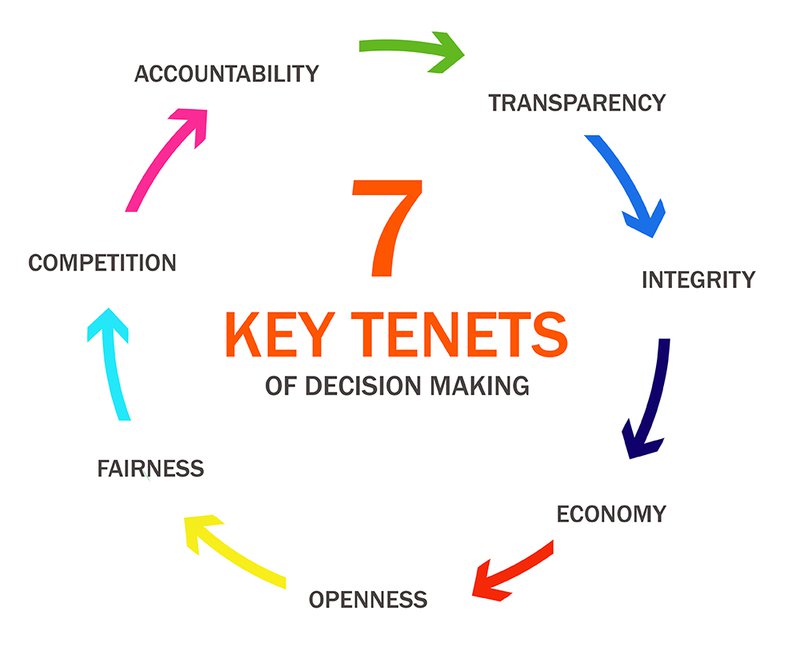 At GroCurv, we give you resources that Respond to 7 key tenets of decision making :
Transparency: is the information easy to access, simply worded and consistent?
Integrity- is it reliable, accurate and verified.
Economy- does it explain the entire cost of the transaction in a transparent manner so as to make the right decision?
Openness- are the rules of accessing the information stated clearly. The methodology, the process? Because how we gather information for the right decision making is often as important as what we gather.
Fairness- are the processes applied equally to all the service providers and experts? Is there any reason to believe biases may have crept into the process of collecting and sharing information?
Competition- does the information allow a view of completion in the market for the services being procured? Are there options being shared in order to make a comparison?
Accountability- finally , is there accountability. Is provider of information accountable for the authenticity? Accuracy?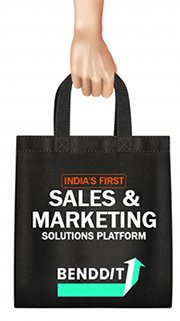 Using technology and expert intelligence GroCurv allows you to see a comprehensive view of the service provider before you make a selection.
India's first Sales and Marketing solutions platform, GroCurv provides a wide choices of services, and the tools to make the most informed choices. Quickly. So you can find the best partners and get on with accelerating your business.
Business Impact. Fast. GroCurv