GroCurv and art…
GroCurv and art of cultivating project based growth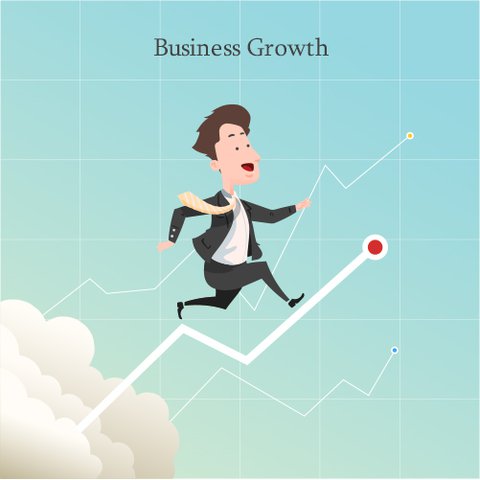 Some months ago, as we were giving shape to GroCurv's promise and purpose, we spoke to over 50 Founders and Business Heads at different stage of their growth journey to understand what they missed most in the early stages of their growth journey.
Almost 90% of these leaders spoke of a similar problem.
"Why was our evolution linear? In spite of limitations on time and resources, how could we have tried several approaches to customer and revenue acquisition, much earlier in our journey. "
It's a beautiful question that tied in very well with our own beliefs. And we started to understand how to articulate our proposition.
We know that business leaders have many different possible solutions in their heads on how to move the revenue needle. However allocating scarce resources in an organisation struggling for revenues is very difficult. Leading to tough and often sub-optimal compromises. "Several options are never explored till one day a competitor succeeds and we are left wondering "what if?", said several Founders.
So here's our promise. GroCurv allows you to think in terms of "Rapid Prototyping" and " Scalable Pilots". The range of industry and functional experts on GroCurv can create pilots within the minimal resource and time constraints of your organisation. These can be tested in small markets/ product categories and iterated to develop into a playbook for success.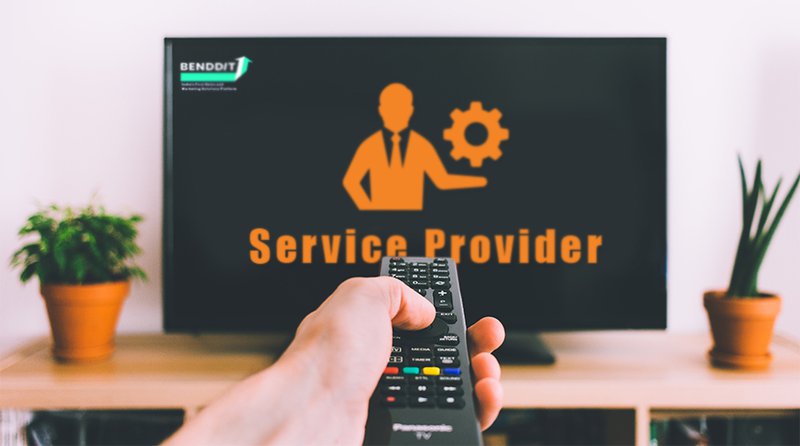 Working with the Service Provider (read agency) ecosystem of the GroCurv platform, our expert designs and executes solutions to your business problems. Allowing you to try several approaches at the same time.
Not only that, the industry expert brings you decades of real life experience in an 'on demand' model of delivery. Be it creating a brand, the packaging, your social presence, communication, crating distribution infrastructure (online and offline), setting up sales teams, or outsourcing your business in a new geography, GroCurv allows you to ideate with the best minds in industry and closely observe the execution of solutions.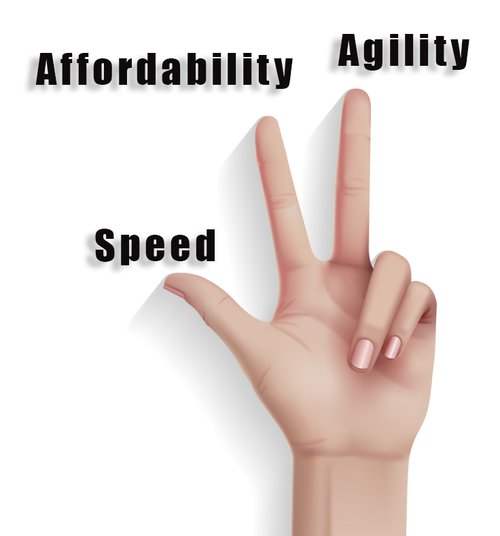 If speed, affordability, agility, and a high probability of success are words you don't hear often enough, put in your project on grocery.com and experience the SDE ™ (Solution Design & execution) promise of the platform. Subject matter experts will hold your hand so you are on top of the procurement process. You are involved deeply, yet never overwhelmed. And you can find what will work for your organisation. For your stage of evolution.
GroCurv is making procurement of Sales and Marketing services a simple, transparent, cost effective and result oriented process. Never again will you be limited by the experiments you can do, the innovation you can lead and the options you can evaluate.
GroCurv. Business impact. Fast.
Other references: