Why Meme Market…
Why Meme Marketing Deserves More Attention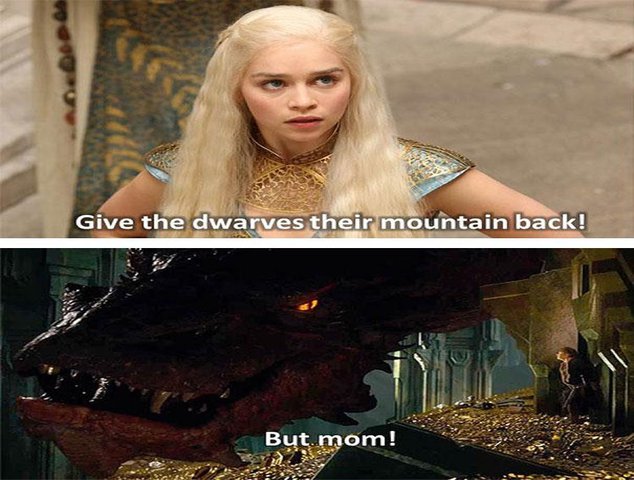 How many 'winter is here', Drogon and Bran stare down memes have popped up on your newsfeed during the last season of Games of Thrones a few years back?

Even if you are not a fan of The Game of Thrones, you were probably aware about the release of its final season thanks to the clever marketing memes on social media. It got your attention because it carried no branding and probably made you smile, while still making sure you were aware of the show. In a world where likability and share-ability is everything, meme marketing is the cleverest way to forge great connections.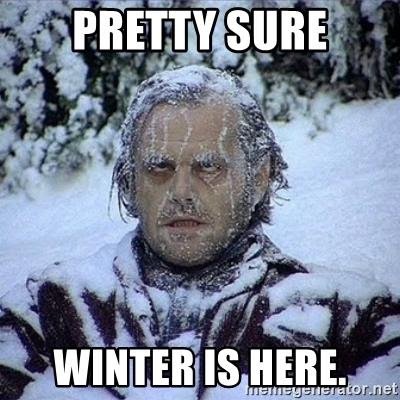 Decoding the Meme
So what exactly is a meme in marketing?
A concept that can be imitated, adapted and shared to creatively express an idea. It can be a picture, a video or a simple typographic representation. But to begin with, a meme needs to be entertaining and reflective of something that's current. Wittier the meme, greater are its chances of going viral.

The best part about creating a meme is that it comes without the frills. You don't need to invest in a high res photoshoot or work on a flashy design. A simple picture or collage and even something as basic as Paintbrush can make it work. Video memes do not need expensive equipment to get attention. A simple phone camera can do the trick. What matters here is the idea, not the execution. An extremely cost-effective way to get people talking. Memes are becoming a very powerful marketing tool and part of every brand's digital marketing strategy.

Remember the ice-bucket challenge from a few years ago? Or the mannequin challenge?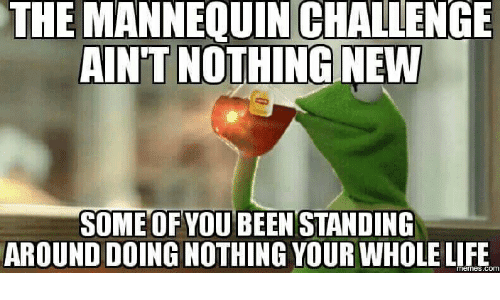 The video memes swept across continents. The 'success kid' is the perhaps the most famous baby in the world. Not to mention Rage Comics, the LOL Cat or Angry Picard. In these photo memes, the image may not change much. It's the caption that ties it all together.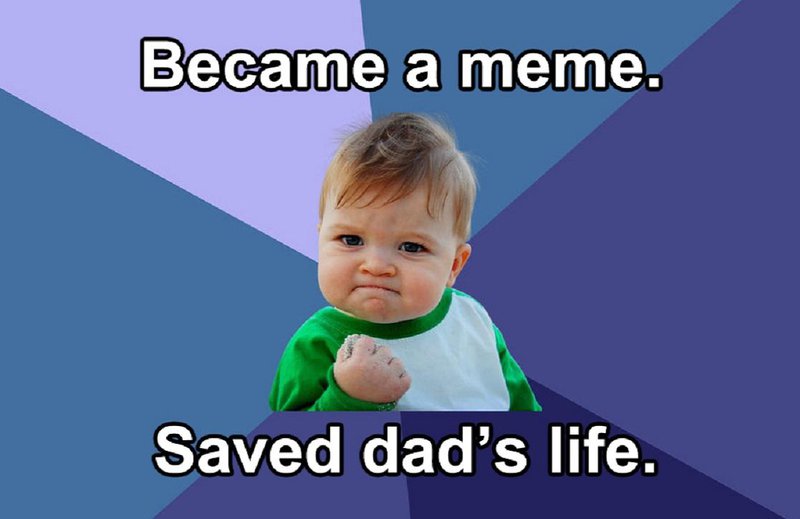 They are just a few examples of how a good meme can live beyond its intended time. And given the fickle attention span of Gen Y and Gen Z, this says a lot about its power.

What Makes A Marketing Meme Work?

The last thing a young person on social media wants is static branding. Nobody wants an ad staring back from the screen when you're engaging with your peers online. And so a meme can do what an ad cannot - it can have access. Like the private back-door entry into an elite club, a brand can enjoy access to its audience by piggybacking on a meme. Which is why more and more brands are now investing in meme marketing.

Creating the Perfect Meme
There are three important elements that go into crafting that perfect meme.

Humour

The most crucial factor in generating a meme is getting the humour right. If it doesn't entertain, it's completely missing the point. But a word of caution here- memes need to be amusing without being offensive. Offensive jokes will be lost in the digital space. Be clever, be original, be funny and you'll be spreading like fire for a long time.

Relatability

What makes a meme really work is that it taps into experiences or opinions that resonate with the crowd. And perhaps those that cannot be shared openly but work well when laced with humour. Think of it as an inside joke. The more you relate to the meme on the personal level, the stronger the chances of it being liked and shared.

Timing

Coming back to The Game of Thrones, nearly every brand that catered to the demographic of the show, invested in promoting themselves through it in the weeks prior to its release. Zomato, Uber Eats, Swiggy, Myntra, Flipkart, in fact even job listings used the iconic iron throne to call for applicants. Timing is definitely of importance when you want to get noticed.

Memes on the Market
There are quite a few brands that are already actively using meme marketing.

Netflix - Netflix is one of the few brands that has managed to make quite a big impact by its social media strategy. Using marketing memes from its own shows to promote itself. It actively engages with its audience, even leading to an increase in followers of the stars featured in their memes.

Nescafe - The meme campaign featuring Disha Patani helped Nescafe gain more popularity among the youth. The campaign that ran for a month helped them reach about 6.4 million with more than 5.64 lakh likes and over 8000 comments. Now that's the power of meme marketing for you.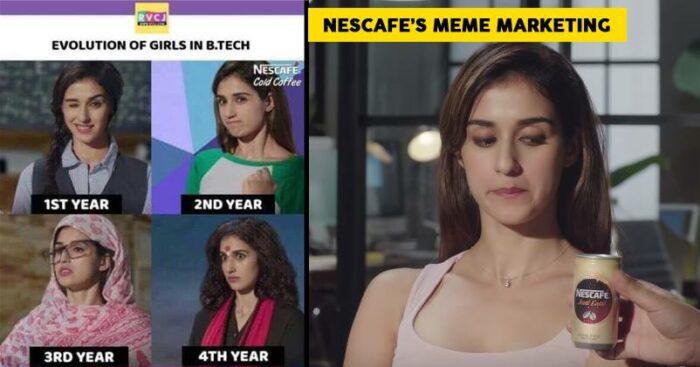 Big Bazaar - To promote their public holiday sale both in store and online, Big Bazaar relied heavily on meme marketing to ensure that their message penetrates places which does not have a Big Bazaar store. Using GIFs, movies, IPL stars and more, the Big Bazaar static campaign reached out to a total of 1.59 million on Facebook, 2.5 million on Instagram and 91 thousand on Twitter, while their video memes garnered 2.5 million views on Facebook.

Off late, there has also been a rising trend of using memes around yet-to-be-released movies. Take the case of Kalank, for instance. Twitter was flooded with memes soon after the launch of the trailer. And that has been the case with many other movies too. Brand Factory, Alt Balaji and Hotstar Premium are some others who regularly engage with their audiences using memes.

Why Marketing Memes Matter
If you think memes are relevant only to the millennials, think again. Everyone could do with a good laugh. On an average, a person spends nearly two and half hours on social media per day. And brand promotion is the biggest turn off. A digital marketer unaware of the internet culture and unable to fathom its distinctive lingo will be wasting precious time and resources talking at a customer instead of engaging with them. Knowing the difference between the two is really what can set a brand apart. A good meme digital marketing strategy rests upon sound knowledge of pop culture, the current trends and internet lingo. Therefore, many brands today are actively partnering with digital marketing and meme marketing companies to assure themselves of an edge over the others.

Meme marketing is here to stay and those who haven't bothered about it yet, need to realize that being funny is serious work and strategy matters.
Looking for impactful, innovative and topical brand engagement opportunities? TryGroCurv


Other Resources: