Influencer Mar…
Influencer Marketing | GroCurv Blog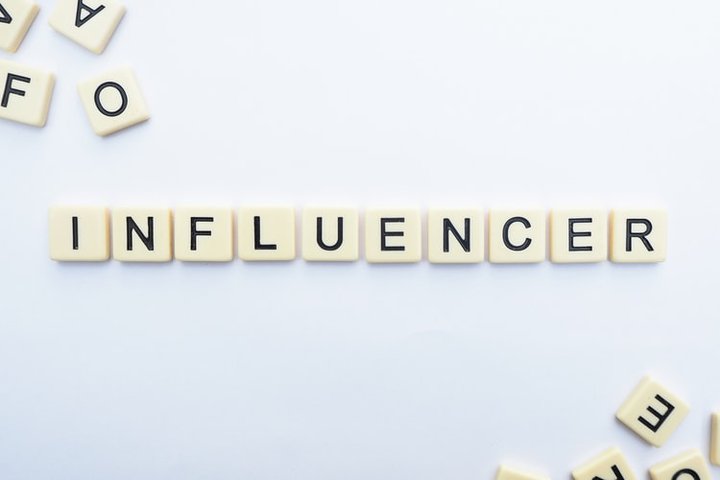 If I look at people who influenced me in my life, they all have some common traits. I found the experts with a deep understanding of a subject could allow me to mould my thinking. I found that people who encouraged debate and a two way communication encouraged me to be more flexible in my thinking. And I found that people with an open mind, willing to discuss a wide range of subjects and learn for themselves, always impact me with their compelling curiosity. This is the core of "Influence" and "Influencer Marketing".
And yes, I am happy to be influenced not only on the ideas I carry in my mind, but equally the products I use. With newer products making a faster entry into the market every day, we are spoilt for choice. But with this choice comes the need to make a decision on which brand and product would work for me. I do value an expert's advice. However, my chosen experts need do have to pass through three strong filters. Influencer Marketing is therefore a very valuable tool for the marketer. But has to be wisely and cautiously used.
I, for example, look for influencers who work deeply with one product. Such an influencer gains credibility and transfers this to the brand. This influencer is able to impact my views and beliefs about the brand she propagates.
I know she understands the product. And such influencers add to the brand story. They care for it, it has value in their lives. An influencer who is promoting a range of products is a good blogger and conversationalist, but loses credibility for me as an expert. And unless you are an expert, how can you influence sceptical Ms. Consumer?
I look for how many people she connects with and the quality of the connect. I don't count the followers and the likes and number of comments. I read the comments. So I can tell if her followers are genuinely engaged with her and her product. I don't look for particularly flattering comments. I look for engagement which can come with praise or equally with criticism. And if the influencer then responds back to both with equal cheer, it's a solid connect. This of course means she cant be prolific in her writing. Which brings me to the third point:
I look at how frequently she shares content. An influencer who throws out stuff three times a week, versus someone who does it once in two weeks are two different people in my book. An experience needs to be understood, distilled and then shared. It needs the senses of the influencer first to be engaged deeply in the product. And then does the experience become relevant to the follower.
So yes, as a marketer I have always been exposed to new innovative ideas and very talented , persuasive and compelling colleagues. I have been open to ideas, to being influenced. But I believe we must all set very high standards to who and what should impact our own choices and beliefs.
Looking for interesting Influencer marketing models? Post your project on the platform and get started!
Sources: