Business agilit…
Business agility on your mind? Call the experts!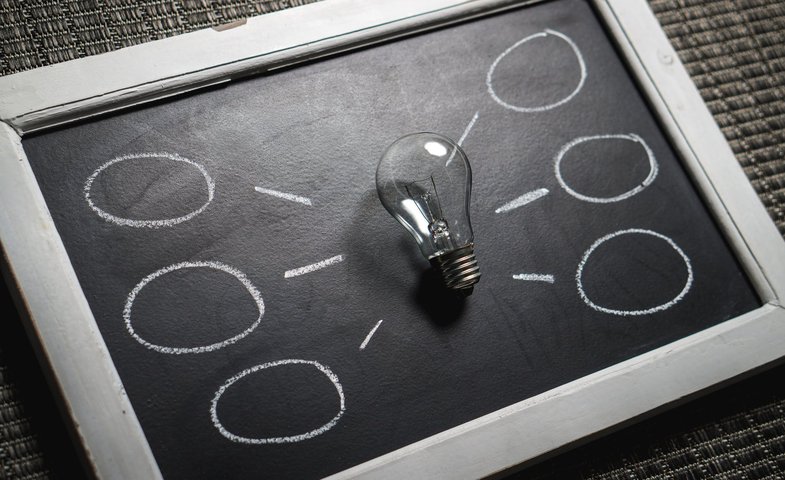 Attention MSMEs! Let's get your business agile.
It is a good time to do business in India. India's Ease of Doing Business Index has moved up to 77 in 2018 from 100 in 2017. The present government has set its sights on making it a $5 trillion economy by 2024-25.
The Right Political and Economic Environment
The Union Minister for MSMEs, Nitin Gadkari, envisages the country's MSMEs to be creating close to 15 crore jobs and contributing to 50% of the country's GDP. The Union Finance Minister, Nirmala Seetharaman, made a series of announcements especially for MSMEs in the Union Budget. From getting loans upto INR 1 crore in less than 59 minutes to a dedicated portal for making payments and 2% interest subvention on fresh or incremental loans for GST registered MSMEs, there are a slew of measures in place to boost the sector.
What's more the startup industry found mention in the President's address to Parliament. He stated that the government was working towards ensuring that entrepreneurs get upto INR 50 lakh in unsecured loans. India is also aiming to increase the number of startups in the country to 50k by 2024.
The Challenge
So the political and economic environment is just right for entrepreneurs and small businesses alike. Add to that the number of individuals who are taking the plunge into starting on their own and we seem to have a winning formula in place. Or do we?
While the focus appears to be on capital and frameworks for the MSME sector to flourish, one area where the sector will continue to struggle is talent. How does an MSME offer seven and eight figure salaries that established companies and MNCs routinely provide to their CXOs? And without this, does the playing field for MSMEs actually level out? Top talent demands top salaries. Without this talent, the sector remains constrained in its ability to grow its ambitions and capabilities.
So does the growth of the economy lie only with the big MNCs, large corporations and the government sector? Why shouldn't India do what China and other developed countries have done? Create a robust SME segment from where our future heroes will rise.
GroCurv believes India's race to a $5 Trillion economy will be won on the strength of its SME sector. And we are solving this problem of talent and partners for the SMEs.
Our model: On demand high quality talent.
We created GroCurv to bring top talent to the service of the MSME segment through an 'on demand' model. The founding team of GroCurv has not only strong Sales and Marketing expertise but has worked with MSMEs for over 5 years before creating the platform. They understood the key requirements, and have spent these past 5 years identifying experts and service providers that are competent, affordable and respond quickly to growth.
Our experts, along with bringing deep functional and industry experience, are adept at working with MSMEs at different stages - companies that have recently started up, those that want to scale; the ones that are at scale but want to delve into new lines of business.
Their engagement is on demand, they charge for the time they are engaged on the project and are heavily focused on success. They are hands on, operationally capable and have handled REVENUE generation responsibilities frequently in their careers.
The GroCurv Solution: Business Agility and Revenues
GroCurv is making it easier for every MSME to find the right expert complete with bespoke solutions and rapid execution. From small pilots worth INR 3-4 lakh up to large project execution totalling several crores, the GroCurv team has delivered, consistently.
We are dedicated to finding talent that is hungry to solve for MSMEs and curate these experts and service providers over a seven stage evaluation process. So only the best options work with you on any project.
Want to start small? Use our experts to design and create small pilots and experiments as you begin the journey on the next phase of growth.
Capital, Framework and now, Talent through GroCurv. It's all available for you. We look forward to working with every MSME in our commitment to support the dream of a $5 Trillion economy. Fast.