Brand Pitch- II…
Brand Pitch- II: Why Small Town Businesses Need Branding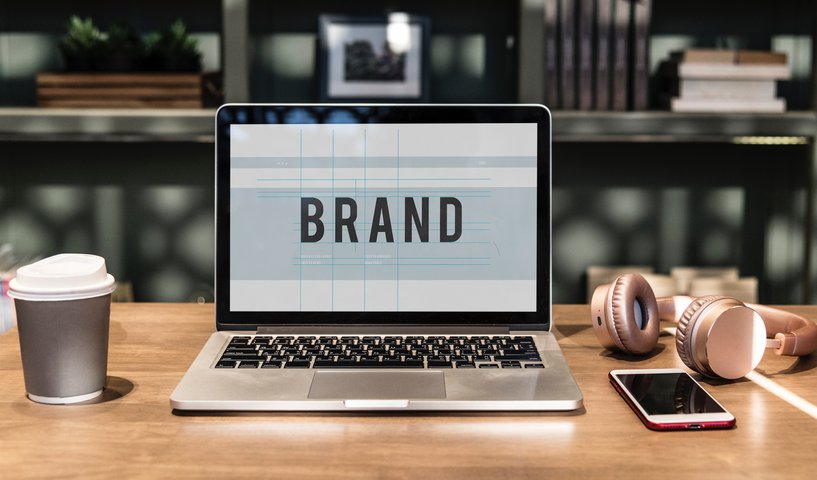 Aspiration is the driving factor behind the success of any business. And within the Indian context, it is the populace of tier II and tier III cities that defines this aspiration. Here are people with strong urban desires and enough disposable income to meet their demands. But what often restricts them is the access.
However, technology is bringing down the great divide between metros and the small towns. Smartphones are the norm. Internet prices are competitive. And Facebook is connecting people from all over the country like never before.
An educated middle class with technology on its side is aware about international trends and luxury brands. This means that a consumer in Surat can spend as much as a consumer in Bengaluru on a global lifestyle brand.
It is this aspiration that is slowly turning tier-II and tier- III cities into startup havens. And so naturally, branding strategy assumes greater importance to help startups connect with an audience that desires more.
Why Branding Matters in Small Towns
If you're trying to carve a niche for yourself, small towns are definitely less crowded. With minimal competition to distract consumers, there is a huge scope to establish yourself by increasing visibility. Branding lends your business credibility in a market where customer relationships are usually longstanding, often even generational.
And the simplest way of building this connect today is by exploiting the digital space. It doesn't require the kind of monetary investment that ad campaigns call for and is the most direct means of engaging with the target audience.
Startups today are also aware that restricting your brand to an office or store limits your customer base. Hence it becomes increasingly important to invest in high quality content to amplify your digital impact.
Understanding What Works
Creating sound content requires a keen understanding of the prevailing trends in digital media. For instance, many customers today are turning to blogs to increase their awareness about brands and trends. Influencer reviews and tutorials are popular ways to keep themselves abreast of the hows and whys. A brand like The Moms Co. for example, can take advantage of mommy bloggers for reviews and testimonials to make a direct connection with their TA.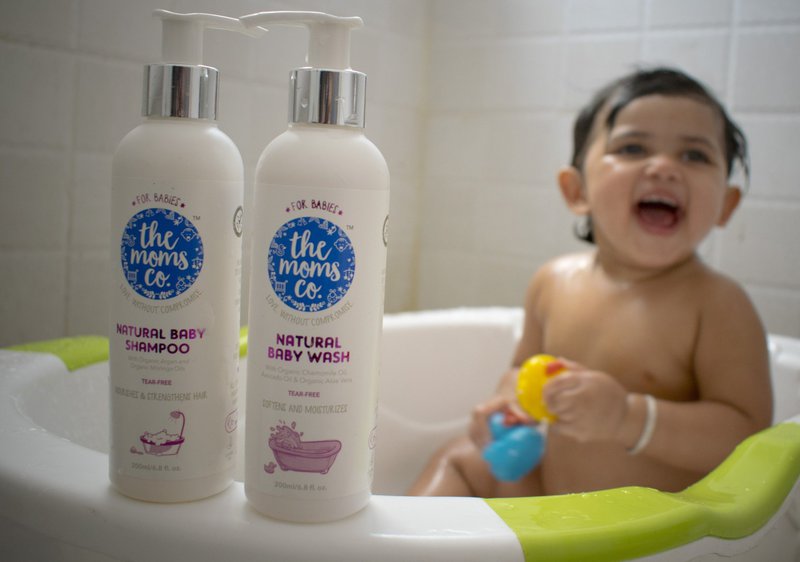 And then of course, there's social media. As human beings are primarily visual, a platform like Instagram really helps promote your brand even if the audience cannot have a 'touch and feel' experience. Facebook is also a great way to network with related businesses and connect with your audience.
How Experts Help
So while startups in small towns have the aspiration, the income and an understanding of trends, bringing in experts like GroCurv, helps to tie it all together. With skill and experience a team like the one at GroCurv can identify which media is best suited to a certain kind of audience and generate content accordingly. This not only helps the brand build itself but also communicate in a systematic and targeted manner. Tier II and tier III cities offer a sea of opportunity and experts are able to leverage it to bring out the best in a brand.