Why didn't bran…
Why didn't brand advertising at the World Cup bowl us over?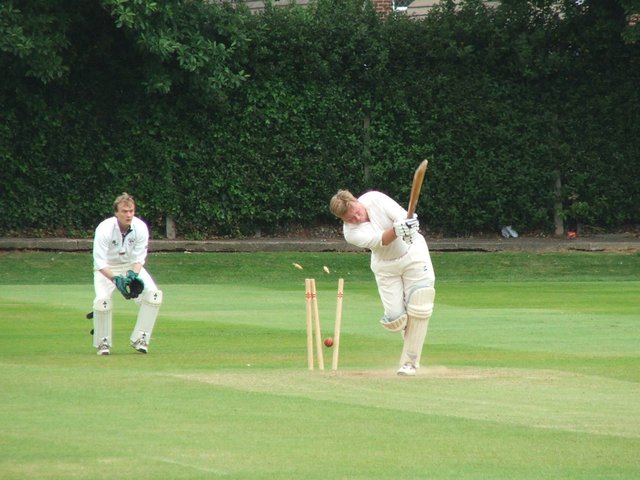 The cricket World Cup frenzy is just about over. As the country gulps down the disappointment of men in blue not qualifying for the finals, we decided to analyse some marketing campaigns by Indian brands. Do any of them take the cup when it comes to innovative marketing and ad campaigns? Honestly, we echo Paresh Rawal's sentiments. The World Cup comes once every 4 years. Does this time allow brands to create the best communication material possible? We loved the Coke advertisement, have another look here.
The men's Cricket World Cup, takes place after every four years. And when we look at some of the campaigns that brands have come up with, we can't help but think, "Was that the best you could do in four years?"
Couldn't advertising at the cricket world cup be as unique as the campaigns that run during the Super Bowl in the US. For the uninitiated, the Super Bowl is held in February every year in the United States between the winners of the National Football League and the American Football League. Super Bowl games have gone on to be among the most watched television broadcasts in the US. Over the years, Super Bowl commercials have gained popularity and have developed a fan following of their own! The 'Super Bowl Sunday' is a national holiday in itself. And advertising definitely does not come cheap if you want to grab the attention of a million viewers - brands pay as high as $5 million for a 30-second slot!
Let's take a look at some of this year's Super Bowl commercials:
Unique products , unique ideas.
Now Star Sports, the official broadcast partner for the World Cup, was quoted as charging between INR 16-18 lakh for 10-second ad slots with prices going up by almost 50% for the India-Pakistan face off. Sure brands felt it was worth coughing up that much in order to gain eyeball. But while they may have got media choice right, did the communication have the legs to leverage such high media investments?
We did find a few that will stay with us for long. Well done Swiggy!
But largely we saw re-runs of older ads, flimsy "Go team India" efforts and very tactical advertisement using the world cup as the theme. A lack of creativity? A lack of planning? Or was it just too expensive to create new advertisements given prohibitive media costs.
The World Cup advertisement slots should have been a long-term strategy that contribute to the brand's identity; helps stay top-of-mind of customers and associate emotionally charged events (such as the World Cup) with powerful services.
Worth some reflection?