Starting up to …
Starting up to Soaring: How to leap to the next level of growth?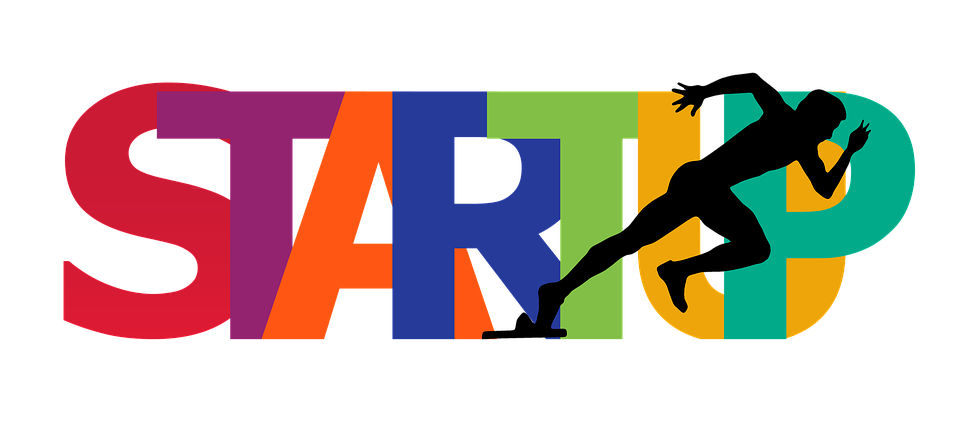 Startups have, indeed, dotted Indian economy's skyline with success stories and optimism. India has witnessed remarkable growth in the startup ecosystem over the last 7 years or so and is claimed to be the third largest startup base globally. With 24 unicorns, India ranks third in the world and is expected to add 10+ companies in the unicorn list by 2020. In 2018, 11 new companies were added in the list which is highest in a calendar year.
However, at a closer look, we may be able to see that there are blotches of doubt and slowing down on this canvas!
Indian startup ecosystem has observed a decline of 18 percent in the number of deals and a 57 percent reduction in total funding in H1 2018, as compared to H2 2017. There was a marked 62 percent decline in Series B funding during the same period. 2017 saw an investment in seed stage at over INR 10 billion (USD 157 million) across 507 deals, while the growth stage witnessed 194 deals worth INR 112 billion (USD 1.8 billion). Does this mean that entrepreneurs are setting up a strong business case at the seed stage but are unable to live up to the promise as they grow?
Overall, the investment in startups have been continuously on a rise since 2014, except for a dip in 2016, when the investors' confidence settled to realistic levels. The trend, however, illustrates the fact that investors are becoming more cautious and show greater interest in deploying capital to firms that have sustainable unit economics and scalable models.They are inclined towards higher investments in lesser number of startups.
In fact, as per the study by a leading institute for Business Value and Oxford Economics Entrepreneurial India -2017, 90 percent of startups fail within the first five years of inception, owing to lack of innovation. Companies such as Just Dial (once valued at USD 1 billion in 2013) and Snapdeal (once valued at USD 6.5 billion) are now no longer considered unicorns, for example.
Why do you think so many potentially awesome ideas are fizzling out after a sizzle? Where are the entrepreneurs failing really?
A closer examination tells us that one of the potential reasons for this decline is inadequacy of skilled human resources. While the number of jobs generated creates a wave of ecstasy across the country, but the way these resources are deployed is what needs introspection.
According to a study by IBM Entrepreneurial India, 70 percent of VCs highlight talent acquisition as a significant challenge for Indian startups. Moreover, there is a shortage of skilled manpower especially in the case of advanced-tech startups, as IT experts opt for greener pastures in global markets. Limited access to necessary skills cripples the growth of startups.
Are entrepreneurs able to break down their goals into smaller, tactical, actionable goals in a phased-out manner? Are they able to map these goals with the right skill sets? Are they able to hire the right resources with these skillsets and the right attitude?
For example, one may have set out to build the largest online aggregator of content providers in India. The immediate tactical goals could be – to list the top 50 best quality service providers and ensure that potential customers can easily discover and access these providers through the platform.
Is the job done to a satisfactory level? Does the entrepreneur invest time and effort in procuring the smallest nuances of this data? Is the person calling up asking the right questions? Has the platform been able to solve the core business problem at a small scale?
Rome was not built in a day and startups are no exception to this theory. Each stone paved matters. And what matters most is – how is it being paved?
If you need help to solve for your immediate business goals with the right skills, reach out to GroCurv for help.
Data Source:
KPMG Report 'Startup ecosystem in India – Growing or Matured' published in December 2018
KPMG Report 'Maharashtra and the exciting growth of its startup ecosystem' published in February 2019