National Day or…
National Day or Festival – Get your Brand Voice heard in the right way! | GroCurv blog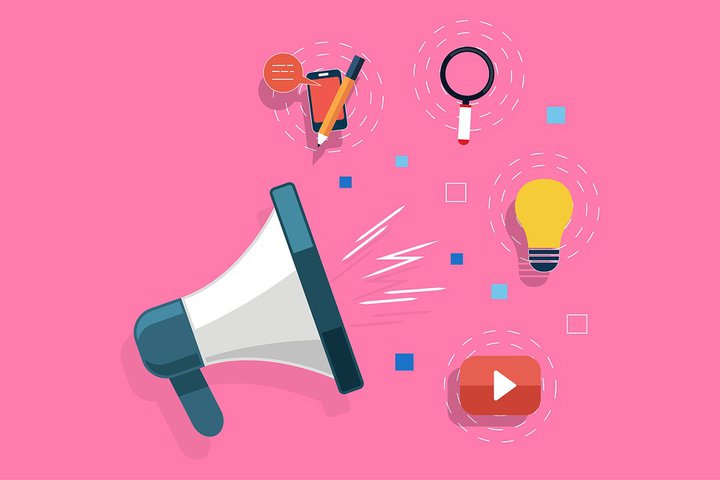 Brands are always vying for attention through advertisements – the race is tough with limited attention span of consumers and expensive media tearing brands apart. The need, therefore, is to be incisive in one's approach when it comes to key messages of the brand.
A recent, yet powerful example is August 15 this year. There were mixed emotions floating around, thanks to the coinciding festival of Rakshabandhan and the Independence Day celebrations. While we could dismiss it as just another holiday, or, simply a day with the celebratory mood, brands must look deeper.
In a nation steeped in religion, various Gods and mythology, a festival is never too far away. And then, there is Independence Day and Republic Day, which evoke feelings of national integration. They may seem like transpiring similar feelings of solidarity or, togetherness, but the viewer connects with these themes very differently. How can a brand understand and use this. How can its voice not get confused and its message all muddled.
Festivals ring in joy, affection, togetherness with family (a smaller unit of community) and community.
National days evoke - pride, sense of responsibility, sacrifice, courage and remembrance. Solidarity with a much much larger, diverse community that we belong to.

A brand must talk about these events in proper context.
This Amazon Ad has delivered a heartwarming brother-sister tale that is sure to connect with audiences nationally, if not shed a tear or two. The family connection is crystal clear. Amazon has nailed its message with #DelivertheLovecampaign and has built a strong connection with urban families, which they aimed to target. If this were to be mixed with the Independence Day Sale on Amazon, it perhaps would have lost its charm.
On the other hand, Kajaria Tiles aptly launched the #DeshkiMitti campaign on Independence Day with a subtle 'We help build India' image.
The film shows various situations where the country is reaching newer heights – space, technology, fashion et al. The narrative conveys the sentiment - how India and Kajaria are ready to win the hearts of the world when all eyes are on them.
Both these brands did well to keep their message and their campaigns closely tied in to one occasion. In doing that, they took advantage of consumer sentiment around the day as well as keep one clear message in the communication.
And then there is Gits which tried something ambitious coming up with a campaign that tried to combine the spirit of Raksha Bandhan and the patriotic sentiments around Independence day.
An ambitious plan that we believe fell flat. Any brand could have done this. What stops Hero motorcycles, Samsung, Apple, Nokia, Haldiram's from doing this?
What gives a brand the right to associate with a human emotion. This is a very critical element of brand strategy.
In the case of Independence day, and associations with the armed forces, the brand must have a purpose closer to nation building. Does Gits have this credibility or brand purpose?
Brands take years to build and brand voice is a very carefully orchestrated technique. Brands are built on the promise of loyalty. Given by the brand to the consumer and hence returned by the consumer to the brand. This loyalty is an outcome of being on a journey with the consumer.
A good brand manager understands this. And ensures that the promise (long term) made by a brand and its consumers are the only bond he is strengthening. Through product, price, place, promotion, communication. He ensures that the voice of the brand is always consistent with its promise.
Gits has the right to remind consumers that it has been part of the consumer family for years, giving quality products and celebrating the spirit of the small community. The brand promise is of a close family environment. And its voice has been consistent with this. But, the leap to a "nationalistic sentiment' was, in our view, a leap too far.
If you need help with crafting a clear voice and message for your brand to make the most of these celebratory days, reach out to us at GroCurv.