State Elections…
State Elections 2022: Why Branding Matters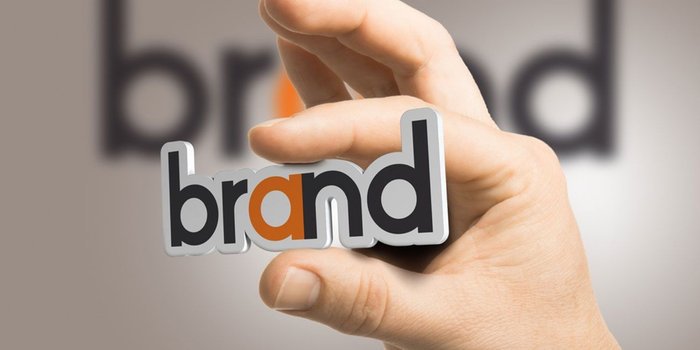 The Political Brand
The nature of politics demands that every political party be a brand from the moment it comes into existence. From having a distinct visual identity to a set of promises, the slogan (or tagline, whatever you choose to call it) to its constant efforts at maintaining an image, it is the very embodiment of the elements that turn a product into a brand.
However, despite having everything it takes to build a brand, most political parties lack the skill required to present their message to the public. So what are the markers that make one political brand stand apart from the rest? And who is best suited to shape this image or, brand of the candidate?
Why Branding Agencies Matter
When you have a good product ( candidate, in this case) the job is half done. But the rest is all about determining the right campaign strategy and formulating the correct message. Something that requires critical thinking and creative communication. And this is why political parties, despite being major brands, need the expertise of branding and advertising companies.
As people who are aware of current trends, public behaviour and the mood on ground, agencies have an advantage over political parties and can help them put their best foot forward.
With the ongoing state elections in UP, Goa, Punjab etc, it seems a good time for parties to actively begin considering the branding strategy for their respective candidates. And here's how it will help:
Building Identity
Ahead of elections, the Election Commission releases free symbols for candidates to choose for themselves. So from capsicum and green chillies to air conditioner and vacuum cleaner, the choices are as varied as the political contestants and their poll promises. But imagine choosing one without context or relevancy? A strong design is vital to good branding because it serves as a quick and easy reminder to the public. And who better than a branding agency with experience and expertise to give you valuable input or come up with something entirely new?
Message and Strategy
Apart from the major national parties and the big regional players, there are many other candidates who work hard on ground and come up with fresh ideas and measurable targets. The only thing that often goes against them is the lack of a clear campaign strategy, a logo and a carefully worded slogan that can earn them a place next to the bigwigs. However, since they aren't always familiar with the syntax of a political campaign, they are unable to get people to take them seriously, let alone win. But with an agency on their side, it is possible to be seen and heard despite the tough contest.
Know Your Field
Social media, print, television, radio, there are multiple platforms available today and it's important to customize your message to suit each medium and its segment.
A good branding and marketing agency will never fail you on this count.
If branding is about creating, building upon and maintaining a perception of who you are, it's best to trust those who do this on a daily basis. Know that they will be able to identify your strongest feature and structure your campaign around it. They will be aware of your position vis-a-vis your competitors and hence will know what you should or should not be saying; what can work to your favour and what may go grossly wrong.
As an agency marketplace, GroCurv has everything that is needed to present a brand to the public. In case of the current state elections, for instance, GroCurv has the intent and the expertise to make a contribution in their professional capacity. Whether the brand is a company or a political party the team knows what it takes and what it means to build an image.