How to find the…
How to find the right PR agency?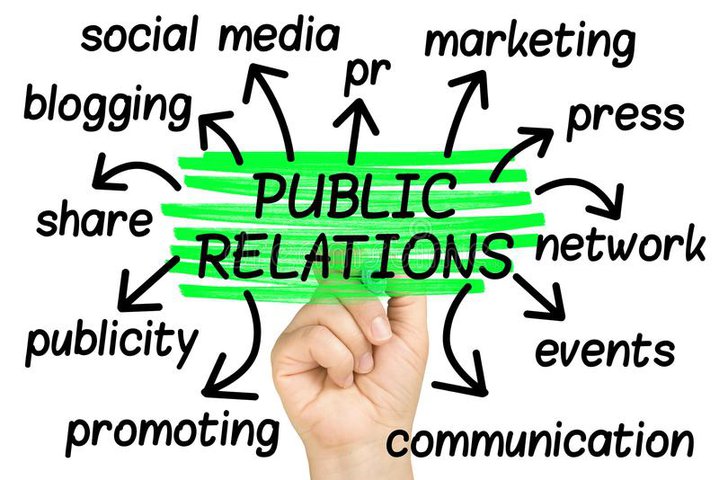 You're excited about your business and you want the whole world to know. Or you just want to build opinion in your favor. Credibility, awareness, leads…a good PR campaign can deliver a plethora of business needs when run in conjunction with other customer outreach programs of your company.
No matter what your reason to bringing positive sentiment around your product or service, a Public Relations agency is the right way to go. Professionals who can help you figure out how to amplify your message with the best ROI. PR is an important component to your brand building story. It supports and amplifies your main storyline by giving multiple perspectives to your brand narrative. Very often, independent perspectives.
But how should you go about finding the right agency? Over our careers of 20 years and more, we came up with some rules and these maybe useful to you.
Define why you need a PR agency and how it will tie into other marketing programs.
Leads, awareness, opinions? What do you want the agency to deliver. In what time frame? And what budget. How will this campaign tie into other developments at the company. How will other media vehicles of the company (your blog, website, linkedin, insta, FB efforts) tie into the plan?
Do some research. 
A few recommendations from friends, or checking google for awarded agencies in your city is a good way to start knowing what agencies are out there. Then use their websites to see what kind of results they have delivered for current and past clients? Case studies, testimonials and awards build their credibility.
Get on a phone and speak to them, or meet them.
Building the right chemistry with an agency that is representing you/ your company is critical. See that you are at ease with the team. That you can both debate, argue and discuss respectfully. That there is a sense of joint ownership of your success.
Get a proposal. 
You should receive a plan that contains, at the minimum, an objective, strategy and tactics. This is critical to ensuring that expectations on both sides are in sync. An important point, the proposal is not cast in stone. The business environment rarely remains static, and the proposal should allow for adjustments to ensure that objectives are met in a fluid market.
Thumb-rules we swear by:
PR agencies tend to be specialized on certain industries. Sports, finance, healthcare. Find the right fit for you.
Agency size is important. The agency should be respectful of your business and budget and be able to deploy the best resources for your budget.
Results. Results. Results. Be clear in what you need and by when. Lay iy down at the beginning and keep a very tight follow up on this. Remember , everyone wants to win. And the agency has your best interest in mind. But keep a strong review plan in place. It in both your best interests.
Its an important part of your business journey so take your time over it.
At GroCurv, our algorithm works on these principles that we have listed above.
We first help you make a very tight brief so that the objectives, timeline, results and expectations are carefully called out.
Then, the algorithm, finds you three agencies just right for you. Your product, industry, current business need, budget, location.
And then, we share all these data points including case studies, testimonials, references with you. So you can see for yourself why they are best suited to you.
GroCurv personalizes your search better than any other algorithm out there. So when you begin your search for the right agency, make sure to check on GroCurv.