How can social …
How can social listening help your brand?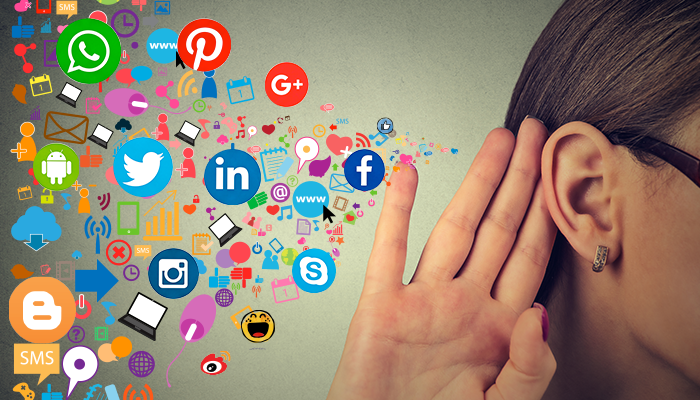 What we heard about Dyson in social media: Sep-Nov 2019
Technology in consumer goods doesn't really get better than Dyson.
Founded in 1991 by James Dyson, it produces the most powerful, stylish consumer lifestyle products.
Dyson launched in India in 2018 and you'd now be starting to see their exclusive stores around you and commercials in various media, and definitely more and more products in homes around you.
As fans of the brand, we decided to track Dyson's presence in social media in India , what kind of stories and story-tellers are talking about it. Here's our first track for Sep-Oct 2019.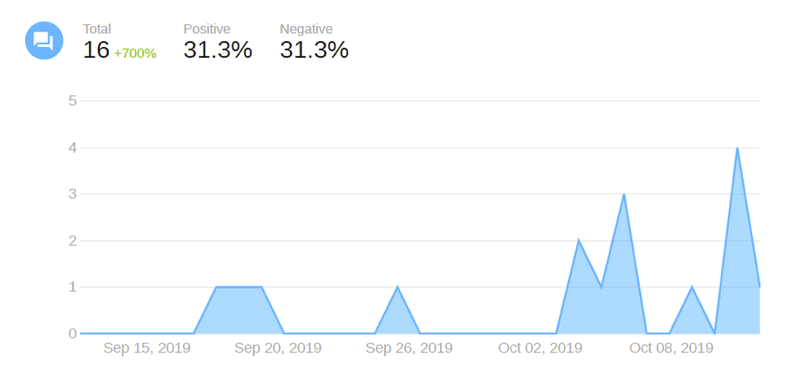 In the last one month, Dyson had 16 mentions in various social media. Mostly in the first 10 days of October.
However, as illustrated in the graph below, recent posts have been more negative. A further analysis shows however that this negativity is not related to Dyson's range of products, but more to its decision to pull the plug on its electric vehicle project.
This decision was announced earlier this month.
So while we could conclude that Dyson had 30% positive and 30% negative scores, the Dyson consumer brand has largely positive mentions in the press.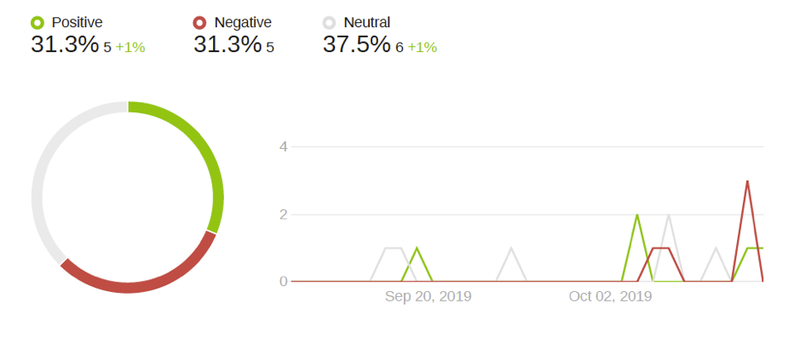 Dyson's Social media reach is being driven largely by Twitter and its own handle on Twitter. This suggests a opportunity in terms of a larger "influencer" marketing campaign, spreading the good word through an army of passionate advocates,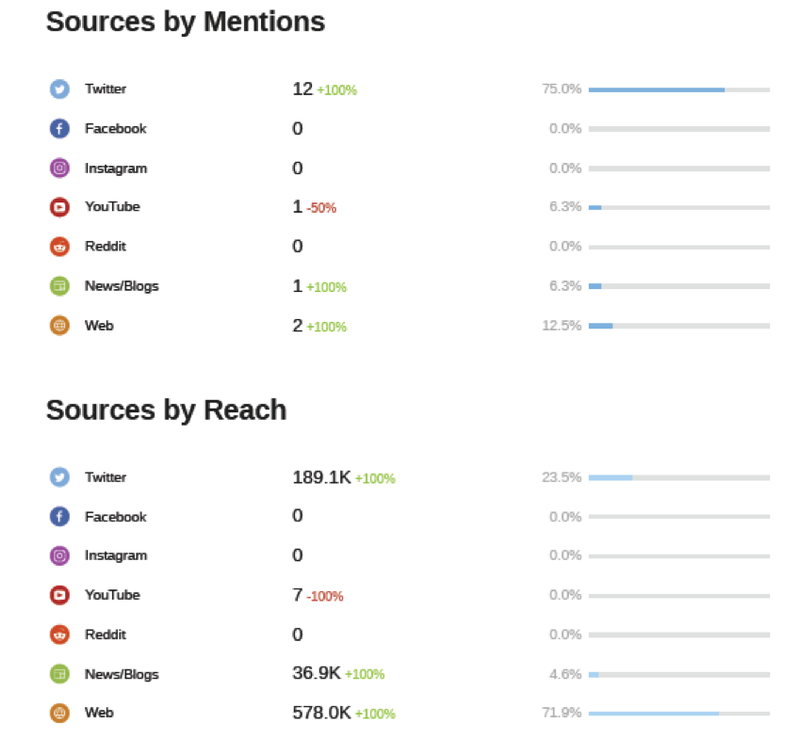 The Indian express has written about a student in Ahmadabad winning the Dyson design award for designing a pen for patients of Parkinson's syndrome end this has been the most recent news item for the brand. The same was also mentioned on MSN.com (as below).

So what's our recommendation for the brand?
For a technologically advanced brand in the high end price range, we think more influencers, testimonials and mentions should come into play.
Winter is also the season for polluted air in most parts of the country. Blogs, info-commercials in addition to product commercials should be increased in intensity.
Social media is about content, more content and relevant content. Would love to see the brand express itself frequently over the next few months as it takes center stage in the Indian household. We saw "unintended" content related to the cancellation of the Electric Car project and a student winning the Dyson award, drown product related in formation.
All news is important news. However the brand's consumer narrative must always be stronger than any other piece of communication out there.