How Dyson Nails…
How Dyson Nails Its Marketing Strategy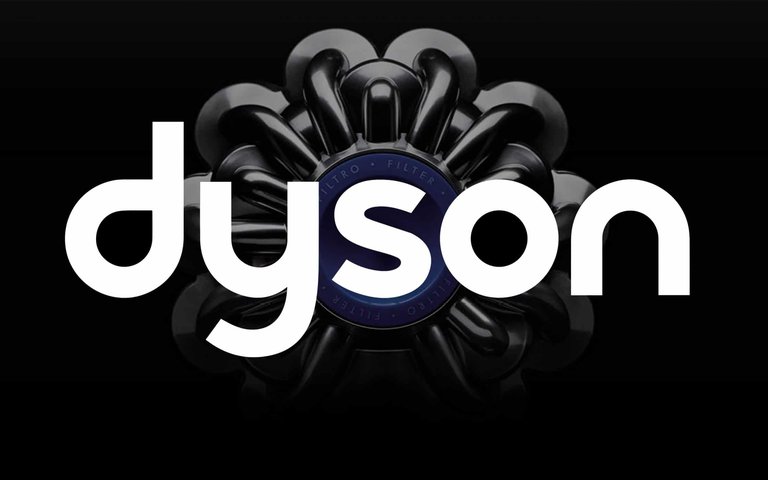 As an appliance, the vacuum cleaner is an essential item. A standard, everyday piece of equipment. And yet, Dyson has managed to build a luxury image out of it. The belief is that those who own a Dyson belong to a quality conscious category of people who value innovation in technology. And interestingly enough, it has been able to establish this image simply by relying on word of mouth marketing. Today Dyson not only sells vacuum cleaners but also hair appliances, air purifiers and lighting.
Word of Mouth Marketing
When they launched in India, the strategic marketing philosophy of the company was not difficult to decode.
Here was a brand that catered to a very niche audience. And therefore it did not feel the need to invest in a mass advertising campaigns. Instead, they relied on the digital version of word of mouth publicity-social media influencers.
Everyone from Mira Rajput, Masaba Gupta and Sagarika Ghatge have been snapped with the Dyson Air Purifier. Lifestyle influencers on Instagram too have posted their pictures with the cordless Dyson vacuum cleaner and hair appliances. Here's a brand that's not just pure genius in its function, but it's actually something that customers want to show off.
By using social media to its advantage, Dyson has been able to announce its entry into the Indian market without compromising on its image as a luxury brand.
Orchestrating Successful Brand Extension
A few years ago, when Dyson launched its line of hair dryers, it was priced higher than others in the market. Yet it emerged as a trusted brand for hair appliances.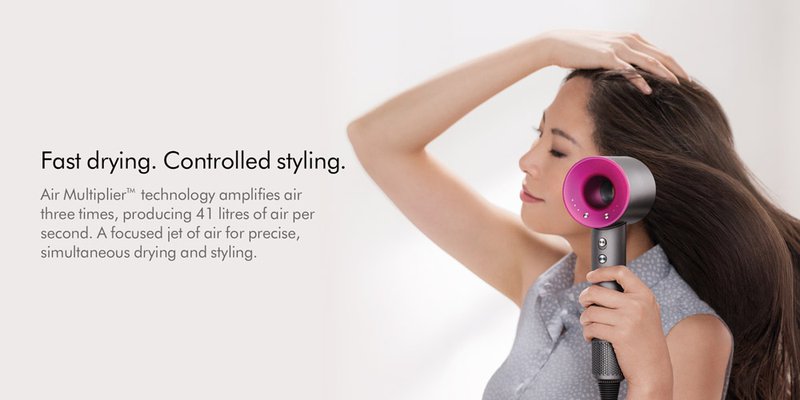 How?
What Dyson managed to pull off rather successfully was to play off its existing image of being futuristic. Instead of marketing their products to women alone, Dyson simply stuck to marketing its appliances to people excited by new technology. Of course it is to the brand's credit that the product quality spoke for itself.
The image that was built around a vacuum cleaner helped fuel the popularity of their other line of appliances such as the supersonic hair dryer and the air purifier. The state-of-the-art design reaffirmed the brand as superior technology for future-ready individuals. They stuck to the notion that a product that is priced high must be good. And the strategy worked.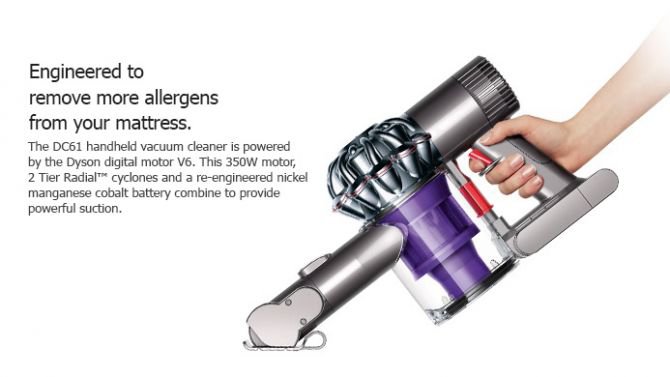 Their supersonic hair dryer, that is layered with 24 carat Italian gold, is now dominating the market in China.
Category extension or brand extension can pass off well if the existing brand has gained market leadership. If it is trusted by the consumers, chances are they will give the new product a go. The success thereafter depends on the quality of the product itself. In Dyson's case, they have been able to hit it out of the park because each of their appliances is designed with an innovative feature. They've also introduced desk lamps with LED lights that can last upto 60 years. Now if that doesn't get your attention, what will?