How Digital Med…
How Digital Media Helped Peesafe Gain Market Share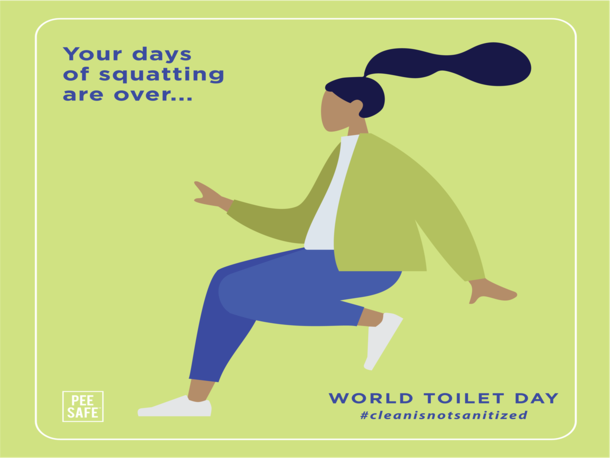 Apart from sanitary napkins, feminine hygiene as a category, hasn't been explored much in India. Socio-cultural reasons aside, the lack of awareness about these products means that for any company to market them, educating the public about its use and benefits becomes very important. This task is easier to achieve over digital platforms. And influencer marketing plays a major role in this.
Peesafe identified this a long time back when they entered the market knowing that they did not have the resources to spend on TV. However, considering that their target audience are those between the ages 15 to 35, it made all the more sense to tap them where they spend the most time- online.
Thanks to influencer marketing, Peesafe has been able to build a base for itself only by investing on digital media. And the brand does not intend to move away from this strategy anytime soon.
A Line-up of Feminine Hygiene Products
Peesafe came up with the idea of disposable urination funnels for women. A breakthrough idea in India where using a public restroom is a challenge for women. The health risks involved are many, however, no brand was catering to this gap in the market. While silicone funnels were beginning to enter the market, Peesafe's disposable variant felt more practical.
In a country where talking of sanitary napkins itself is a complicated issue, marketing a new device for urinating meant a heavy reliance on word-of-mouth. And nothing gets people talking, than talking to them online.
Interestingly enough, most of the Peesafe influencers on digital media are organic influencers. They are actual product users and this gives the brand immense credibility.
Peesafe now has expanded its range of products to include other items of feminine hygiene like toilet seat sanitizers, bio-degradable sanitary napkins, intimate wash, cramp roll-on and more.
Digital Campaigns
With online campaigns such as #ownthered and #dotithenaturalway, Peesafe has managed to encourage consumers to share their menstruation stories. More recently, the brand also launched the #cleanisnotsanitized campaign to create more awareness about the need to have clean public toilets, the need for men to put the toilet seat up and basically get about 200 influencers to share their public restroom experiences.
Knowing that their target will soak up information over the digital media, campaigns such as these creates the awareness needed for a new brand introducing a new product. It's educative and engages directly with consumers. Today the Peesafe toilet seat sanitizer spray holds more than 90% of the share in that category. Which is big when compared with P&G which is has 90% market share in feminine hygiene products.
Thanks to digital marketing and influencer marketing, Peesafe is gaining a foothold in urban areas. More recently, the brand took on actress Anita Hassanandani as ambassador, hoping that her onscreen popularity will help them penetrate tier 2 and 3 cities as well.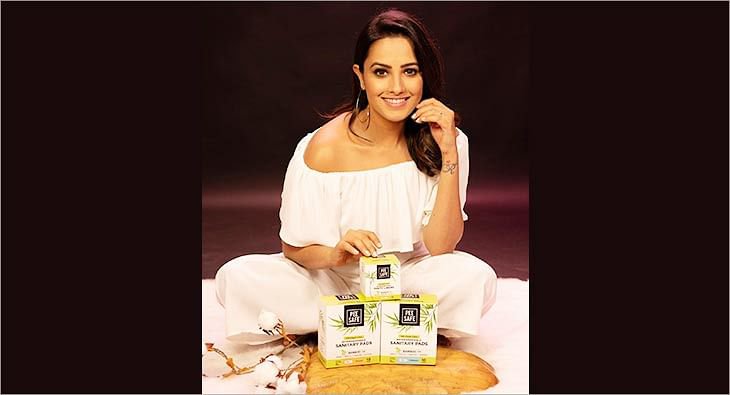 However, despite having a known face, the company is still inclined towards digital media branding due to its economic viability and wide reach. A perfect platform for a new or small brand.