Social Listenin…
Social Listening - PEESAFE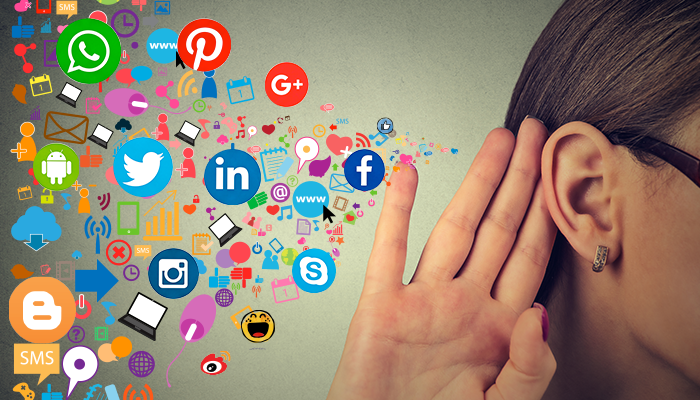 If its relevant and consistent, consumers will talk well about it.
Begun in 2013, Peesafe was created to solve the problem of unhygienic public toilets in India, especially for women. Starting from a toilet seat disinfectant spray, the brand has launched menstrual cups, sanitary napkin pads, pollution masks and many other products. With its core premise being to protect consumers and provide a safe and hygienic product experience.
While the brand has evolved over time, and gone from strength to strength, as part of our weekly social listening initiative we take a peek at its social media presence to see how it is currently driving engagement. (see our previous posts on Peesafe)
In the past month, our listening tool identified 124 mentions of the brand across various social media. These posts reached a total of 4.8 Mn consumers.
Interestingly, apart from the announcement of Anita Hassanandani as the brand ambassador which caused a spike on social media (led by her repost on Twitter), the brand maintains a consistent connect with consumers.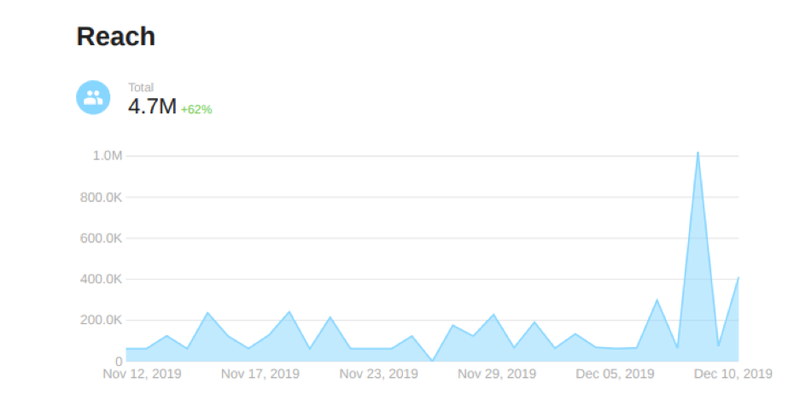 In addition, the "Sentiment" of the posts are overwhelmingly positive. This is a very good sign for the brand, highlighting that it is delivering on the promise it is making to its consumers.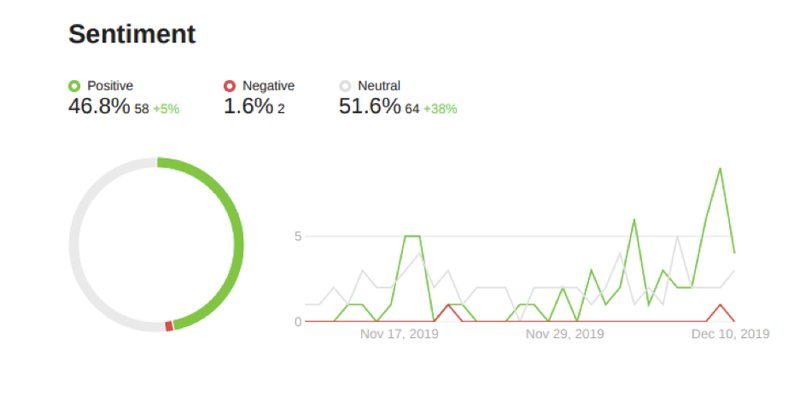 In addition of interest is that the brand is equally active across Twitter, Facebook and Instagram where it has rightly identified its consumers can be found. Engagement is via posts or brief videos. These are very coherent in terms of colour templates tonality and content. With consumer stories interwoven with product stories.
Instagram engagements are of a very high order.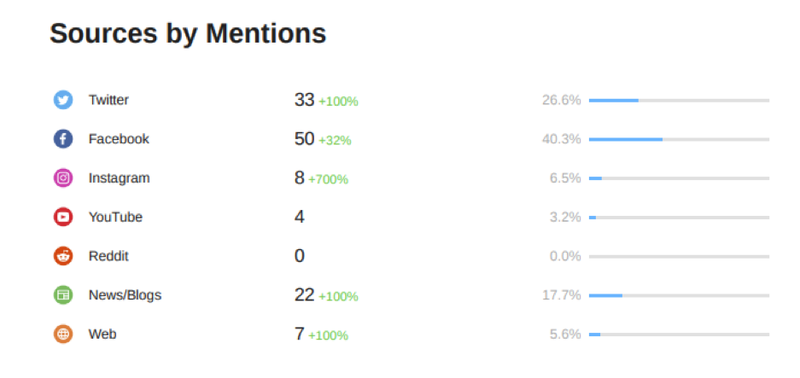 Given the high engagement from consumers, and its use case presenting a very large audience, we don't however see too much user generated content.
Allowing consumers to participate in the brand's developing story could add further salience and credibility to the story.
Here are some stories of brands that have user generated content.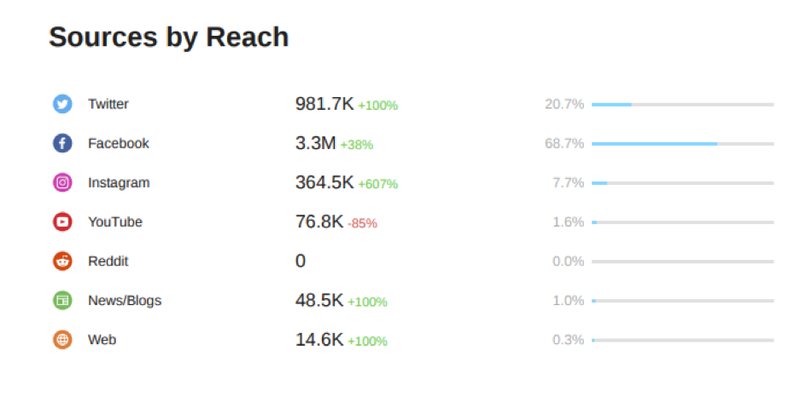 Youtube:
Peesafe's YouTube strategy is led by its own PEESAFE channel as well as some influencers (RARA being the most popular of them). Given the brand has very wide usage appeal, a wider influencer strategy is however recommended.
(RARA, 360K followers)
While influencers on health and hygiene are not as popular yet, there are health and fitness influencers who could help the brand build higher engagement with its customer base.
TikTok:
No social marketing plan to reach mass consumers can be complete without a mention of TikTok. This platform requires understanding and participation. It is however very different in terms of the content created and the engagement generated. Brands can not simply cut regular videos to 15 second clips and share here. TikTok needs a completely different storyline, characters and execution to become a credible extension of the brand communication plan.
Summary:
Peesafe is a brand that has identified a very powerful consumer need, relevant to a vast majority of its TG (women). It also appears to deliver well on the promise of safety and hygiene.
Bringing more consumers to share in the brand journey by co-creating content could be a very powerful way of creating affinity and stickiness with the brand as the category starts to expand in the years ahead.