What is Social …
What is Social listening and how should brands use it?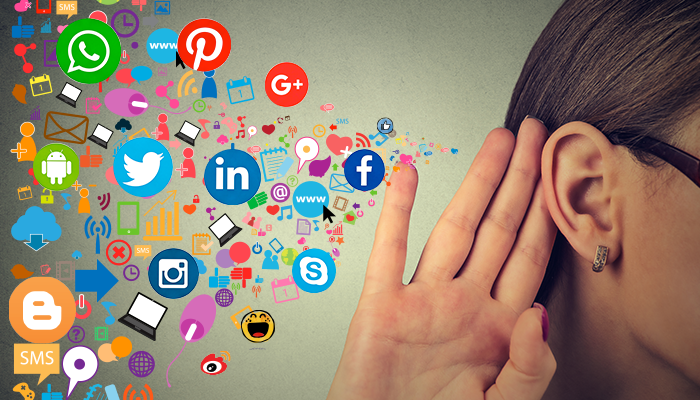 The case of Mama Earth
Organic, Natural, Chemical Free, Toxin Free, Dermatologically tested, pH balanced- we are all now used to hearing these words and product benefits in almost everything we eat, drink or apply to ourselves.
As consumer awareness increases, we are concerned about what goes into the products we use. In this post, we report the outcome of our social listening on a young but fast growing brand that is prominent in the space of "safe" consumer products. This is a recent 6 week listening report.
In this 6 week period, MamaEarth reached almost 2 million consumers through 73 recorded posts.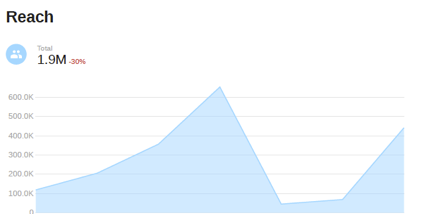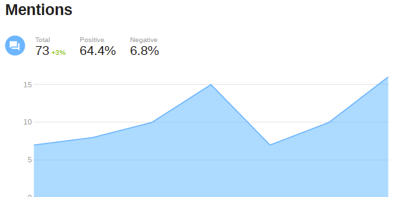 In addition, the brand has received largely positive reviews and mentions. When its reaching out to such a large base, this is indeed a very healthy sign.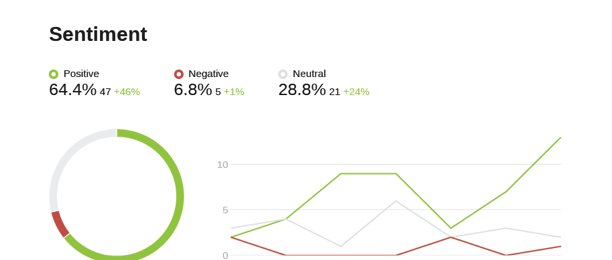 Mama Earth has definitely a loud presence on social media. Facebook, Twitter, Insta, its everywhere where its customer is, and here's how it uses these mediums.
Twitter:
Mama Earth early focus was only on pregnancy and early child birth related tweets. Pregnancy was a very strong theme for the brand. Over time, this brand has started communicating on a wider range of products/ contests/ events.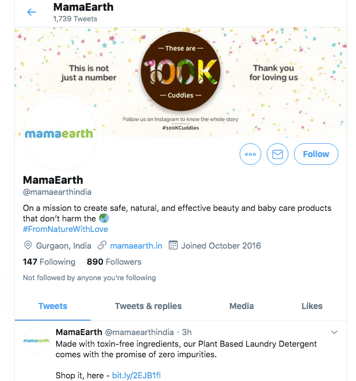 Facebook:
Mama Earth posts on FB regularly, once a day. The themes change though-some posts are product related, some are conversations with customers, some events and festivals related. Its interesting to note how different Mama Earth's twitter handle looks compared to its FB page.
Instagram:
The brand follows a similar content approach on Insta and Facebook- the content on both the platforms is the same. Add to this Shipa Shetty's endorsement and this gives a massive share of voice on the platform to Mama Earth.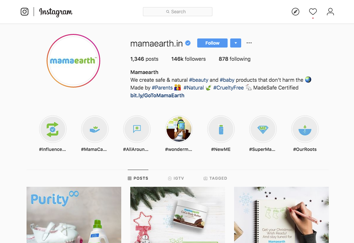 Youtube and Influencers:
The brand's use of Youtube and Influencers is limited. The reach of its influencers appears to be low on Youtube.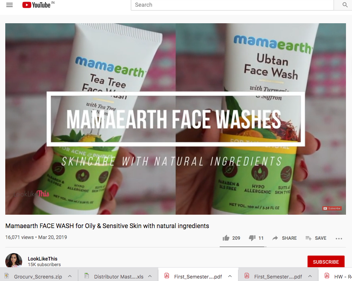 Nidhi Katyar - 120k views
SuperstyleWOW - 100k views
Shalini Mandal - 76k views
Insta influencers:
Similarly on Insta, the participation by consumers and influencers is low.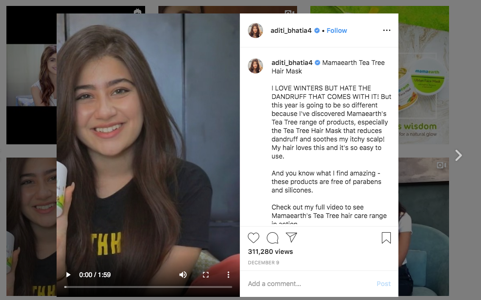 The highest posts are :
Where do we see opportunity in the social media approach for Mama Earth:
Lower consumer engagement in terms of content development- Mama Earth has huge following , but its use of consumer generated content is low. Seems to be a missed opportunity here.
Different mediums need to have different roles for the brand- The tonality/ messaging/ content on Twitter -FB - Insta all seem to be the same.
Twitter is an opinion broadcasting medium, relying on building and sharing a point of view; FB is now heading to a middle aged profile, whereas Insta is definitely a much younger platform. Relying a lot on visuals and minimal text.
A brand that posts the same content on these platforms is optimising for cost and not creativity/ consumer engagement.
By building a wide range of products, on the back of strong product quality equity, Mama Earth has certainly created a strong brand name.
However, in the age of consumerism, content, opinions and stories, social listening on the brand does suggest a more consumer integrated and platform differentiated approach.