THE STORY OF BE…
THE STORY OF BEARDO

BEARDO – THE BRAND THAT REVOLUTIONIZED MENS GROOMING
Does the name Aajkiitem ring a bell? Does Beardo? Both are e-commerce start-ups started by a couple of young entrepreneurs from Ahmedabad – a small town in India. The former started with the primary aim of providing the best lifestyle products at affordable prices while the latter is a Brand that evolved from an accidental discovery in the journey of the former.
The Birth of Beardo
The founders of Aajkiitem – Ashutosh Valani and Priyank Shah – accidentally discovered a 2000 crore market potential in men's grooming. They decided to carve out a piece of the market for themselves focussing specifically on beard grooming – an oft-ignored part of men's grooming. Thus, was born a new e-commerce startup that morphed into Beardo – the beard-grooming brand.
The Challenge to Beardo
Beardo was, by, no means the first-of-its-kind. Other major players like The Man Company and LetsShave had made forays into the men's grooming niche alongside FMCG giants like Procter & Gamble. Moreover, although men's grooming was no new concept, the pace was only just picking up – particularly in the Indian market. Beardo, therefore, faced the challenge of having to carve out a large piece from a pie that was still baking – no mean task.
Meeting the Challenge
Valani and Shah discovered that Indian culture, while open to men's grooming in general, was still reluctant to accept specific grooming products – such as oils or washing gel for beards. They, therefore, created an aura of prosperity and class around their products targeting affluent men in the ages of 25 to 45 – an internet savvy group with a preference for branded products.
The duo channelized their marketing efforts on social media platforms like Instagram, Facebook, Twitter, and YouTube.
They used videos to educate the masses on use of their products while Instagram and Twitter flaunted pictures of beard styles, categorizing them into Army and other looks and featuring celebrities like Vivek Oberoi, Shahid Kapoor, Bhuvan Bam and RCB players quoted as "Playing in Style." Parallelly, they offered their products on Amazon and Myntra as well as discounts on their own website.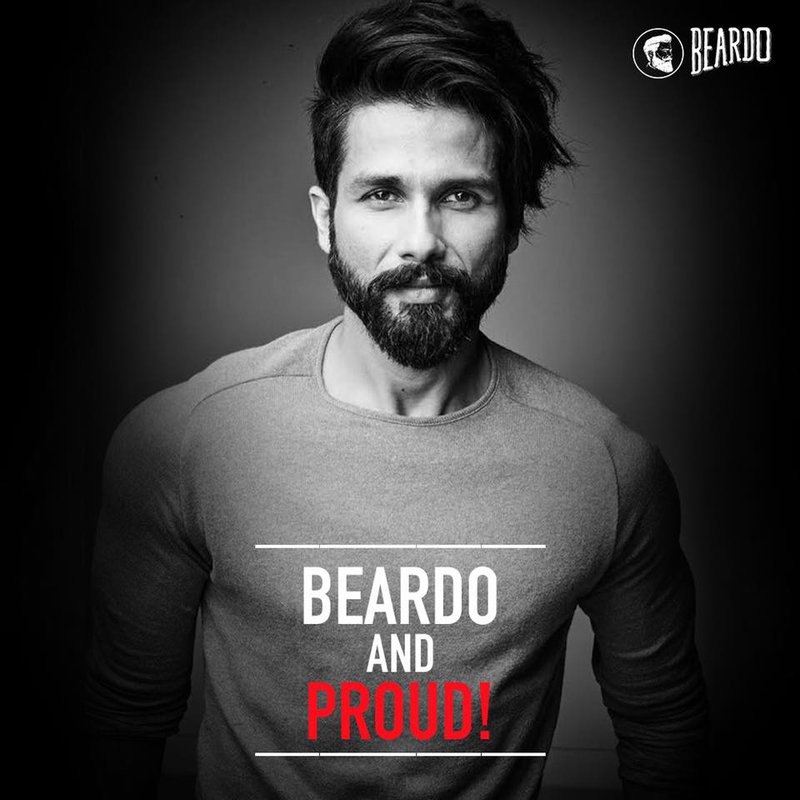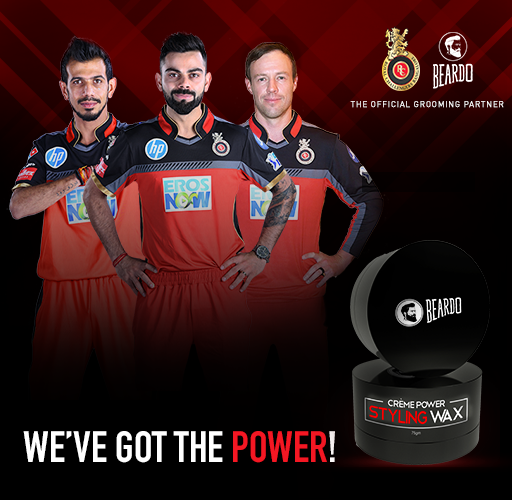 Building the Brand
The two entrepreneurs also roped in two big wigs – Suniel Shetty– the popular Bollywood star – as their brand ambassador and Marcio – a huge player in the male grooming segment – as a 45% partner – convincing both of the saleability of their products. The brand Ambassador Suniel Shetty has been quoted as saying, "I personally prefer to associate with brands that I can vouch for and Beardo is one such brand. The men's grooming industry is currently booming and I am extremely thrilled to play an active role in influencing this revolution."
Marcio quotes Ashutosh Valani – CEO Zed Lifestyle Pvt. Ltd., the parent company of Beardo – as saying, "In Marico, we have found a perfect strategic partner to help us broaden our market segment and significantly grow our brand while remaining faithful to the founding principles of Beardo." Marcio already markets premium brands like Nutraceuticals and RevoFit. With the advent of Beardo, Marcio has entered a new market niche and Beardo gets a new channel to market their products – a perfect alliance, don't you think?
Expansion Plans
While e-commerce is the main source of revenue, Beardo products are also available in select Lifestyle stores like Shopper's Stop. Beardo has also begun marketing to salons in the high-income range – typically salons that charge upward of Rs. 200 for services – thus selling their products through provenance marketing. Expansion to lower range salons and other lifestyle stores are next on the table followed by penetration into the global market.
Beardo has presented its brand as one that enhances the appeal of a well-groomed man. They have not indulged in patriotism or other social issues.
GroCurv is in awe of the two young entrepreneurs who have met every challenge head-on and showed the world that where there is a beard, there is Beardo!