Social Listenin…
Social Listening Report: Beardo and the Alpha Male story!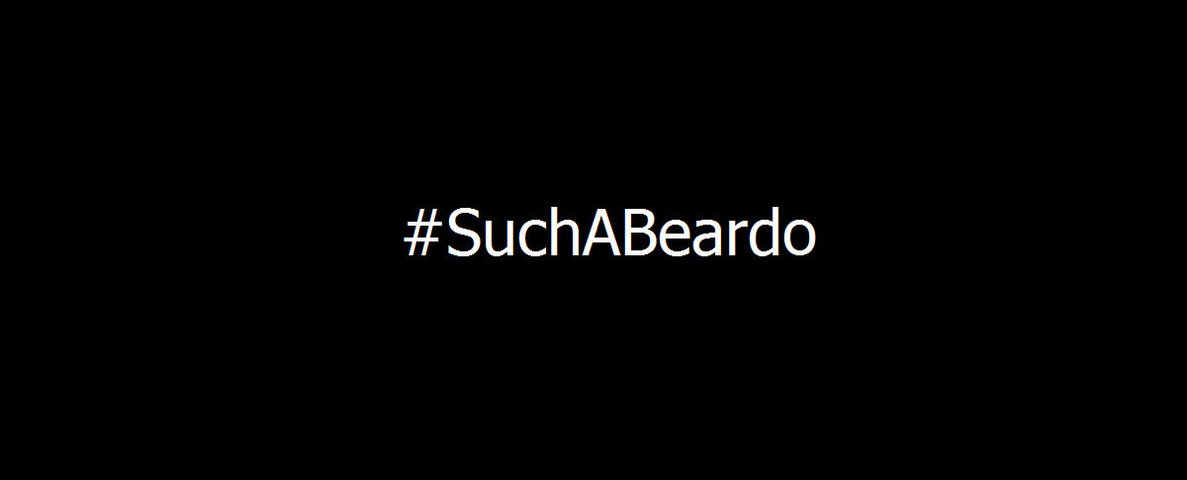 Started in October 2015, Ahmedabad based Beardo was founded Ashutosh Valani and Priyank Shah. The line of products introduced by Beardo takes care of all-round personal grooming for men. For beards, it offers growth oil, wax, and shampoo, along with wax and serum for hair and lotion, soap and face wash for the ultimate skin care.
Beardo's offerings include face-wash, soaps, face-packs and scrubs, hair-care and skin-care products. However, beard- grooming offerings — beard wash and beard oils — remain the brand's primary draw.
Men's grooming brand Beardo, which has a strong online presence, plans to expand in salons, supermarkets and organised retail formats. The company, in which home grown FMCG major Marico has picked up a stake, is also looking to start selling its products in the US.
The brand has been in the forefront of a very nascent category of men's grooming products and has played a strong role in demonstrating the attractiveness of the category.
As most modern day brands, it has focused significant marketing monies online and we are this week using our social listening tools to hear into how the brand uses different platforms.
In the pat 90 days the brand has had nearly 1000 mentions across mediums, with a cumulative reach of 90 Million.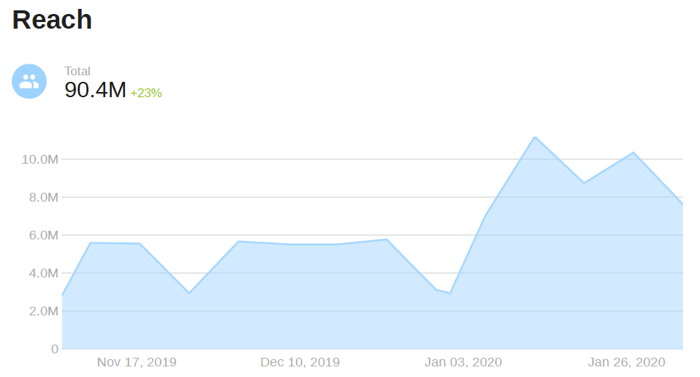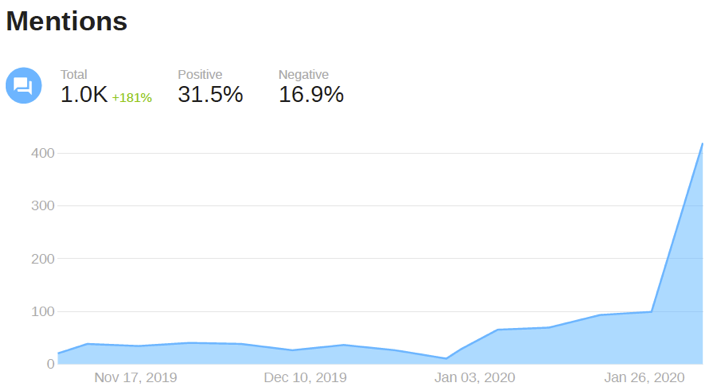 The most popular mediums are Twitter and Instagram.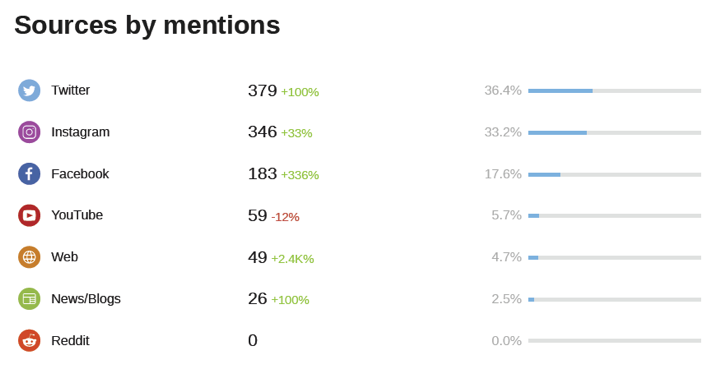 And the brand has had a net preference score of 15% (not the best we have seen among social brands, so there is something here it should deep dive into).
The brand is on one hand educating its consumers on products available for grooming (starting with beard grooming). While on the other, building a narrative of how "bearded men have it better". While the trend for beards was already on the rise, picking up a segment as niche as beard grooming has been bold, but the consistency of the communication over several years is what sets it apart.
Youtube:
Beardo's best effort is on Youtube. It makes frequent short videos which is broadcast from its Beardo channel. These videos focus on "how to use", and invariably the feel-goos outcome of using the products.
They target young males in different scenarios and overall do a good job of continuing to build usage and association with the brand.
Clearly this is a stand out feature and a learning for other brands in building categories.
Instagram:
Insta is also a platform where the brand presents itself consistently. While we do not comment on the brand position and communication strategy, maintaining strong visual identity and consistency of message is where they score.
There is no distraction with social causes, patriotism….simply men and simply the sex appeal of a well groomed male. Kudos!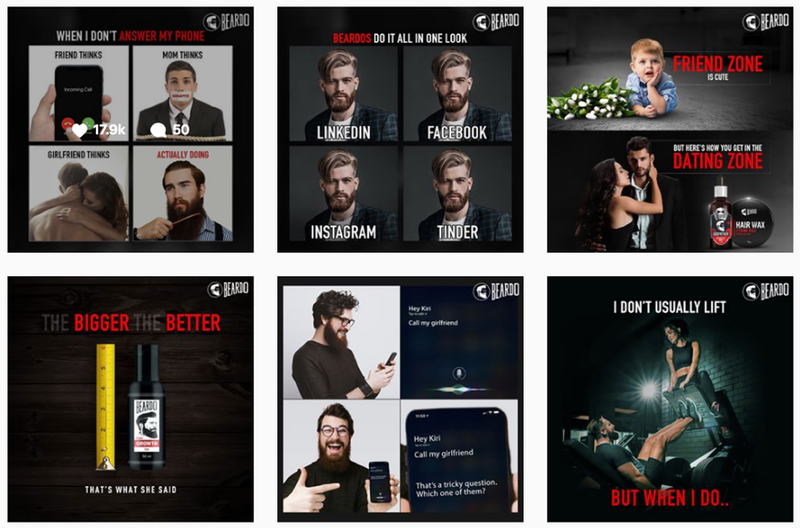 Facebook:
On Facebook, the content follows the same plan as Insta. Whereas the platform is more suited to videos and longer format content, longer stories, customer stories, the brand is replicating Insta content here. We this is a miss in terms of the quality of engagement possible on Facebook.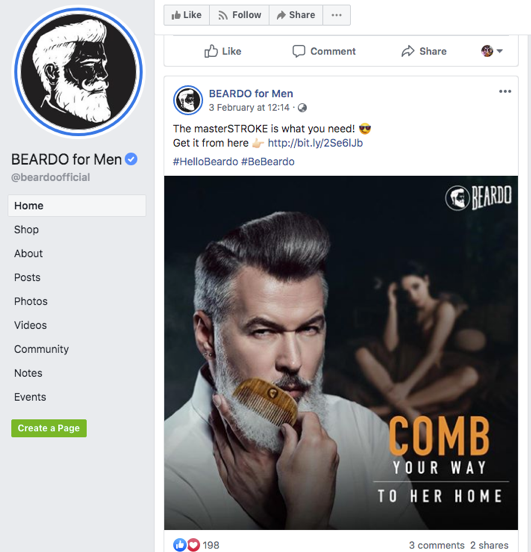 Twitter:
Twitter is where the brand disappoints in its understanding of the platform. Instead of becoming more alive, active, contextual and contemporary in terms of its content, the brand follows the route of sticking Instagram content here. This is a lost opportunity and a lost opportunity in our view.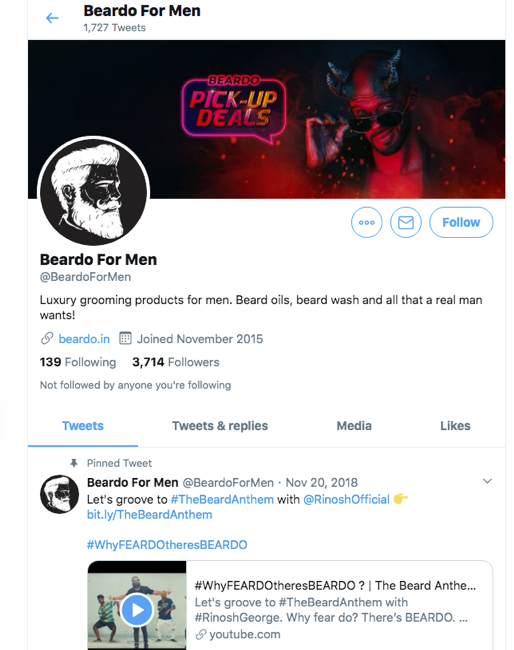 Conclusion:
We have through our social listening posts consistently seen brands misuse one medium or another. And often get distracted in the brand message.
Often inserting forcibly the brand into patriotism, social welfare, environment and other causes not adjacent to the category.
Beardo, in its content approach has maintained consistency of purpose and message. And used video, and still imagery very well in its overall brand communication.
It has clearly got its category building ideas in place.
We have however pointed out that its use of FB and Twitter could have been more imaginative gives its overall narrative. That apart, one of the better designed and executed social media campaigns today.