Digital Marketi…
Digital Marketing 101: The Starter's Guide for Aspiring Brands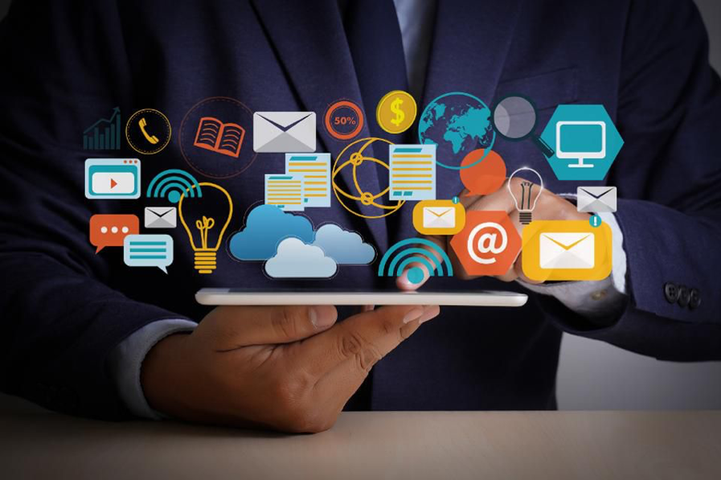 Why Digital Marketing
High levels of internet penetration in India and evolving consumer behavior exhibited through social media are two important reasons why marketers must walk down the digital route.
While by no means "Cheap", digital marketing is more accessible than any other medium today and that is a reason why we believe launching brands requires a very clear digital approach.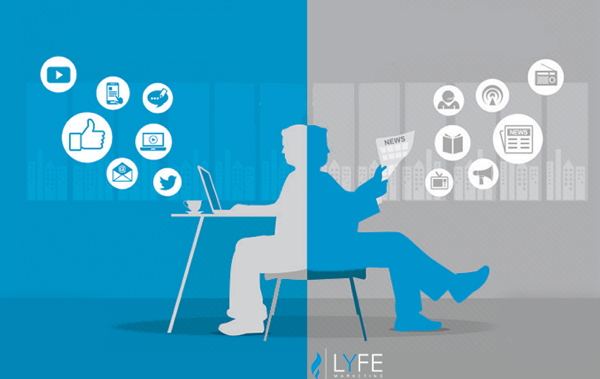 In fact, on the GroCurv platform, we see a lot of interest (and apprehension) from young companies and SMEs alike on using digital marketing as a critical component of their customer outreach program. And every one of these early stage companies that have taken the plunge, have seen their goals being met. Whether customer acquisition, whether brand awareness. A clear marketing strategy with well defined objectives, in conjunction with a good digital marketing agency have seen clients get results for as little as INR 50K a month and then scale from there.
How Digital Marketing
Let us take a look at a two digital campaigns and study how the brands have met different objectives through these campaigns.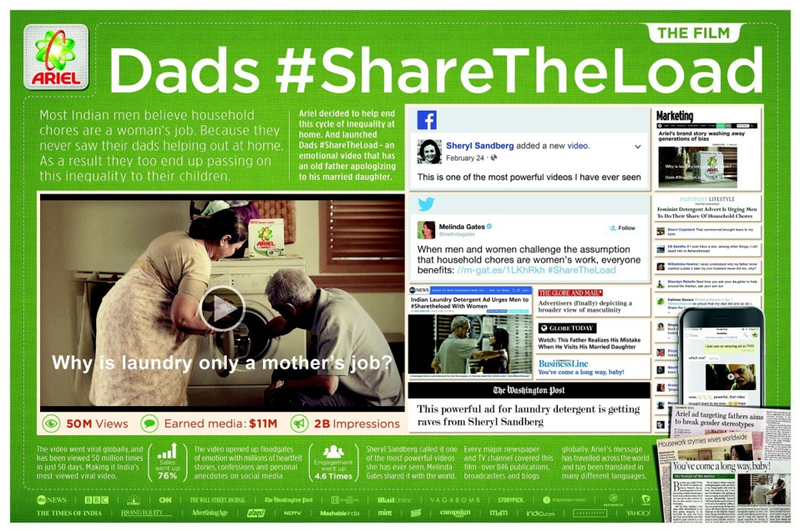 Share the Load campaign by the laundry detergent brand Ariel advocates for gender equality through a series of powerful ad films that were aggressively run on social media sites. It challenges the traditional idea of household chores being a gender-specific task for women, by placing its core business- laundry- at the helm. In doing so, the brand not only sends out a very powerful social message but also, very cleverly, seeks to include men actively among its target group. The campaign also encouraged the audiences to share their stories of gender equality initiatives on social media with the hashtag #ShareTheLoad.
So where to begin Digital Marketing?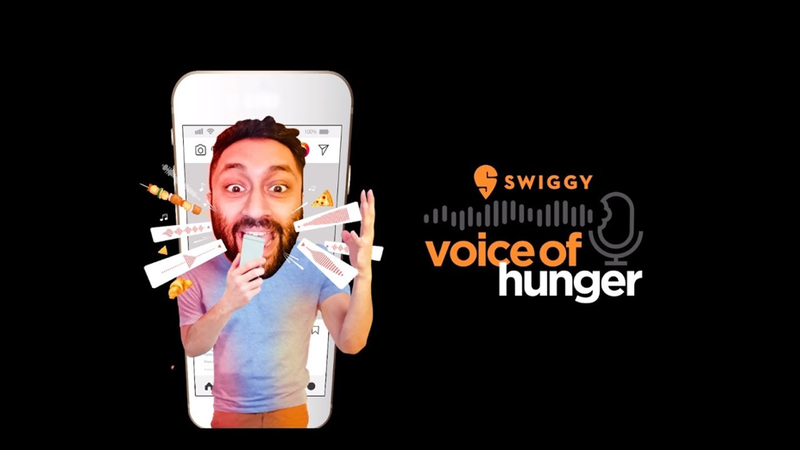 Swiggy ran an innovative social media campaign called the Voice of Hunger Challenge which was designed around the newly launched voice message feature on Instagram. As the users engaged in huge numbers in the hope of winning free vouchers by recreating food shapes in hilarious ways, this campaign broke the internet, quite literally, because it crashed their Instagram - not once but 11 times in ten days! Much more than brand recall was achieved.
Both these campaigns did not require massive budgets to create or run. But the campaigns were run on the right mediums, and allowed for easy interaction and participation from the target consumer. The rewards in the Swiggy campaign were easy to distribute, so consumer gratification was very high.
Like all mediums, digital marketing also has rules on how to drive up effectiveness. And like any new subject, its always good to take on a digital marketing agency or expert, even for a few months as you start to get familiar with this approach.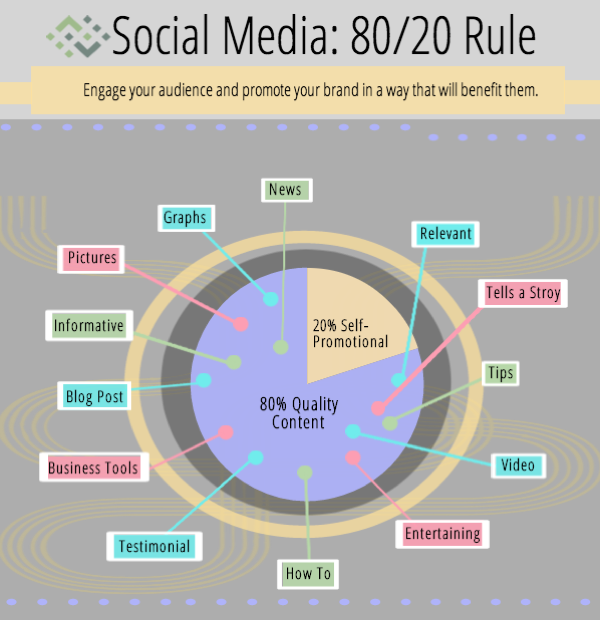 Understand the habits of your target audience: For effective marketing, you need to grab the customer where they are. Knowing their interests and behaviors will help you target them accurately on social media, through blogs, videos or get their attention through e-mailers.
Define the communication objectives of the brand: All marketing decisions made for the brand have to be commensurate with the overall business objectives. For example, Kajaria Tiles wanted to position themselves as 'state-of-the-art quality' and as 'Made in India', both of which are reflected well in the campaign.
Consider all digital channels available: There are many tools of digital marketing such as social media marketing, email marketing and retargeting, search engine optimisation, content marketing, pay per click ads and website optimisation. Consult a digital marketing expert for guidance on which channels will give you the right RoI for your marketing buck, in tune with your target audience and marketing objectives.
Remember Linkedin, Twitter, Instagram, Pinterest, Facebook are all very attractive channels to engaging your audience. But not every audience is available across channels.
And not every message you share is relevant across all these social media platforms.
A good digital agency can help you understand what would work best for you.
Measure the cost and returns: The impact of digital marketing efforts is easier to monitor and calculate compared to that of the offline modes such as print or outdoor. Tools such as analytics and dashboard make it possible to measure the costs and RoI of any digital campaign. Swiggy was able to quantify the impact - it received 1.5 lakh direct messages in a day.
Again, take expert advice on which metrics will help you sail closer to your goals!
Conclusion and next steps:
But start. Take baby steps and begin your understanding of how digital marketing works, what works for your brand and what objectives you think are best driven for your brand. In fact many of the clients on the platform have been first time users of digital marketing.
And reported growth of 50-100% QonQ post engagement with the right agency.
Want to know how to use Digital Marketing for you business? Connect with us at GroCurv