Considering Soc…
Considering Social Media for your Brand? Stop Right Here!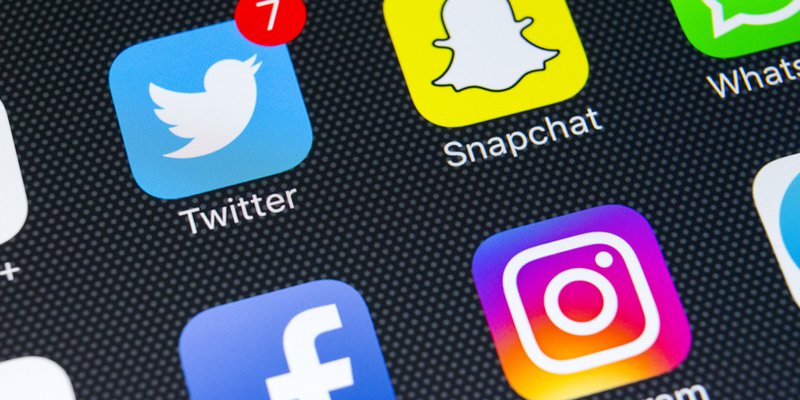 As a brand, what are your key imperatives? – Creating brand awareness, generating sales, enhancing brand recall, managing your brand's reputation and creating the right positioning in the minds of your consumers, maybe?
Social media channels can do it all for you. It just takes a seasoned social media marketeer to make the most of the social media tools available. Before you get started, here's what you should know about planning a sound social media campaign/ strategy.
Fix your gaze on your specific objective – The more clearly you know what exactly do you want for your brand, the easier will it be to select the right channels, pin your strategy to the right audience, opt for the right engagement initiatives and measure the right metrics. For example, if you have a company which is into adventure travel and want to generate enquiries for an upcoming trek, you might want to target potential travelers on Facebook in the age of 25-40 two months before the peak period sets in. Ideally, Goals should be SMART: Specific, Measurable, Attainable, Relevant and Time-bound. 50 enquiries in 2 months from the relevant audience is a SMART goal. Also, one goal for one campaign is prudent.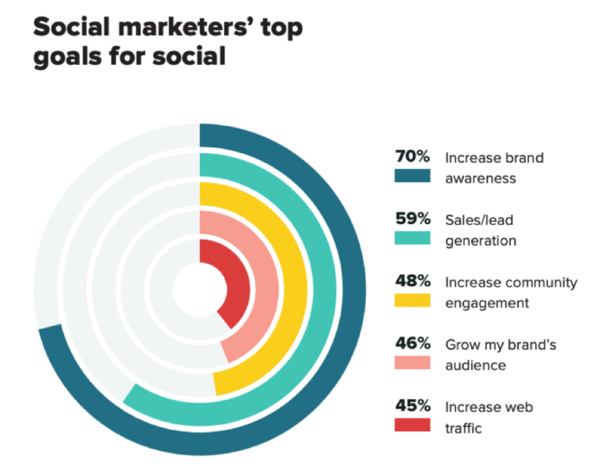 Don't dart about your customer groups - Let's say, you have a product for women in the age group of 25-45 years. You must then be able to specify additional attributes apart from age and demographic like special interests, professional status, marital status, age group of children (if required) etc. Preferably, create a user persona of your product's ideal buyer.A leading maternity and childcare platform had set out to target expecting and new mothers in metro cities, specifically aiming at the first six years of the parenting journey. To begin with, you could also look at the kind of users your competitor in a similar space is targeting.
Track them down in their hole – Once you know who your ideal customer is, you will be able to discover them in their probable hangout areas. Your SMM expert should be able to advise you the kind of blogs, websites, Apps your ideal customer is browsing. The marketing or advertising efforts should be directed accordingly. Let's say, you have a personal finance product targeted at men from 22-30 years now, you should look at tapping into them by targeting men who are interested in sports, men's cosmetics, travel, gadgets etc. Competent marketing agencies with a good grasp of the target market can help brands in creating a more detailed persona of the customer and analyzing data points such as their platform preference.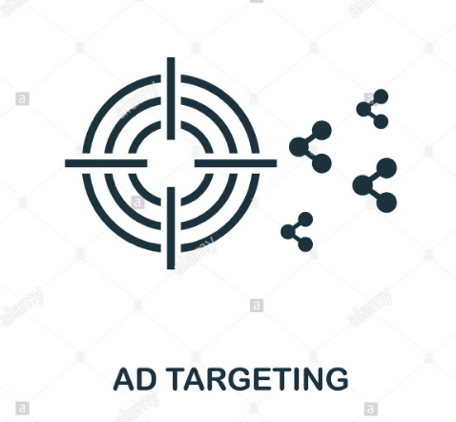 Example - Hard Rock Caféstudied the behavioral patterns of their customers and deployed geotargeting to attract customers. The aim was to promote their World Burger Tour during the vacation season. They figured out that mobile would be the preferred platform as their customers would be on the go. This helped them increase traffic to their locations by up to 220%.
Once you have your essentials laid out, go back to the drawing board to make an execution plan. Here are a few guiding steps:-
Create a content calendar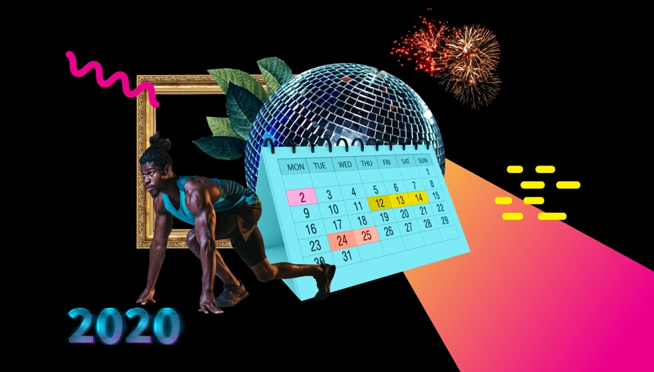 Identify the most important days in the month, make a note of important events, activities and announcements and calendarize them. Your calendar should include social media platforms to be covered (Facebook, LinkedIn, Insta, YouTube, Tik-Tok etc) , content type (text, link, video, gif, slideshow etc), frequency of post per platform, and the time of the day when the posts will be published. If your social media page is new, post at different timings based on your intuition for around a month and then study data to know when your users are most likely to be found.
All campaigns should be run in a stipulated time frame. Uber, for example, makes a note of popular festivities and occasions (when people are likely to be on the move) when it launches itself in a new market. It, then, comes up with customized coupon codes and media creatives to attract the potential riders in that market.
Tip: Each post should ideally have a CTA (Call-to-Action) which is related to the goal that you are seeking to accomplish. Example – Read Here, Shop Here, Call Up, Sign Up etc.
Content is King
Many marketeers underestimate the power of high quality, engaging content on your brand's feed. Content is not a marketeer's role; you must hire a content specialist to strategize and execute content smartly. The content in your feed really defines your brand's persona and can help you make a mark even in an already crowded space.
Figure out where to spend your buck
Paid avenues on social media marketing are increasingly being deployed by businesses to improve conversions and target in a more focused manner. This needs quite a bit of expertise and planning. Ask your social media marketeer for possible campaign ideas that might increase outreach for you and help your cause.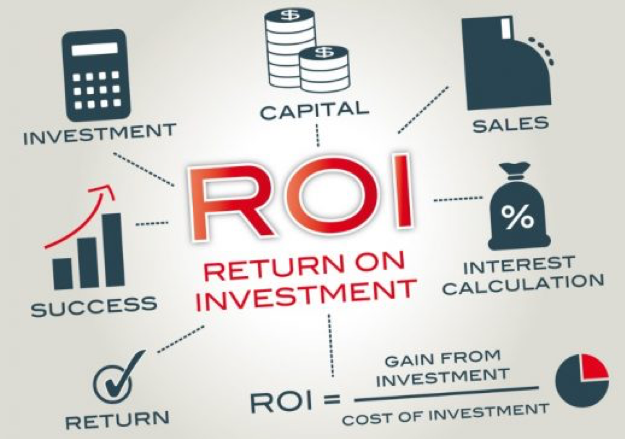 Measure Up against your goals
If you have set yourself a SMART goal at the planning stage, you would know your metrics. The more seasoned the SM marketeer, the better the insights would be. It is important to discover your own story from the data.
There are countless successful social media campaigns that have made a mark. They differ widely from brand to brand. At the end of the day, you need to discover what works for you.
Be creative. Be original. Be real.
Visit GroCurv to seek the right guidance for your brand and take it to the next level!