Guest Post - Gh…
Guest Post - Ghar Se Kaam Corona: Saga Of A Marketing Agency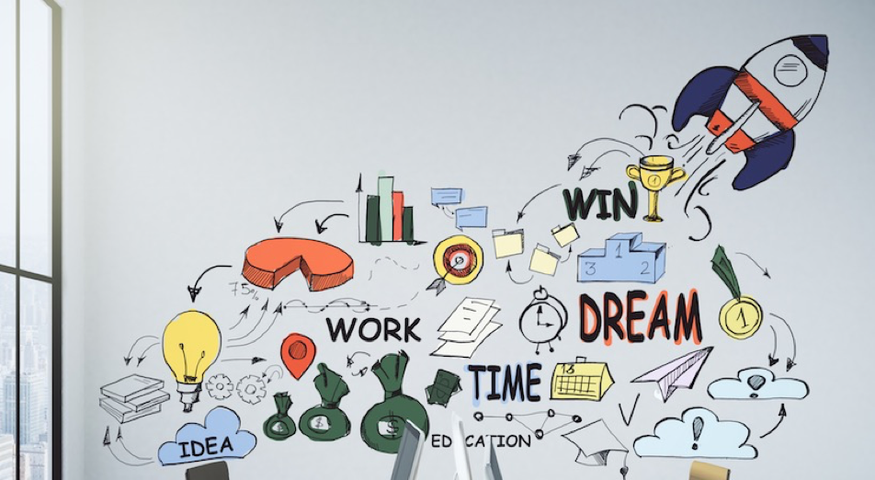 We are a marketing and branding startup. Marketing professionals such as us have always been lucky to not have a strict 9-5 conventional norm of being at office, especially if we are from an agency!
And now with #CoronaVirus scare and being forced to work from home (WFH), we can boast of a life that hasn't changed much in terms of workflow management or deliveries.
Professional distancing
Since 16th Mar, some of our clients requested us to move to video conferencing instead of in person meetings. Similar suite followed with other parties as well, without much delay. Outcome: Business as usual and in fact no added fatigue due to travel; Moreover, we all are embracing technology like never before!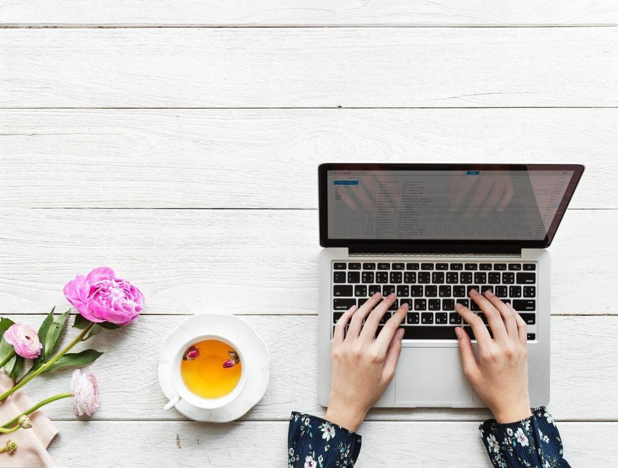 Work is not a place
Work is an activity. In marketing, the activity of creating value and delivering ideas can happen pretty much from anywhere, including our couch. As a startup we have always been cost conscious, hence never spent on office rentals but chose to work remotely. Therefore, WFH is definitely not a challenge for us, in fact we can even boast that we were ahead of the times J
Minds that move markets
Currently for delivery, we continue to focus upon our strengths i.e. understanding a business challenge and designing solutions accordingly. Hence, we are not bound to a place to help them strategize or ooze creativity. Our activities are place/space agnostic and we can draw our inspiration from almost anywhere.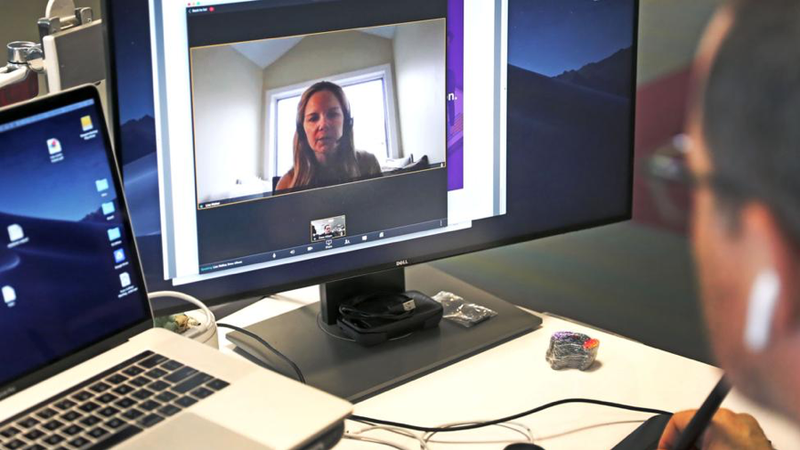 New business on hold
Since marketeers, just like everyone else, also work in tandem with other businesses that have been impacted by COVID-19, we saw some of our new projects being put on hold. This is absolutely alright because our clients' priorities have changed. It's a Force Majeure after all. Must remember that in entrepreneurship, it isn't the monthly income but the annual income. Have to use this time for some other productive pursuit.
Get off the sales treadmill
Frequently, we equate work with meeting new clients and acquiring business. In our everyday routine, we miss that there are a whole host of other business activities that also require our attention. Thus, we are taking time off to focus on those: creating our new website, financial planning for the next year, evaluating hits and misses of the year gone by, just to name a few.
It ain't just business
We are a small business so almost everyone, from client to service providers who we work with, are pretty much handpicked. Hence, we are quite passionate about each one of them. Each single one of them means something more than just P or L in our P&L. We connected with them asking if they are doing okay and if we can be of any additional help. It could be something as simple as supporting to draft a crisis communication to be sent to their customers/other stakeholders.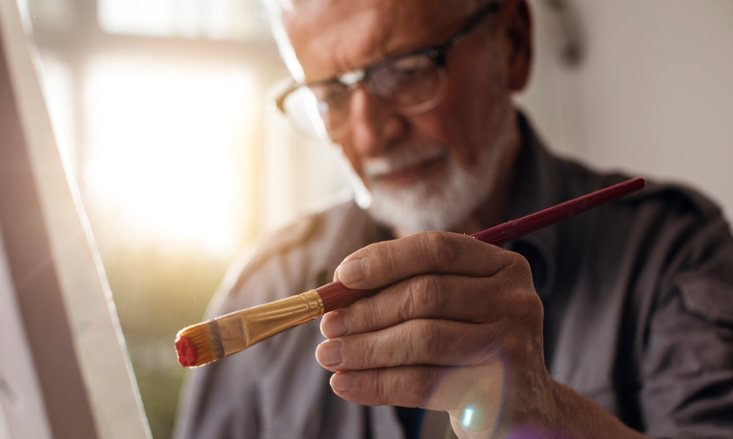 On a lighter note, 'being positive' is something people dread these days but mental strength also shine during such tough times. You can let these times bog you down with helplessness and frustration or focus on what you have and be full of gratitude.
For instance: my friend went through salary cut whereas we, entrepreneurs are lucky that we have the scope to work harder and possibly cover up the miss later on. The choice is yours. Also remember that in such times when most of are uncertain about several business aspects and physically distant, communication is the key. Keep in touch over email, call, whatsapp or whatever be your preferred mode of communication, to let your associates know that it is business as usual!
Tamanna Gupta
Umanshi