Social Listenin…
Social Listening: NYKAA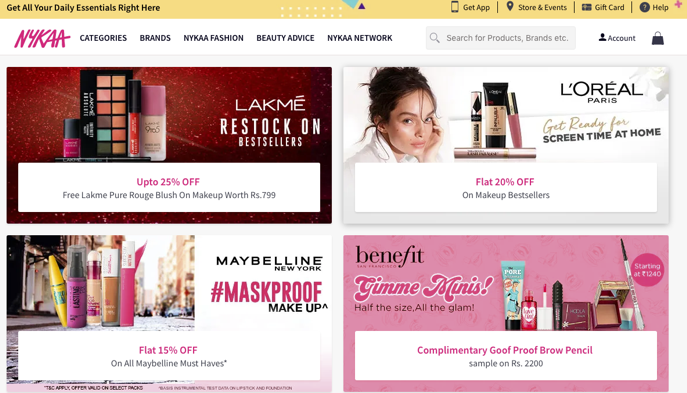 Started in 2012, Mumbai-based Nykaa is an online retailer for stocking and selling multiple brands. Bringing on multiple brands has allowed the Nykaa store to be comprehensive both in terms of products and in terms of pricing. As it expands into new categories, we thought it would be interesting to see how Nykaa has built its engagement with its customer base.
Over the past 90 days (the duration of our listening exercise), Nykaa reached 8.3 Million of its TG through social posts. While most brands were quiet during the lockdown, Nykaa returned on social media very strongly, in conjunction with its sale.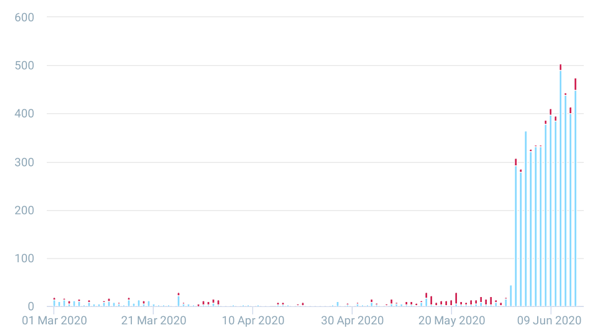 The key mediums for Nykaa are Instagram, Youtube , Twitter and Facebook and we look at each of these in detail.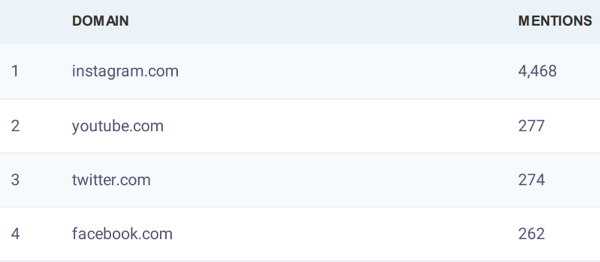 An interesting observation from the tool however is the mix of positive and negative comments as picked up by the listening tool. For a brand with a significant history, this appears slightly higher. Although not unusual given a large volume of comments were gathered during its Sale!

Facebook
Nykaa uses Facebook well to talk about its product range. However, the FB page is surprisingly full of negative comments on the product / experience of shopping with Nykaa.
While the support team has been quick to respond and definitely appears to be closing each case rapidly, the predominant negative experience with the brand must be balanced by positive experiences (surely!). A large mass market brand would definitely have some bad experiences. However, the brand could also highlight some of its positive customer stories. Why not!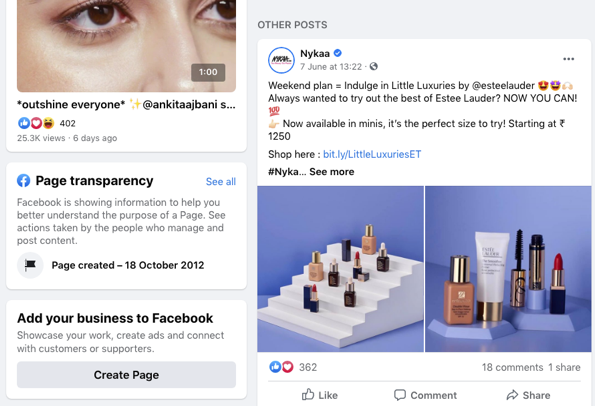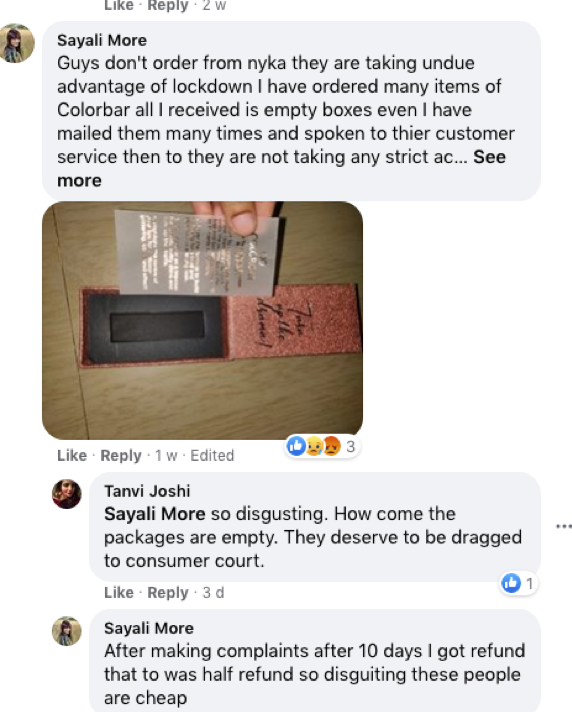 Instagram
A very interesting learning for us from Nykaa's Insta page is how multi brand marketplaces/ retailers can present themselves on Insta. We contrasted Nykaa with BeautyBay and AllBeauty Instagram pages.
Nykaa does well to give its different brands space on its page. Given the focus on powerful images, visuals that Insta demands, we think it's a very good balance between the identities of different brands being balanced with the needs of the Insta platform.
Definitely looking at international established examples does show Nykaa's approach in a very good light. Big learnings for marketplaces and platforms/ retailers here.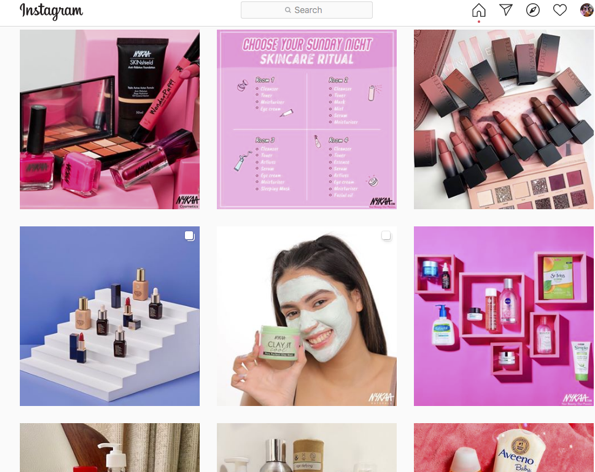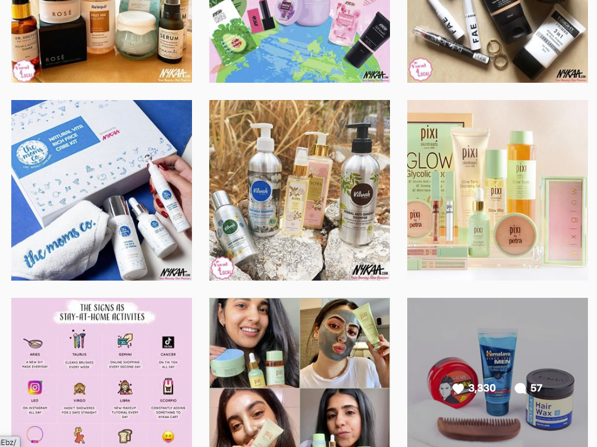 BeautyBay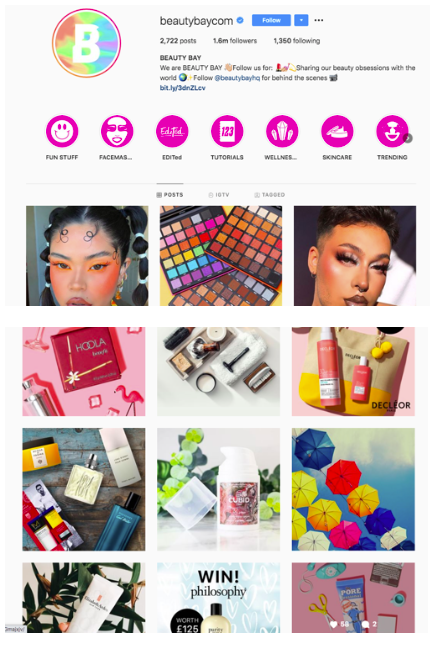 All beauty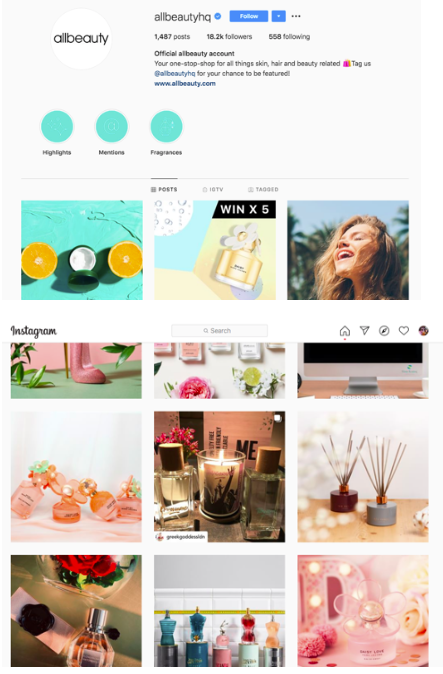 Twitter
Our experience is that brands have largely struggled on Twitter and Nykaa is no exception. Twitter requires a sharper personality. Brands have to take a stand on twitter and therefore express their personality. Playing its safe doesn'twork. Twitter then becomes a bulleting board for new product launches and hence doesn't build the brand in anyway.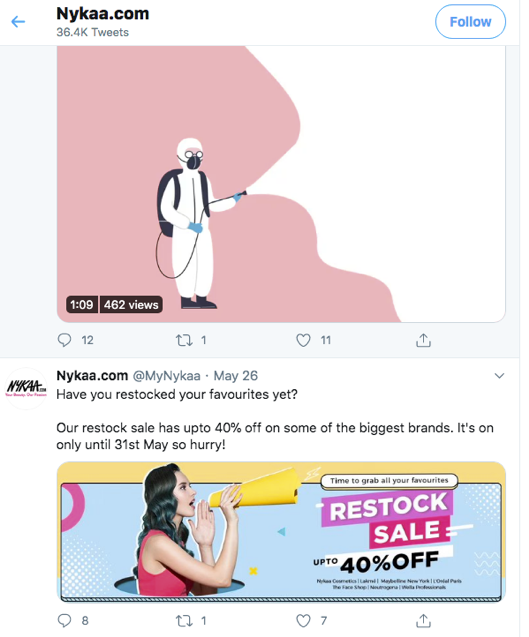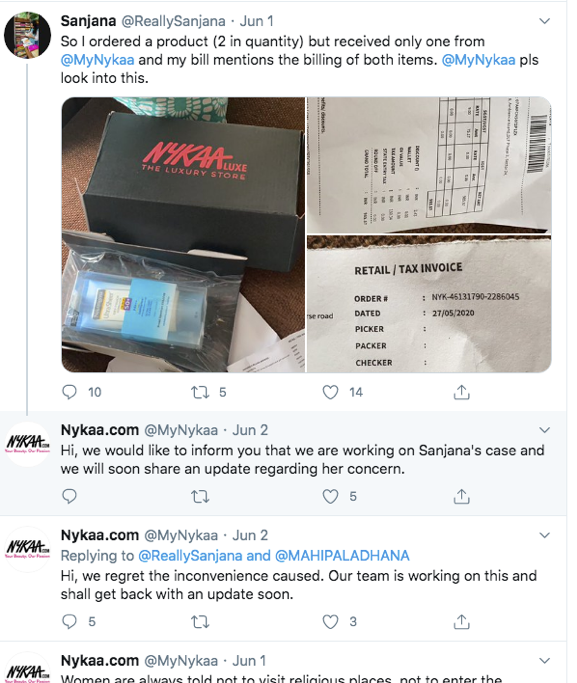 Like Facebook, there are several complaints as well on Twitter. While the resolution appears to be quick, the brand persona doesn'tfeel overall positive on the platform.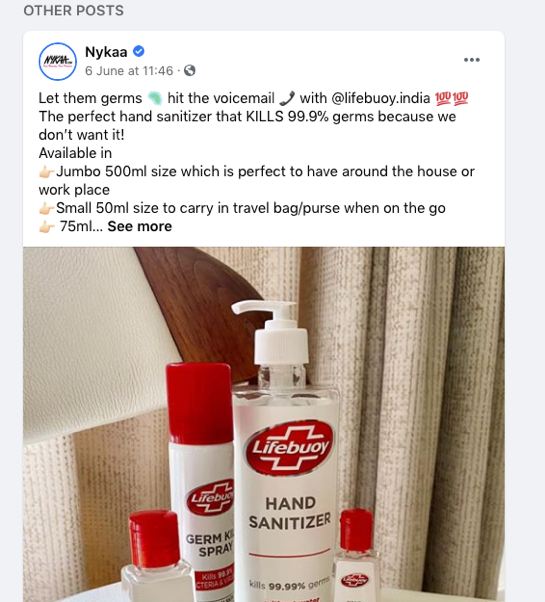 We don't see other online retail brands do it much better (the search is on). So the criticism we have of Nykaa on twitter is really a broad comment on most brands (GroCurv included).
YouTube
The youtube channel for the brand is entertaining and informative. Its definitely the focus for the brand given the frequency with which content is uploaded and the variety of content on the channel. It is engaging, entertaining and educational and much of the brand is possibly getting built here.
The clips are short, conversational, and the comments are largely positive for the brand.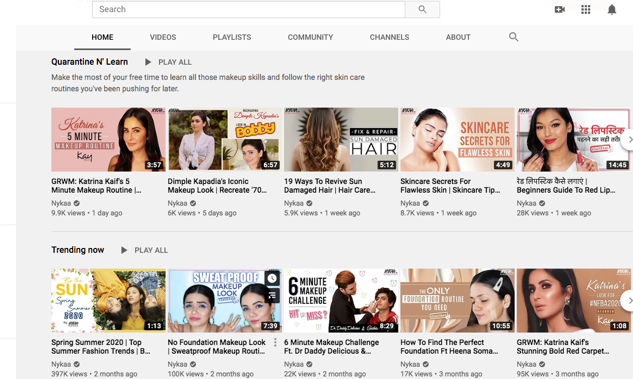 Summary
Nykaa is revolution in sales of beauty products. Not only through its range, but equally through its approach to consumers of educating across various use categories is a great lesson for online retailers and marketplaces such as ours (even if we are a B2B marketplace).
Its growth is testimony to things the brand is doing right. Our social listening pointed out areas where the brand could possibly refresh its approach as it enters the next phase of growth in the years ahead. . It has played Insta and Youtube very well, tying in stories well to the audience.
As a brand, we believe Nykaa should further curate customer experiences and stories on social media to highlight the impact it is making on the lives of its consumers.