Instagram and t…
Instagram and the world of Color Cosmetics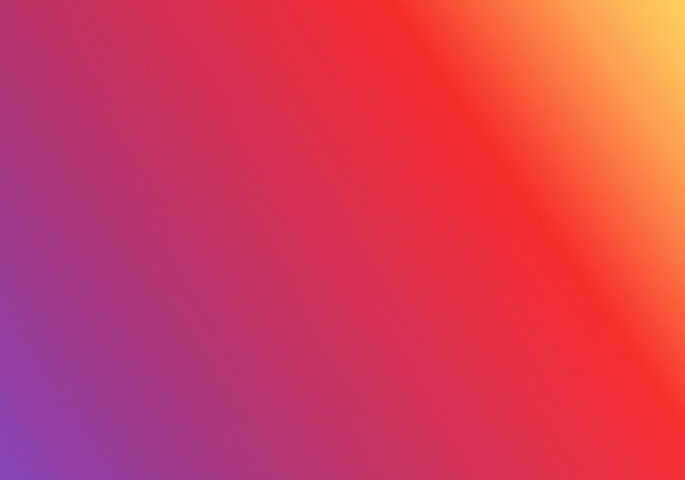 What started as a social listening project on Sugar Cosmetics transformed into a dive into the world of INSTAGRAM and how Color cosmetics company present themselves there.
In this blog we are sharing the elegance, panache and design sense of Stay Naked , TOO FACED
, NYX 
and Glossier
.
We then share SUGAR COSMETICS
. The brand can definitely take Insta up a notch by delving into some of the existing handles of other brands. Insta is complex platform that demands discipline and a good visual eye. Control. Its lovely spending time on Insta across categories and before you invest on your Insta handle, do explore this world. Good luck.