What the SME ne…
What the SME needs today.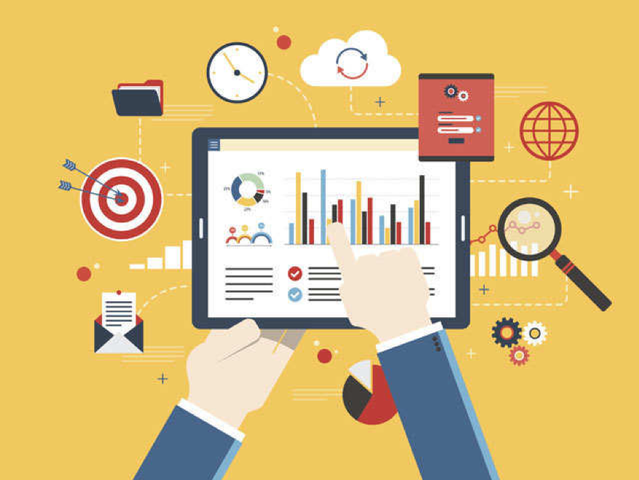 Over the past few weeks, more and more SMEs are making the transition from offline and online. There is wide spread understanding that the post Covid world will change the way businesses meet and interact with customers- both B2C and B2B.
Consumers will enter the offline world for transactions out of necessity. Be it malls/ cinemas/ eateries or retail shops. Hence engaging customers at both ends of the funnel- the top and the bottom, will no longer happen at the Point of Sale as in the past.
Hence, the overall interest in learning about digital marketing.
Add to this, the ability of clients to reach international markets digitally, makes an even more compelling case for this.
B2B companies further add that client acquisition was not a big worry in the past. The business worked with its clients for more than 3-4 decades and hence the game was more about retention than acquisition. But now, as clients ask for lower prices and in some cases, reduce orders due to lower demand- these B2B companies are looking to acquire new customers.
Our question was: how best can agencies on GroCurv.com help these clients make the transition from offline to online.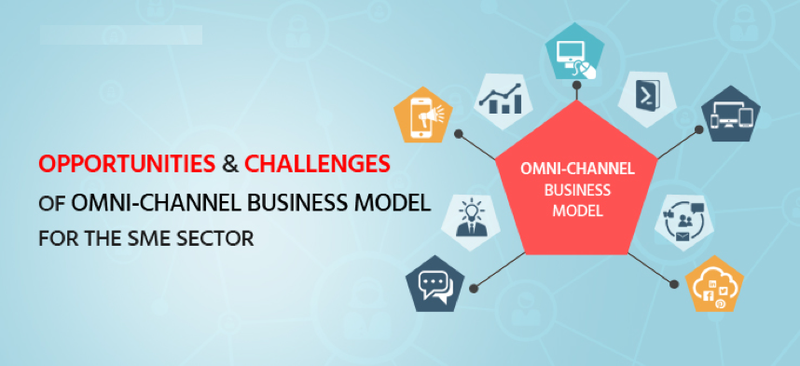 The biggest challenge is now customer acquisition. Where in the past old clients used to suffice in the B2B space, its no longer true now. Clients are reducing orders or evening cancelling them. So finding new possibilities in different geographies is a clear priority. Also with the end of exhibitions/ trade shows/ on ground activation, its all about digital.
A similar concern is echoed by the B2C side. Where retail margins and distributor push were the key weapons in the past, today it is difficult for new brands to get any investment from trade partners. Hence moving to digital acquisition and fulfilment is the need of the hour.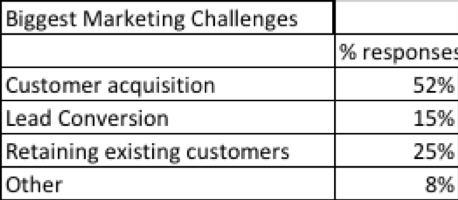 Following from the above is the channel itself. Impulse off the shelf purchases are no longer possible. Brands are competing with a virtual basket of goods. How does one stand out in this noisy environment.
Creating content and delivering it on the relevant social media platforms are becoming important and companies are looking for agencies that have success stories in their industries.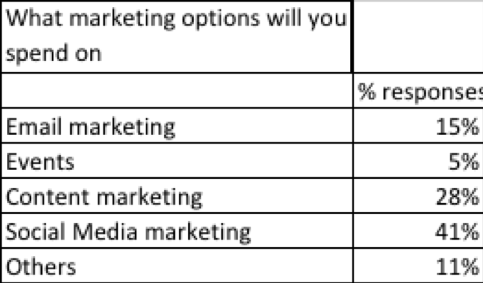 But what is most interesting is that SMBs are looking for hand holding. A lot of concepts and practices that are common place to larger organisations to succeed in the digital space, are new to the SMBs. They require significant hand holding, tend to be cautious yet restless.
In our conversations we have found discussion around specific industry relevant case studies as most effective in boosting their confidence and interest in stepping ahead

Going forward we will continue to reach out to this very interesting segment. We are sharing these insights with the hope that it helps you as you engage with this new opportunity.

If you have questions to which you think answers would be helpful in expanding your business with this segment, do let us know