Diwali advertis…
Diwali advertising 2020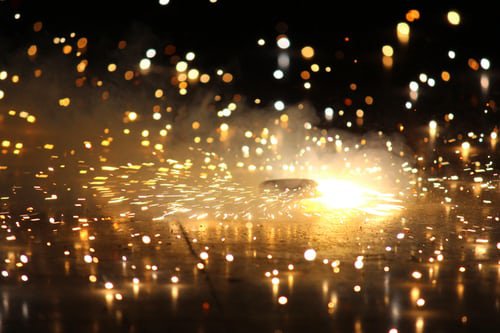 Well, Isn't Diwali a time for something new?
For a festival that thrives on bringing in the new, one would think marketers would search for that bright new spark (pun intended) to set aside their advertising. After all, it's a big season - with some categories reporting 50% of annual sales around the time.
It's also a festival that comes towards the end of the Roman year, one would think leaving us with a lot to look back upon. How a world changed. How it met new challenges, and how its readying for the year ahead.
Why isn't any of this reflected in the campaigns around us?
If we see most of what's appearing, it's as if the brand manager and creative agency have lived in a vacuum this entire year. Oblivious to how a virus has challenged humanity globally, and how mankind, together has responded to this threat.
Beaten, but not defeated. Resilient and optimistic. Cautious but courageous. We have seen our ability to stand together, and carry each other together.
How do these themes not get celebrated in advertising for the largest festival of India. Why does optimism, courage and defiance not feature. Why are we so scared to look beyond the "all is well" goodness of a festival. Something massive happened this year and the fight is still on. Where is the recognition of the most significant event of our lifetimes gone?
Kalyan jewellers with Dil Roshan, to Diwali Roshan
Here's a reason to celebrate from Philips. Because when I celebrate, it creates a virtuous cycle for the entire economy. Yup, great reason why I should ignore the uncertainty all around.
And oh well, Lifestyle was just lifestyle. Or was it Pantaloon? Or Myntra? Or Max? Damn, I forgot. But hey, the music was good and the models were pretty.
There are many many more examples this year.
When in our lifetimes have we had such a massive challenge that has forced children, adults, elderly, every living person on the planet to make a contribution in the fight.
When has a global challenge ever been more personal?
When has our ability to stand together not been more important, as a species under attack. When did victory for mankind last mean so much.
And all we have to show for this are some candles and fancy clothes.
Diwali advertising 2020 could just have been 2019 or 2018 or 2017. And therein lies the tale of missed opportunities for powerful story telling.
Still not getting my point? Have a look at this Amazon ad: