Why do we like …
Why do we like Google PPC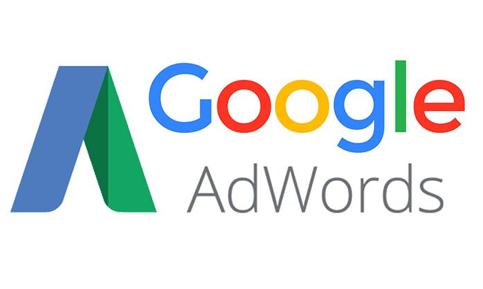 Why we believe in Google Pay Per Click advertising for our business
Firstly, a very quick definition of what Google PPC (Pay per click is all about).
People search for products and services on google.
As a seller, you have the option to advertise your website when such a search happens. When a prospective customer then sees your advertisement on the search page and clicks to reach your webpage, you pay google some money.
How much money depends on various factors:
how competitive the category is,
what volume of leads you are looking for etc. That's a topic for the experts, not us.
Google PPC is one of the largest digital marketing programs out there. Pay for leads and as a marketplace for digital marketing agencies, our clients often are interested in PPC and ask us "Does it work?".
As a small, growing company, we have used PPC for most of 2020 and in our view, it has worked for us. We have over 2000 projects on the platform, and PPC has invariably worked for our clients. We continue to invest time and money in getting better quality leads.
There are various articles on the web that talk about how to make PPC more effective for you. And you can try to do it by yourself, or, as we did, get a digital marketing agency to support our google campaigns.
But our biggest learning from PPC is that it levels the playing field for companies and that's why we continue to invest.
We all need leads, and leads are real human beings.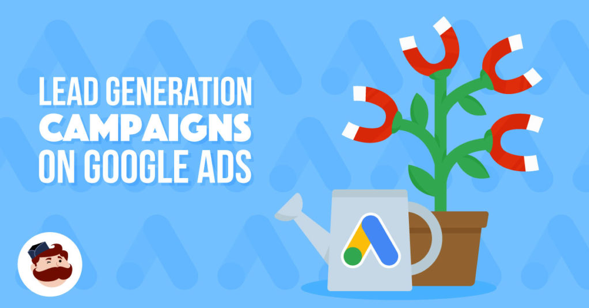 So think about this for a minute. You're looking for a digital marketing agency. How would you go about it?
If you have marketing background and have experience with agencies, you will call a team you worked with in the past.
You have friends/ classmates that you think could have used an agency and you will give them a shout.
Mostly, you will be looking for "trusted networks' and ask for recommendations.
But for a very large majority of us, we simply don't know how to find the right agency.
I worked in the largest companies of the world. The agencies we used charges a few crores per annum as retainers! I can't use them for my business. Where do I look?
So the vast majority now does something very simple to find products and services they are looking for: We google.
Best Digital marketing agency in Pune/ Mumbai/ Delhi….
Best Digital marketing agency.
Best Social Media marketing agency.
And then google throws us results. We try and select from that long list of results, a few that we engage with deeper.
Now, from a seller point of view (us, GroCurv), the fact that a prospective client is on google searching for an agency means:
You have a real need.
You don't have any other "trusted" source of finding an agency.
Therefore, you are now ready for Grocurv partner agencies and other agencies to offer their services. We have got a fair chance to win against other agencies which are also strangers to the client.
So google PPC brings to me someone who has a clear intent to purchase and is not biased towards any particular seller.
To us at GroCurv, this is one of the most powerful advantages of a lead that comes via the PPC approach.
Now to get into the final 3 or 4 agencies shortlisted by the prospective client, our first task is to get our advertisement on google clicked on. And the client to visit our website.
Hence our first key promise is critical. The advertisement for GroCurv.com that google shows with our company website and promise needs to be spot on. Currently we use: "Find the Right Digital Marketing Agencies for you on GroCurv" and a few variations of this which our google campaign keeps mixing and changing.
If you like the advertised message, you will click and come to our website. We can measure how many people clicked and came to our website each day.
Lead funnels don't get built in a day.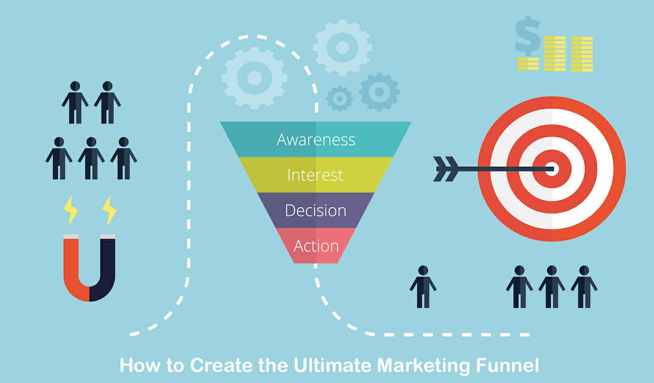 Of Course, the whole process takes time to build and keep improving.
We review daily the effectiveness of our spends. The clicks coming to our webpage. The # of forms getting filled. And of course, the closures.
We keep reviewing the content on our landing page to ensure the information is clear, and relevant. Each lead we get, we speak with to understand whether we can help or not. What were they looking for? Did the landing page provide the right information.
And we continuously iterate to give the best advertising message on the google ad and the best message on the landing page.
There are various techniques to keep improving your spend effectiveness on google.
However, to answer a key question: Yes, Google ads works for us. And it allows us access to customers who are ready to buy and have no preference at the start of this process for any agency out there.
It's creates an open, competitive and fair landscape for sellers to find and win their buyers.