Pricing a digit…
Pricing a digital marketing project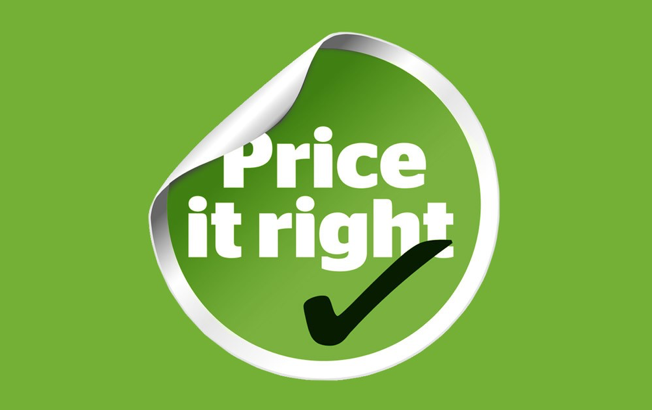 As a Marketplace for marketing agencies, we find a large variety of clients coming to the platform. Digital marketing is one of the key service lines today and clients are often taking their first steps in this realm. They are filled with uncertainty on the process, on the costs, on the results.
Of course, a key question the algorithm asks clients is about the budget they have in mind in order to find the right agency match. Many are awkward to talk about it and often respond with "don't know" or "please advise".
But there are others who speak their mind and ask questions around the right pricing. Pricing expectations for digital marketing (social media posting and campaign, Search marketing and optimisation) varies from client to client and we receive a wide range from clients willing to spend INR 9000 rupees on an agency to clients willing to spend INR 300,000 rupees as monthly retainers.
We know the market has space for all these price points.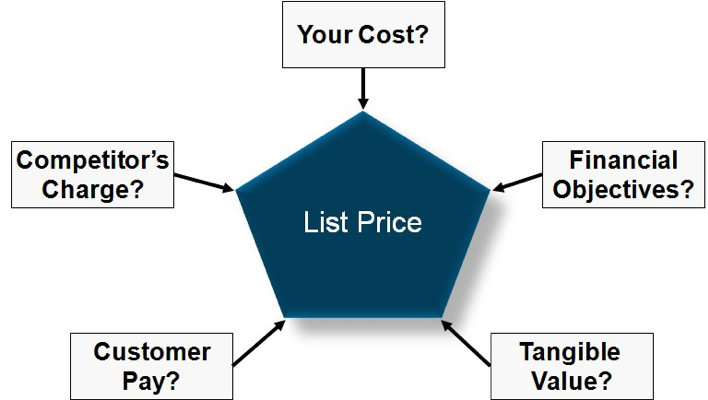 But when clients ask us for our advice we reply that we do not work with agencies that respond to client requirements of digital marketing at INR 9000 a month. The reason we avoid such low price points is that we think its not possible to operate at this price and yet service clients well.
Either the agency does not have the right skill sets or will not spend sufficient time on the client's project. If you look at unskilled labour today in India's metros, this segment itself is priced at INR 15000-20000 a month. When a client is working with an agency that is servicing him at less than INR 10000, we think economics simply are not in favour of the client getting service.
Pricing of course is only one of the parameters. There are several other questions we ask clients to ask agencies during first chemistry call on the platform.
How long have the agency founders/leaders been in the digital marketing space?
What kind of clients do they have?
Have they worked on similar problems for other clients? What results did they give in those projects?
Most critically, how long do their retainers tend to be with existing clients.
And then use pricing to understand what value, comfort, confidence they are getting from an agency.
Clearly, different price points exist in every product. Say the automobile sector. There is a customer that prefers a Tata Nano, or a Hyundai or a Toyota. Its not always money that determines our choices. Even if we do have the funds, we don't always buy a BMW. Our purchases have a lot to do with past experiences. How our peers discuss these brands, how we have experienced their communications. How we relate to how the brand is talking to us. There is a lot going into a purchase decision than simply the price and this is no different while choosing a digital marketing agency.
Let's keep in mind that an agency has personal/staff that have the right and the ability to earn a reasonable living. And therefore challenging agencies to lower price points is simply going to push the agency to let go of quality people or make compromises on the time it will give you.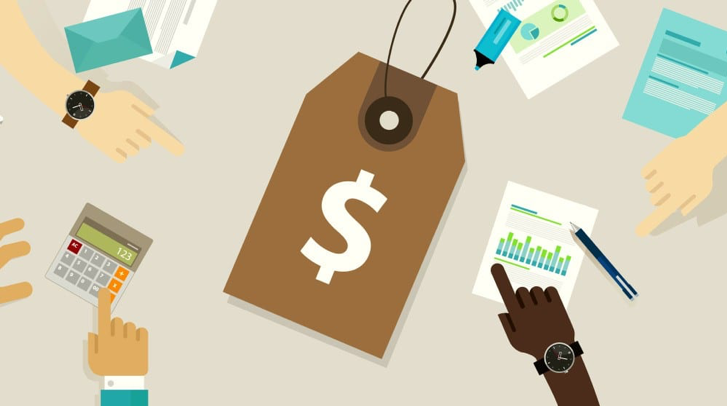 We believe that agencies that operate at INR 30000 and above offer young brands a good chance to enter the realm of digital marketing with a strong chance of success.
Hope this is useful to you. A good digital agency can accelerate your business objectives in an efficient and affordable way.
On the GroCurv platform, you can find the right agency for your budget, service, location and industry.
Go ahead, put a project brief and leave the rest to us.