How to make SEO…
How to make SEO work for your website: Simple Rules & Revelations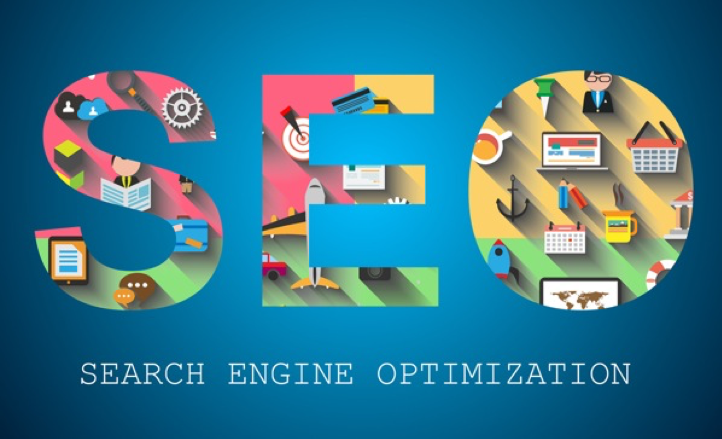 Search Engine Optimization or SEO is the buzzword for any digital marketing success. You have a business, you take it online via a website and you enter the realm of SEO. No websites succeed in high rankings or first-page Google search listings unless the right SEO services strategy is embedded into the very DNA of the site.
Are you worried already? Don't be! Learning SEO strategies to make your digital marketing plans succeed is a simple process. Yet, the simple steps need diligent and consistent implementation to see eventual results. Search Engine Optimization is basically the practice of ensuring that your brand or business shows up among the top Google search results, when any user is looking for a product or service that you want to sell or market. SEO services ensure successful online positioning.
If you're an online florist in Pune, when a Pune-based person is looking for a florist to deliver a bouquet to a loved one, your SEO strategy will leverage search results to show your website in the top rankings. By top rankings, we obviously mean first and second pages of the Google search.
As you implement the best practices of SEO for your website, your rankings consistently improve and your visibility online grows. To know how to make SEO work for your website, consider these tips.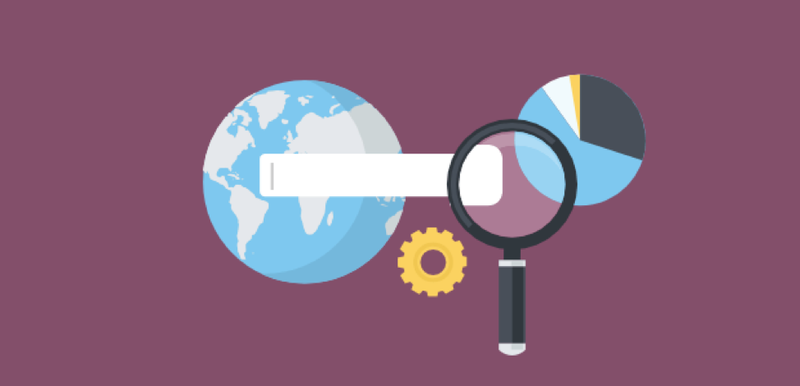 SEO tips for your Keywords
All SEO is based on keywords. Words that are key to the USP of your business are your keywords. 'Florist in Pune', 'Florist service in Pune', 'Best Florist in Pune' would be your go-to for SEO. How to make SEO work for your website is by building a good SEO strategy – by finding out the words which users type into a search bar when they look for websites like yours.
The most common thing to do is to use Google Keyword Planner. It's a free tool available to anyone with a Google AdWords account, which is also free.
Mix your keywords by using the generic, broad match and long tail keywords for better traffic to your website.
Keywords should be mentioned in headlines, subheads and anchor texts. The last one is the end copy that includes links.
Location must be included in your keywords. So, 'SEO services in Mumbai' works.
Keywords should seem like natural part of your content online, not force-fitted. The Google crawlers that inspect your page can mark your content a spam, if it is force-fed with innumerable keywords.
Include all images on your pages with the keywords.
SEO Tips for your URL
Your website link or URL must contain one primary keyword. Creating www.puneflorista.com or www.floralpune.com has better chances of SEO performance.
Always keep your URL address brief, descriptive and relevant. A visitor should be able to immediately understand what your website is all about.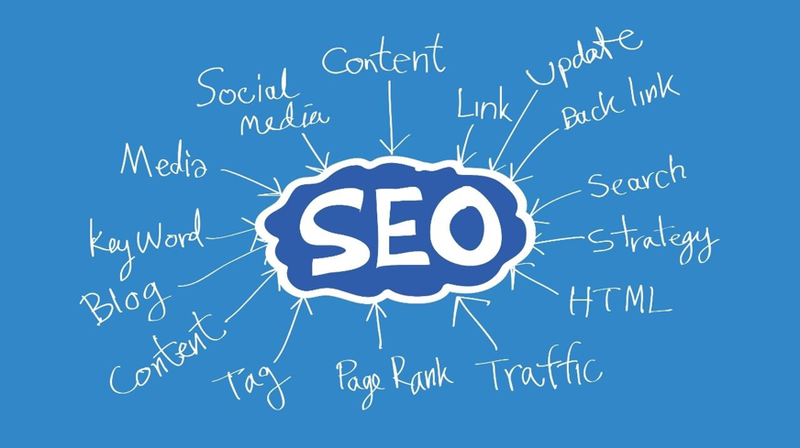 SEO Tips for your Content
Content is always the King. It's where you see how to make SEO work for your website. Make sure your content is easy to read for users. Also, it is unique and valuable in its communication. Search engines give higher rankings to those websites that make benefits for and provide real value for users.
Content should be high quality (grammatically correct, error-free copy), original (Google crawlers detect plagiarism) and keyword rich. Fresh content – which requires you to update pages with fresh information and content – also enhances the success of your SEO strategy. Blogs are a great way to refresh your website as it attracts the Google bots towards your site as fresh, well-written and informative content.
These are only some startup tips on how to make SEO work for your website. Keeping these initial tips in mind itself ensures SEO success. There are many more advanced SEO strategies like link building, meta descriptions, etc., which may require you to use professional SEO services. Until you decide to do that, use these tips and watch your understanding of the SEO space grow and your website flourish. Whenever you decide to seek professional help from best in class agencies, put your project on GroCurv and help us find you the right partner.