Instagram Case …
Instagram Case Study: Cozy-ing up to 70K Insta followers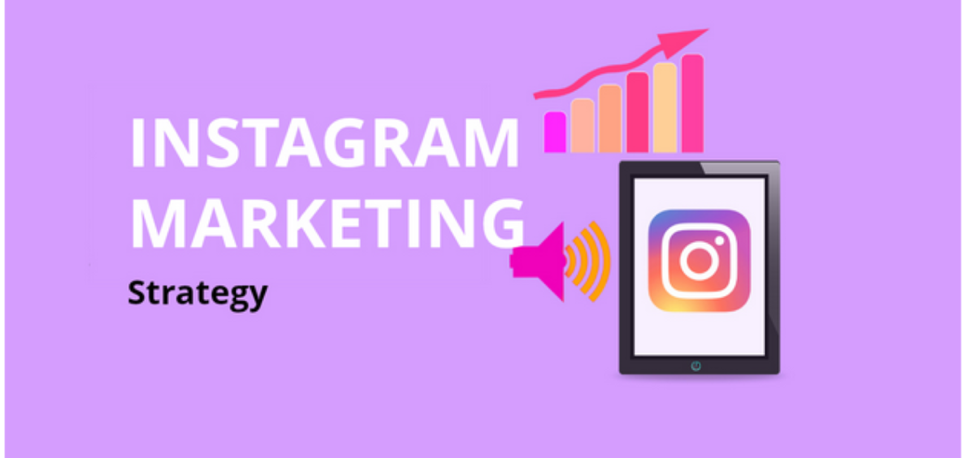 One of the mainstays of digital marketing is the illustration of content. What are we talking about? Images, images and more images. Social media posts that are led by well-shot, meaningful images are more likely to be noticed. They are most likely to get engagement in the form of Likes, Comments or Followers. Instagram took off as the most popular social media because it was essentially an image-centric digital marketing medium.
Instagram has helped thousands of start-ups to build businesses and network via the magic of images. A single pic of a product gets the message across immediately and effectively. Moreover, Instagram has given birth to the omnipresent 21st century figure – the influencer. Digital creators on Instagram post creatively conceived content and thus impact and influence those who are consuming that content.
In focus this time is the Insta handle of Cozyyylilcorner founded by Summatii Jumrani. Mumbai-based, this lady is a Lawyer and lover of all things cozy. Scroll down her feed and you immediately feel, well, cozy! Summatii is a self-taught designer and interior décor enthusiast.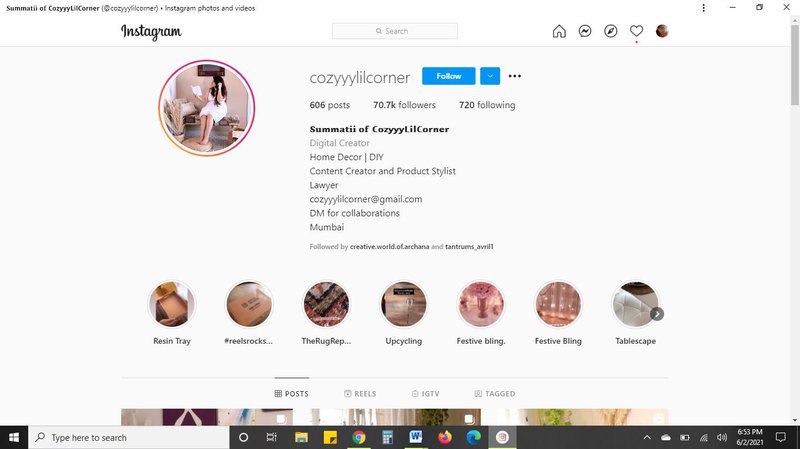 Clocking over 70K followers, she is wowing Insta folks with her dainty designs and inviting décor concepts. From bedroom décor to reading nooks in the living, each day the Cozyyylilcorner inspires with ideas.
Designing and Defining
What's eye-catching is the simplicity of ideas and execution – the very do-ability of it all that leads to over 2k likes and hundreds of comments. Of course, it didn't start with these numbers. All Insta accounts of influencers take a while to snowball into the mammoth following. Like any other décor enthusiast, Summatii was all about design inspirations that came to her, with existing stuff around the house and then adding bit by bit – a new chair, a new tealight votive or a new table runner. The key remains minimal investment, maximum ideation. That's what an average aesthetic aspiration needs – how to make a room look Wow without breaking the bank. Cozyyylilcorner managed to get that cozy feeling.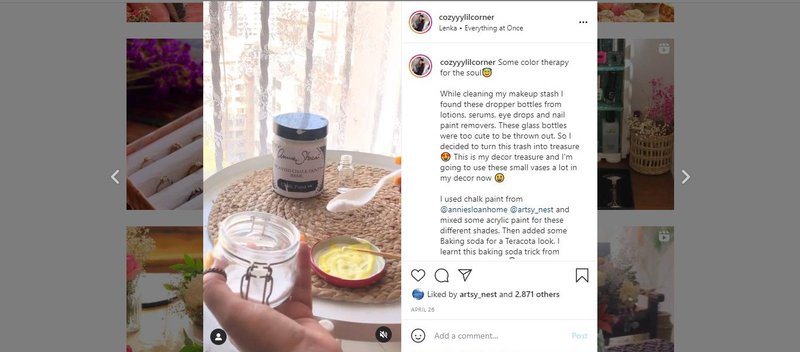 As engagement builds, the influencer starts gaining impact and then also starts to tag and include a few well-known names (i.e., Ikea, Fabindia). Collaboration is also a major way of gaining views and popularity. By collaborating and tagging brands at par with yours, you're essentially building and growing together.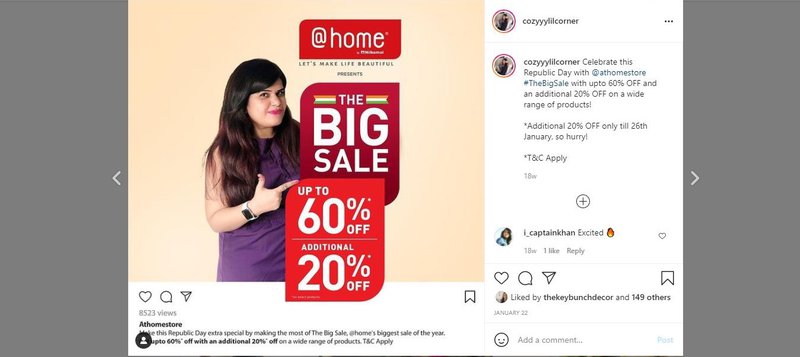 Simplicity and Singularity
The first thing you would notice about a popular décor or design influencer is their stylized feed. It will always have a homogenous colour palette or tone. This can, at first be achieved via common filters, and then via common backgrounds or frames or borders for posts. Again, this implies investing lesser time in editing at first and then optimizing time for more sophisticated edits.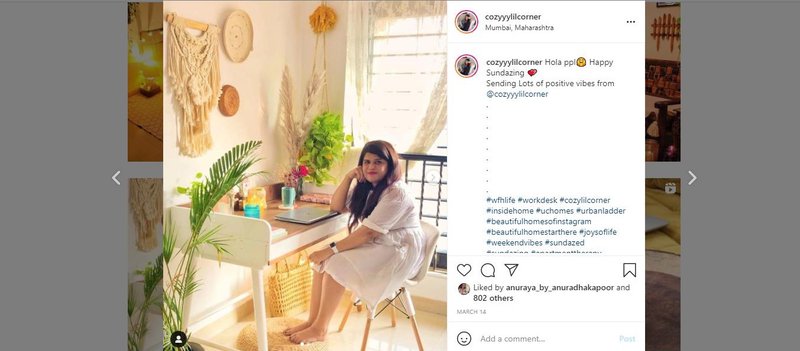 A tone of voice is also a great way to establish connect and engagement with a target follower group. Digital marketing experts will always advise a set tone of voice from the word go. Cozyyylilcorner has a friendly, casual and simple conversational style. One that you're going to have with a friend while you spend time in a cozy corner at home.
Extending the Influence
Through Reels, IGTV and other newer forms of expression on Instagram, Cozyyylilcorner makes the experience possible for viewers too. DIY videos, explainers, festive updos, before-afters and influencer-speak encourages followers to pick up a brush and paint that wooden photo frame.
The inclusive nature of it all is what creates the impact. By making it simple and easy for anybody to get into - Summatii leaves you with a piece of her day or her week. In creating cozy little corners for everyone, she ensures her influence.
Looking to pick up some influencer vibes on Instagram for your next creative idea? Connect with us at GroCurv and see it unfold!