Why Does Instag…
Why Does Instagram Work?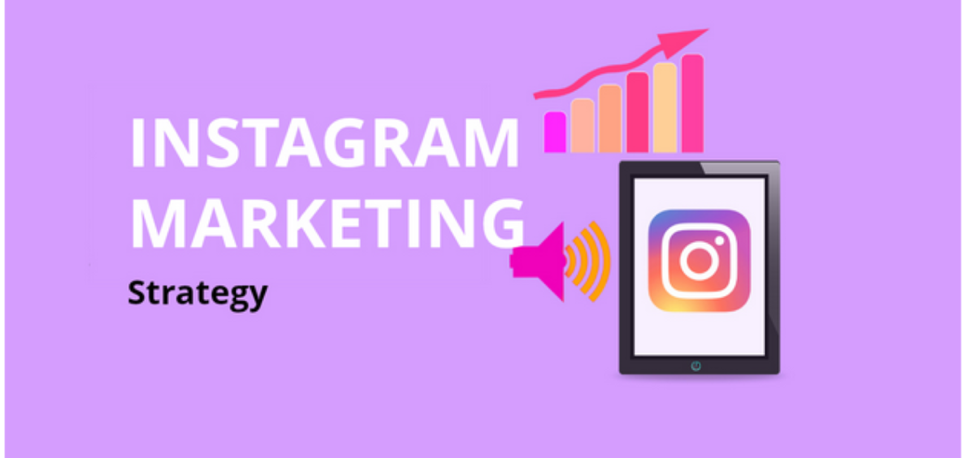 Instagram is currently the most popular social media app on a global level. The most favoured social network currently has 1.074 billion users*. It has been the go-to for young adults, ever since its inception in 2002.
Why does Instagram work? What makes its reach to a billion people not only possible but also effective?
Digital marketing debate around this is largely in the chicken-and-egg format – is it that brands that made the boom or is the Instagram users that rule the roost? Given the fact that it is a social media platform, the answer is obvious – it is user generated and user dominated. Once brands understood that, they began strategizing for Instagram.
Here are some key elements that help us understand WHY Instagram works –
Image sharing platform
Photo sharing being the entry level activity immediately increases the appeal of Instagram. It doesn't deter a user who is struggling with writing a caption for his post. Smartphones make simple photography immediate and possible for everyone and Instagram made it even simpler to just share them with the world.
That an image speaks louder than words needs little explanation, as your neighbourhood bakery immediately catches your eye via Instagram every day. So brands have created the best engagement with just an array of their best images.
Free to Use
Like any other social media platform, Instagram is free to use. To a large extent, one can garner satisfying engagement via organic reach through one's Instagram account. It also allows users to create multiple accounts so as to talk to and reach out to more people. For startups working on shoestring budgets – home-based businesses or boutique brands, Instagram has been a game-changer.

Real-Time Response
It's "insta" not just in terms of quick sharing but also in terms of response and engagement. Once a user generates a sizeable following, it gets at least 150 Likes per day, per post. This helps promote the post further and boost visibility. Offering features like tags, hashtags and location pins creates more specific targeting of a message. Other users following those tags or hashtags or in the area end up seeing that post.

The Influencer
Instagram influencers are nothing short of phenomena. They literally influence the lives and times of their followers. Influencers use the power of their following and their own key skills to promote brands, ideas and social causes. This creates the true effect of "social" media. An influencer uses the medium of images or videos to keep generating digital content that adds values in a threefold manner – to users who consume creative content, to brands who are being promoted to the maximum range of target groups, to the platform itself who is benefitting from its popularity and mandatory status today.
Of course, one must credit the backend technology that offers new features and abilities to Instagram users. These make image sharing an exciting daily activity for all. It constantly challenges users to express and share to the fullest, creating an interactive social media experience that thrives in this daily dynamism.
*https://www.statista.com/statistics/325587/instagram-global-age-group/