Marketing Strat…
Marketing Strategy of Coca Cola- Consistency over the ages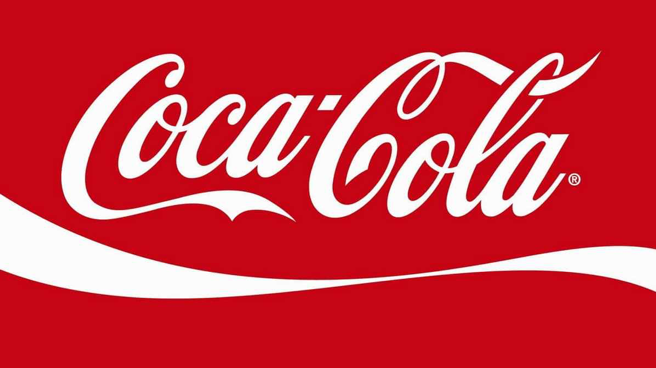 Fizz & Pop: The Coca Cola Way to Stay
The Coca Cola Company is known as the world's largest beverage company. It is the most sold, most drunk and most loved beverage on Earth today. Ever wondered why? Let's dissect the Coca Cola marketing strategy today. Understanding the process behind 'Always Coca Cola' can be helpful to newer brands and start-ups. Small takeaways can be ideas for converting your brands into legends.
Did you know that the words "coca cola" in Mandarin mean "delicious happiness"? After delighting global generations for 134 years, Coca Cola stands undefeated because of its unique marketing strategy. This strategy is simple, straightforward and timeless. It is based on the sanctum of 4Ps: Product, Price, Promotion and Place. Yet, it has gone beyond these parameters to become a household name.
And the most important lesson of all in brand building: patience and consistency. To continue meeting the customers' expectations as best as you can and allowing the great product experience to translate into a brand relationship.
The Coca Cola Bottle
Iconic and eternal, the Coca Cola bottle shape is a key marketing strategy that makes the product endearing across generations. Over 100 years old now, the shape of the bottle came from a public competition for a new design. It remains a homage to the cocoa bean pod and to the vox populi who have loved the shape ever since.
What in your business has retained its shape/ form or color over the years such that its image connects you with the client.

The logo
What was first designed in 1923, is still going strong. It was designed to differentiate and still does the job. The curves, swirls and the bright red-white combination has imprinted itself into public consciousness as Coca Cola. It is now the generic name for any refreshing beverage reference.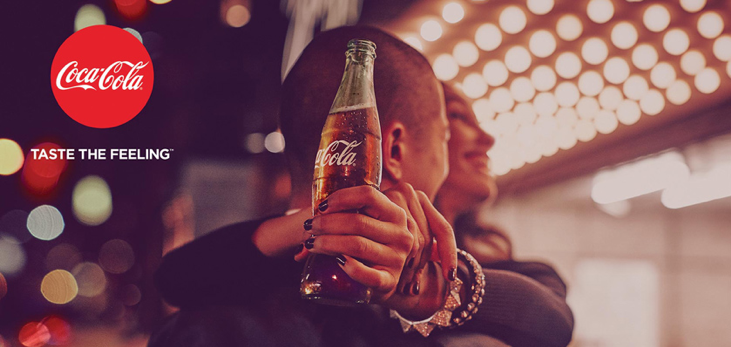 Product umbrella
Over 20 beverage brands come under the Coca Cola product umbrella. That's a marketing strategy that makes it so successful over time. Globally, the brand penetrates the beverage markets with its diverse range of products like Coca Cola Light, Yellow Mellow, Fresca and Powerade. This maintains the stronghold and expands avenues of sales for the company.
Innovations are a great way to drive a busines forward and continuously create excitement for your brand in the mind of your customers. Innovations can be around product/ pricing/ distribution or promotions . Do spend some time on this. And do communicate whenever you have something new to say about your brand.
Be it on social media, be it on your own website or via emailers and newsletters. Being in touch with your customers and sharing relevant news, is a great way to build brand connect and relevance.
Social Media Platform Power
Coca Cola has been an eternal youth symbol. The brand sponsors college shows, sports events and creates campaigns for youth bonding across countries. Its active presence on social media also finds a space in the hearts of young users. On Twitter alone, Coca-Cola has over 3 million followers, with over 270,000 tweets. On Pinterest, its marketing strategy is unique – it keeps pinning the different images related to the brand. This promotes unique engagement.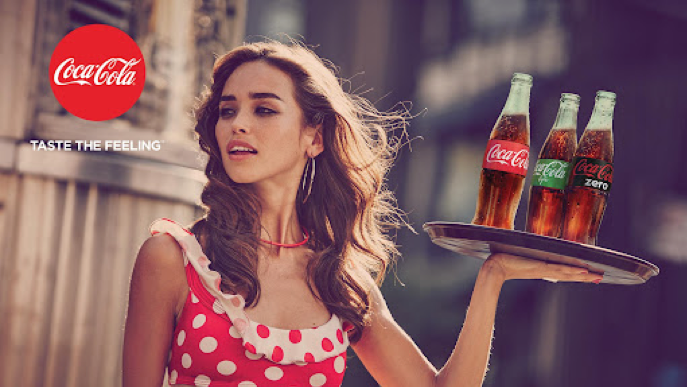 It's interesting to study the Coca Cola marketing strategy because all of its campaigns are not designed to drive people to any stores. They just increase brand recall, awareness and authority. The strategy of simple-yet-innovative has made every Coca Cola creative a legendary one. It has an honest-to-heart appeal that makes the world forgive and forget even when global icons put away a bottle and opt to drink something else.
Good luck with your brand building journey. For more insights on building your brand in the most efficient manner, drop in to GroCurv.