PayTM Karo – Pa…
PayTM Karo – PayTM ne kaise kiya? The PayTM story study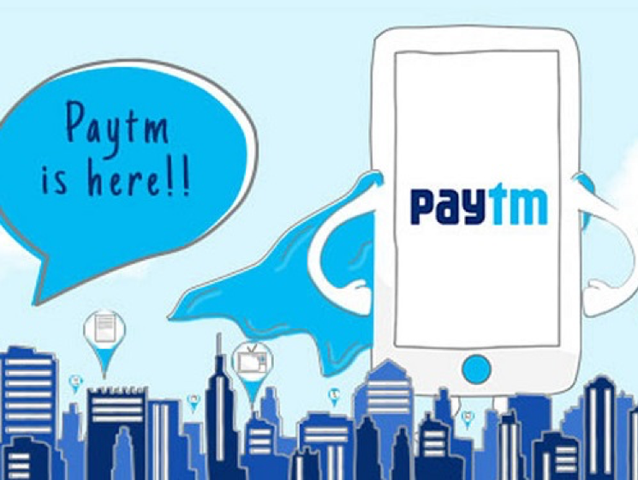 Pay all your bills with only your phone number. When we were told this 20 years ago, it was a fantasy. The idea of walking out of home, sans wallet or purse, and paying for coffee, groceries and auto rickshaw online was an infotech marvel. The PayTM story made the marvel a household possibility. One man sat at the draught board and planned the way ahead for completely cashless payments in India.
Vijay Shekhar Sharma, the creator of PayTM, is in the halls of many fames for his achievement that values at USD 16 billion (2020). The PayTM story is about digital payment systems, e-commerce and finance – all available via a virtual wallet to access from a smartphone. It is available in 11 major Indian languages. During the peak of COVID-related lockdown limitations, PayTM proved to be our saving grace. It has also been a boon for the lower economic strata that navigates online payments via PayTM accounts effortlessly.
While the Indian startup scene has boasted of several fascinating stories, few are as sustainable and successful as the PayTM story. The evolution of an e-wallet brand for the purpose of creating an inclusive and healthy financial ecosystem was the dream for Vijay Shekhar Sharma. His journey is dotted with many struggles, oppositions, and obstacles. Coming from a small town, facing language challenges and even doubts from his family – he stuck to his guns to build up PayTM a fintech startup. A startup that went on to become the biggest names in Indian entrepreneurial history. Forbes listed Vijay Shekhar Sharma as one of India's 100 Richest People in 2020.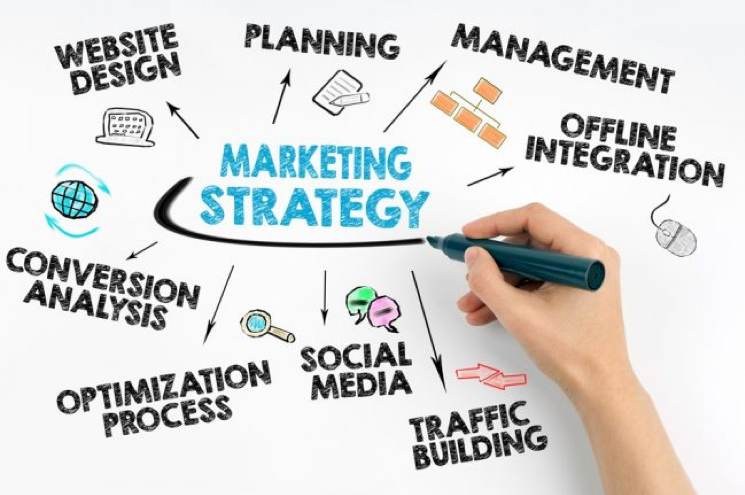 The PayTM story's success is built on many grounds, but three things stand out as a startup:
Fulfilling a very large market need
Reaching out at the ground level
Brand growth and diversification
Fulfilling a very large market need
What was the need that PayTM fulfilled? It bridged the gap between the need for the smallest of online transactions and the largest financial institutions. It fulfilled the need of the lowest economic sections for simple online cash transfers. It seamlessly made India's need to digital financial literacy a possibility. Not to mention the overarching need for contactless payments during the pandemic of 2020. Most significantly, it drove the Indian youth towards e-wallets, thanks to their affinity with technology.
Reaching out at the ground level
The PayTM team literally went store to store, convincing small retail outlets to come on board and host the PayTM QR Code for customers to pay. It started down-up, as it targeted the everyday life of the everday Indian , who would often struggle for small change or large bills. This meant kirana shops, mobile recharge outlets, small eateries, fruit vendors and so on. Daily life become significantly easier with the PayTM Karo tagline. By allowing sellers to accept payments via PayTM, UPI and cards at 0% charge directly into bank accounts, PayTM breathed life into more startups, home-based businesses and small entrepreneurs.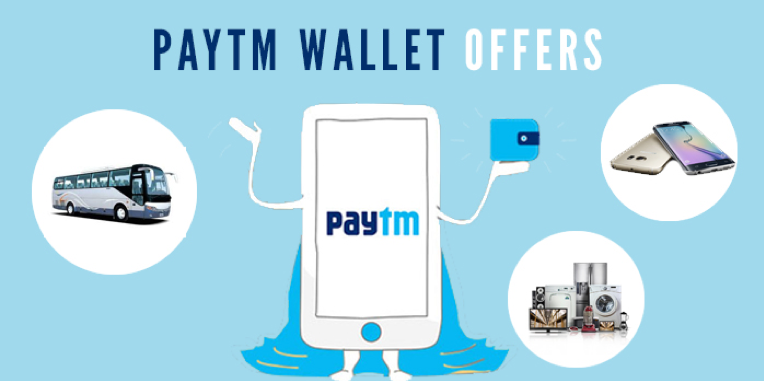 Brand growth and diversification
After capturing the small stores successfully, PayTM made its presence felt in the larger consumer spaces – malls, theatres, events, utility payment interfaces, travel brands, etc. It became mandatory for all major brands to add PayTM as a payment option for their business. In January 2014, the launch of the PayTm Wallet was added by Indian Railways as a payment option. Then came educational institutions, amusement parks – every name that wanted to keep its business going, really. By 2017, it was India's first payment app to cross 100 million downloads. Today, PayTM also offers two new wealth management products - Paytm Gold Savings Plan and Gold Gifting; has a gaming platform as a JV
(PayTM First Games); has a PayTM First Credit Card in partnership with Citibank and has 1.4 lakh registered sellers on the PayTM Mall. Steady growth and unique marketing and business plans have got PayTM major funding from investors who believed in its growth potential.
Surely an inspiration to every startup, every dreamer and every doer, the PayTM story proves that a good idea can go a very long way.
For more startup stories, and to accelerate your marketing journey check out GroCurv.