New Normal, New…
New Normal, Newer Power: Tata Motors' marketing strategies in the pandemic era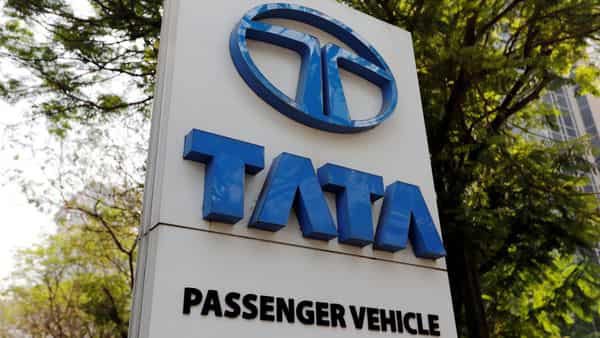 Earlier this year, Tata Motors announced an investment of ₹28,900 crore in FY22. This pertains to domestic business and JLR in 2021-22 and for the development of hydrogen fuel cell vehicles. Providing world-class vehicles in various price ranges, Tata Motors is India's largest automobile manufacturer and one of the world's most formidable vehicular names. `
The auto industry was perhaps the most harshly impacted after the Covid-19 pandemic. Even before that, this industry was grappling with negative sentiments and sharp drops in sales. So how did a global behemoth like Tata Motors tweak its marketing strategy to talk to and maintain relations with its consumer base? How did showroom experiences move on to digital walk-ins? And how did test drives cope in these testing times? Interesting and innovative marketing interventions created opportunities for the brand to engage its customers – both current and potential ones. Read on…
Modified Marketing For Outreach
Tata Motors' business units were actively using various platforms to engage with customers. The call centre staff, product specialists and dealer staff used the lockdown time to effectively engage with potential buyers through phone calls, WhatsApp video calls, messages and emails. These were to provide essential information during lockdown times. Empathy preceded enterprise and that has remained a hallmark for the Tata Group.

Making Online Sales a Possibility
Tata Motors launched Click to Drive, an end-to-end digital sales initiative. It took its entire passenger vehicle product sales online. Click to Drive helped customers purchase cars from within the safety and comfort of their homes. Integrated with all Tata Motors dealers across over 750 outlets across the country, this initiative also offered vehicle home delivery for buyers, at a slightly later date. A video brochure helped customers discover car and their features in detail.
Additionally, the brand virtually launched some of its commercial vehicle portfolio's BSVI models via digital platforms. Sales teams engaged with its customers all over India, through digital communication apps, disseminating key information about the newly-launched products and also accepting bookings. The emphasis of the brand on a strong digital marketing strategy has been a major transformation for the brand.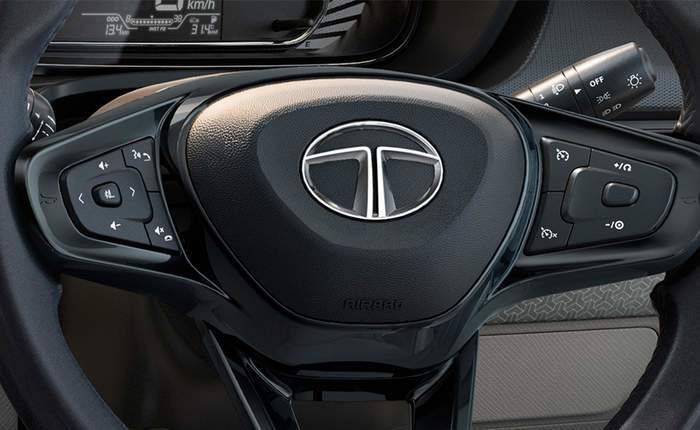 Pricing Strategies and Offers
Tata Motors took to pricing tweaks as a part of the marketing strategy in the lockdown phase. It was providing customers with attractive, limited period offers on their purchases. It was also facilitating up to 100% on-road funding on the entire range of cars and SUVs. Customers were also able to take advantage of the long-tenure EMI schemes of up to 8 years. This reduced the EMI amount for them. The option of customizing EMIs annually, in line with cash flows, gave additional convenience and financial benefits. And finally, as gratitude and tributes to the COVID frontline warriors, more special offers were given.
In terms of aftersales, Tata Motors extended its warranty and free service period for all vehicle owners, if the expiration date was within the dates of the lockdown.
To recognize the efforts of truck drivers in their role in the pandemic, Tata Motors launched a #ThankYouIndianTruckers campaign for these frontline workers.
Various facilities for truck drivers across India have been provided through Tata Motors' dealerships, workshops and Saarthi Aaram Kendras, simultaneously looking after the ones on the road with free food and refreshments, face masks and sanitizers.
While we study the conventional 4Ps of marketing, the pandemic brought into focus a larger paradigm of outreach – the spirit of humanity. Tata Motors leveraged this spirit to ensure more than sales or profit – it created assurance and accessibility. This is something every brand aspires to achieve when it creates time-responsive marketing strategies.
Read more brand marketing strategies here on GroCurv!