Performance Mar…
Performance Marketing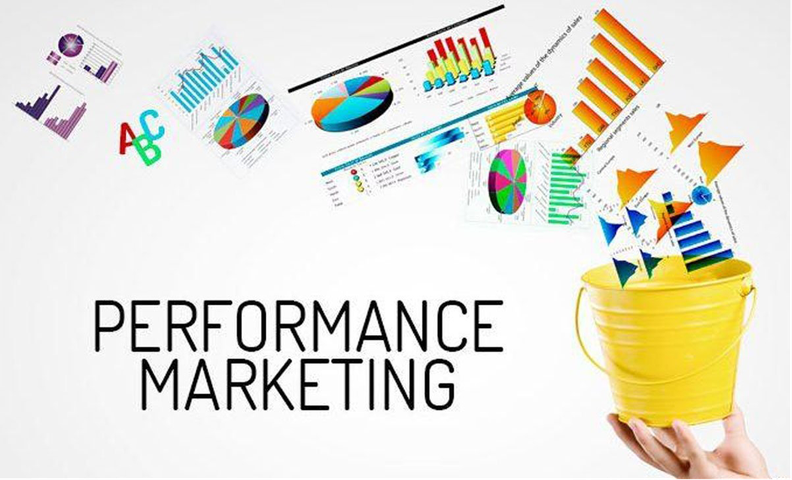 Time and technique. Perhaps everything is solved with this combination of the right technique developed over time. The same as we have seen with a fascinating subject: Performance Marketing.
This is our brief overview to what it is, and what goes into converting your marketing spends into valuable returns. Of course, every journey is different, and every brand is different. But the rules and guidelines can be standardised.
First, Performance Marketing is a term that refers to online marketing and advertising programs in which brands pay marketing companies (Facebook/ Insta/ Google etc) when a specific action is completed by the client - such as a sale, lead or click. This is an important part of your digital marketing strategy.
Before you start your performance campaign, like you would do for any advertising campaign, be very clear you have a precise target definition. This target definition is important as this allows you to understand where you would find them.
For example, if your TG is males in the age group of 25-45, living in North India, with an income of >100,000 INR per month and interested in social activities. They are likely to be found on Facebook. Would you know what activities they would be interested in? The more information you have on your customer, profile, the better the chances of a focused spend of your advertising money.
Second, the creative message. This is what a customer will see , that piques his interest and makes him respond. This creative message needs to trigger an action. This is not only to create a brand image or share information, but must necessarily make the customer take an ACTIVE action to engage with your brand. In a coherent digital marketing strategy, this creative for your performance marketing campaign will not go too far away from your social media and brand campaigns.
This creative is often iterated upon. You may test different approaches , different messages and see how your target audience connects. Often the creatives used in these performance campaigns could be different for different social media platforms as well.
Tracking the click rates for different creatives and checking on the final action taken by the customer is a good way to collect learnings and evolve your campaigns.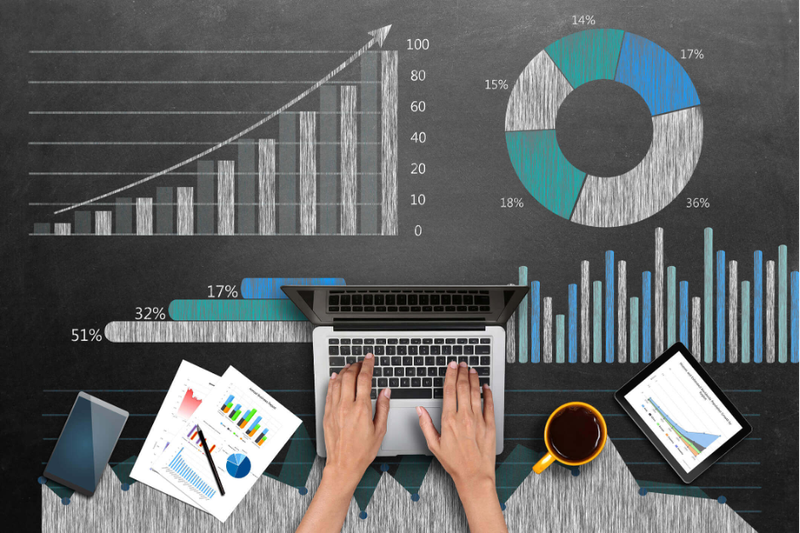 Third, you need to bid for the customer's eyeballs. For your advertisement to appear before a customer since every social media has many many brands vying for a similar customer as yours. This optimisation of the bid is one of the very important learnings for you. In conjunction with the creative advertisement being used, your bid value needs to be continuously optimised.
The objective of Performance Marketing is to find you the right customer, at the right price who completes the transaction with you. Then you can evaluate the cost of acquiring this customer against the revenue generated from him. Again, budgeting for performance spends is a critical part of your digital marketing plan.
Fourth, always keen an eye on the competitor. It is useful to see their creatives, their presence. How frequently they are shown. Understanding your competitors, along with how customers are engaging with your own campaigns is a great way to build insights on your performance marketing journey.
Finally, you need time to learn. In a highly competitive world, where you are trying to win customer wallet share the journey should not be rushed. Identifying the right customer groups on each social media platform. Then adjusting the bids. Modifying the creatives. While all the while your competitor is also active. This takes time. Plan to spend modestly as you run various experiments to hone in to your winning strategy. The first 100 days should be about working closely with your performance marketing agency to build your technique.
Then scale!
To know more about the right performance marketing partner for your business, visit us on GroCurv.