THE GROWTH CULT…
THE GROWTH CULTURE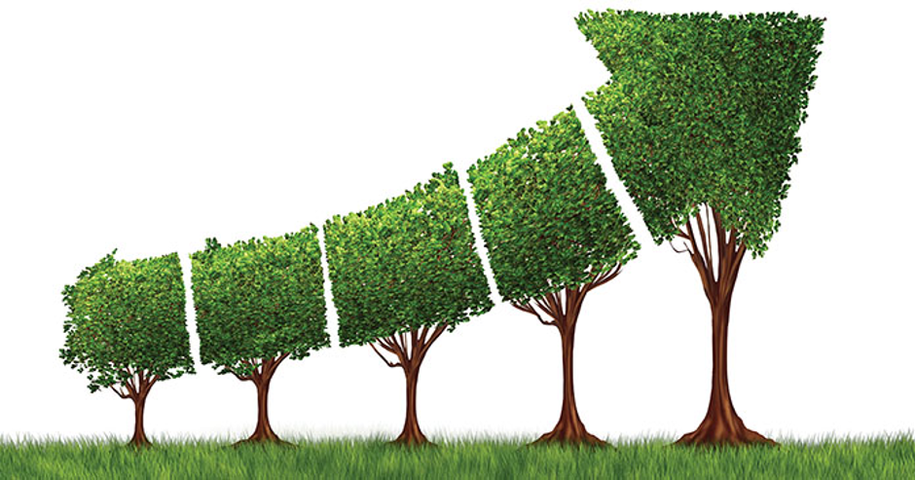 As a marketplace for SMEs and Startups, GroCurv assists many fast growing brands with their most important challenge- growth. Customer acquisition. And hence marketing agencies that can partner with them to help them with this challenge. New customers, customer retention, optimisation of the cost of acquisition etc.
While all brands need to optimise the cost of growth, and young brands often have limited budgets in which to validate their growth potential; the more successful young brands we have seen don't treat growth as the final objective. What they are looking for is a partner who can demystify growth. Who can work with them to understand the key levers of growth. And how to continuously develop their usage of those levers. This is the fundamental ask growth teams do not deviate from.
Growth as a culture
These brands that develop the ability to grow with optimised costs, celebrate growth "hacking" as well. No doubt. Who would look away from quick growth opportunities. But they worship systematic growth that can be repeated at scale and allows the company to scale at unit economics that makes it viable.
Such growth is independent of people in the organisation. It relies on the culture of the organisation. How teams think of growth. What is good growth. What is the ability of the organisation to undertake enough experiments to arrive at the right growth. What is the ability to discount failure, in the search for the right methods.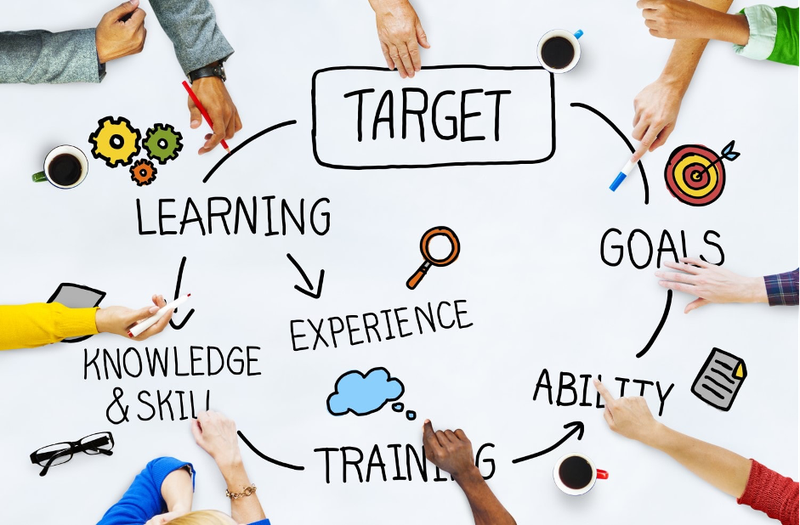 Growth that follows the customer
The whole idea of scalability comes from understanding the consumer's mindset and motivations to buy. And being able to convince this customer to consider your product/service and purchase. And being able to do this again and again at a cost that makes the business viable.

Most businesses arrive at these growth processes through a series of experiments, most of which fail. These growth experiments must follow the evolution of your consumer needs. Of the mediums your consumers are using to educate themselves about products. And a keen understanding of the competition.

Growth as a measure of incremental progress
And as the Ceo of Etsy suggests, it is not about counting the experiments or lamenting the failures, but celebrating how much you are moving towards your ideal state. (Whatever metric you are chasing - Sales growth, acquisition cost, customer growth)

Systemic growth must be embedded into the vocabulary of your marketing teams.
Pedro Clivati makes a powerful case for thinking about #growth not as a series of hacks, but a set of processes that lead to desired and predictable results. In our experience, that is truly sustainable and a worthy gaol to chase.
Read the article here
To find your ideal growth partner, take a minute to visit us at GroCurv.