How to have a W…
How to have a Winning First Call.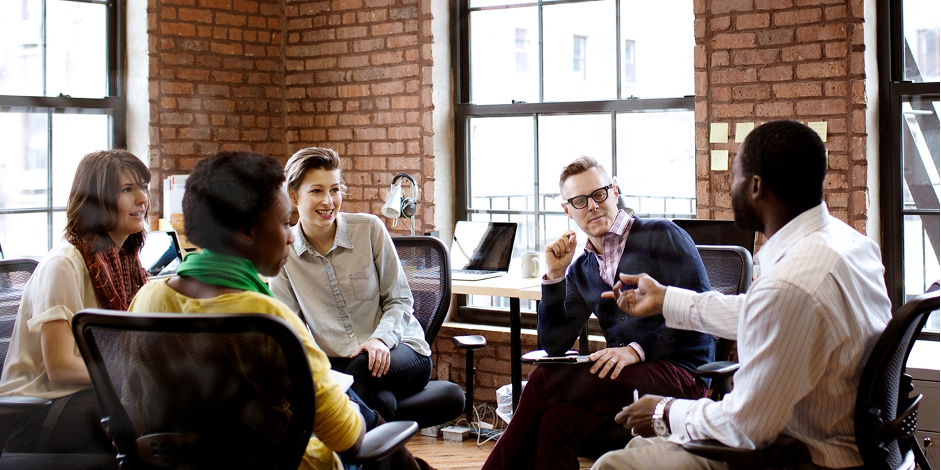 As a marketplace for marketing services, GroCurv is a transparent and simple channel of communication between client and agency.
The client and agency are in different parts of the country and sometimes even the globe. Almost all interactions are digital, via a ZOOM Meet or Google Meet.
Over the past three years, we have seen how some agencies have mastered the art of positively influencing clients over a Video call. These agencies are able to quickly demonstrate how they can add value to the client. Their interaction is brief to the point and optimistic.
Here are some of the rules they follow consistently:
Getting into the call early.
Being seated at a desk.
Ensuring a stable internet/phone connection.
Turning on the camera (most clients turn on cameras now)
Slow down your speech. Often accents across the country and the world are not the same. Help clients understand you by speaking slower.
Do read the project brief and understand the client company and the person coming on the call via linkedin.
Start with a crisp introduction to the agency including:
How many years you have been in business,
The type of industries you serve, thereby establishing comfort that you indeed are an expert in Client's industry
The Services you provide and giving few example specific to service requirement in discussion
Names of long standing clients and the work you have done for them
Any work similar to the project brief you are now discussing.
Sharing relevant case studies in the call helps.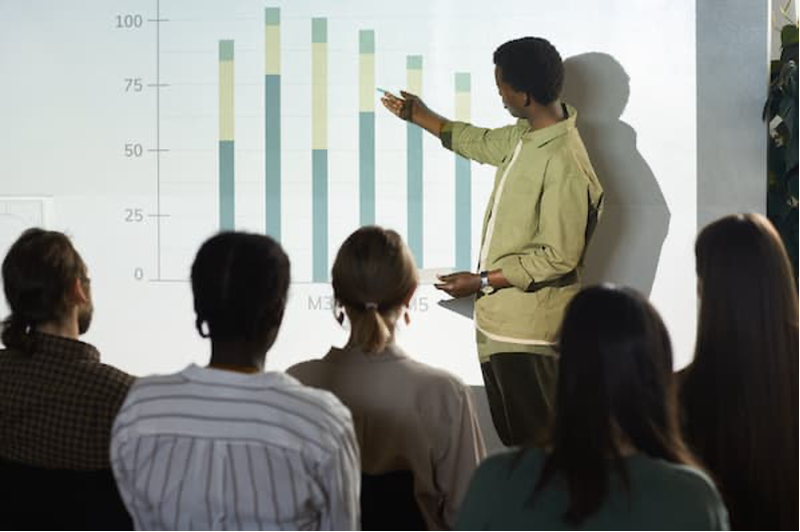 Remember the client will not like to answer long and detailed questionnaires after setting aside time on this call. Try and get all the information you need on the call. Make life easier for the client.
Set expectations right.
Offer a firm date on when you would share the proposal .
Remember that the client has already seen your credentials deck on his dashboard before selecting you. Don't go over it again, use the time for more specific questions.
The client has already shortlisted you from algorithmic options GroCurv has provided. This is already a positive start to the relationship. Now, it is important to present your expertise and authority to the client. Enthuse him with your knowledge of his industry and his company.
And re-assure him of your ability to learn quickly and build a strong partnership. (Re-iterating the work done with long standing clients during the discussion is always useful)
For any support in updating your profile, case studies and pricing please write to us at: support@grocurv.com
Thank you and wishing you every success on GroCurv.com.