Brand Positioni…
Brand Positioning! Have you ever thought about it?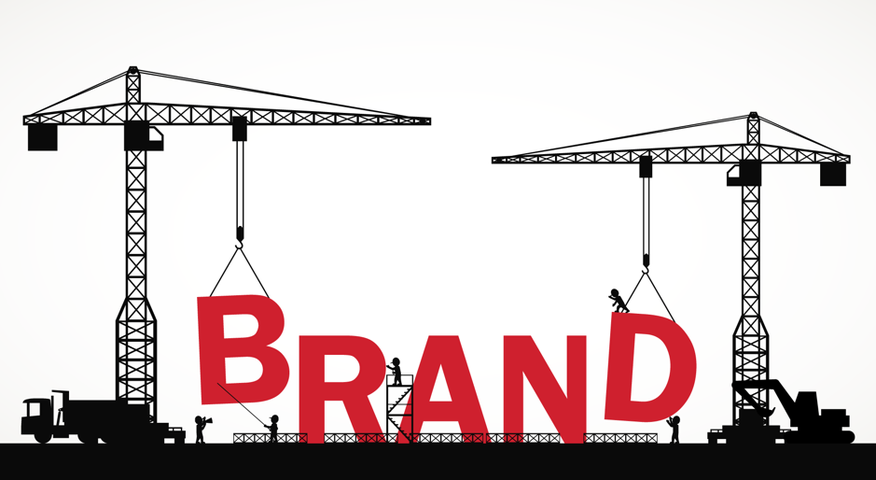 The Axe Effect.
Gillette: The best a man can get.
Old Spice- The mark of a man.
Nike- Just do it.
Amul- The taste of India
Each time you hear these brands being called out, you associate it with a promise it has made to you. A promise that is so distinct and so deeply entrenched that Wilkinson can never quite convince you that its blade and shaving systems are the best you can have.
A Reebok has forever been chasing Nike.
An Axe stands out for its audacious claim of how it makes women behave when they smell the fragrance.
So how did these brands get there? How did they get so intimately attached to their consumers that they build a lifelong association.
Brand positioning is the holy grail of marketing. A fortress built around the brand and in the mind of the consumer.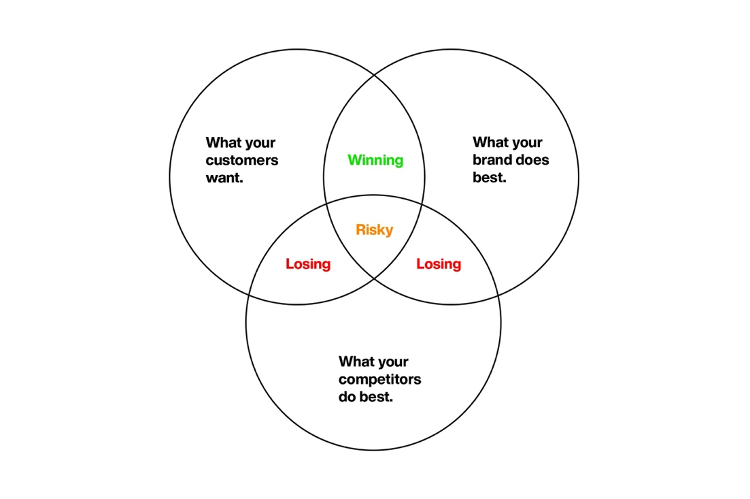 We have been often taught that a brand needs to have convenience or affordability or easy availability. The right quality. And then it sells.
But for a modern consumer, all of the above promises are built into any brand they buy as a very basic and non-negotiable element of the product or service. As technology makes product, pricing, packaging, logistics almost comparable- where is the uniqueness a brand can offer? Why do so many D2C brands struggle to scale? Often manufactured by the same third party factory, put in packaging designed by the same agency, with ingredients purchased from the same suppliers. And logistics provided by the same Delhivery.com.
These promises of quality, affordability, availability are no longer sufficient.
What a consumer is also asking now is "Is this brand speaking to me? My needs? In my language?" Its no longer sufficient to be placed in front of me in a shop or a social media post. I want to know you are treating me as the most important consumer that you have.
This is a consumer demanding to be treated uniquely. And only by building this unique connect does the brand establish its position with the customer.
Your brand's positioning is what it does well that is relevant to the consumer.
That it does it better or differently from any other competitor.
It does is consistently.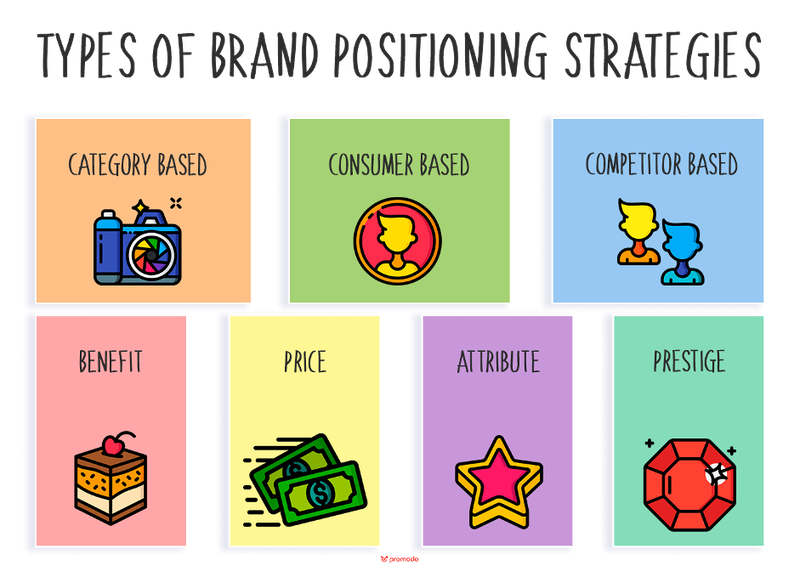 The key questions here are therefore – has the brand identified the right consumer for whom the brand's product is relevant? Is the benefit also unique? Is the product benefit consistently delivered over time?
For example a Zepto.com delivering in ten minutes again and again and again. With quality produce and fair pricing. But a Blinkit also doing the same , at the same price means its very difficult to decide between the two. Bring in a third player and its likely to become a very expensive battle for consumer wallet.
An Uber having your car at your doorstep again and again and again. With frictionless payment. Clean cars and polite drivers. Ola started to do that too.
But have you often felt that you could switch between Uber and Ola?
Because overtime the car quality (or lack of it), the driver behavior, the experience simply became the same?
If you think a consumer can switch a brand pretty easily, then that's a sign your brand's position is either not clear or is not yet distinct. There isn't enough proof in the mind of the consumer that you deserve her loyalty.
Brand positioning will help you scale at a very low customer acquisition cost. Referrals and word of mouth become very strong. Retention becomes very powerful for your brand.
If these metrics are giving you sleepless nights, meet us at GroCurv and lets help you find the right partner to build and position your brand.