A Simple Market…
A Simple Marketing Strategy Based on Trust & Compassion: Lend your attention to Indifi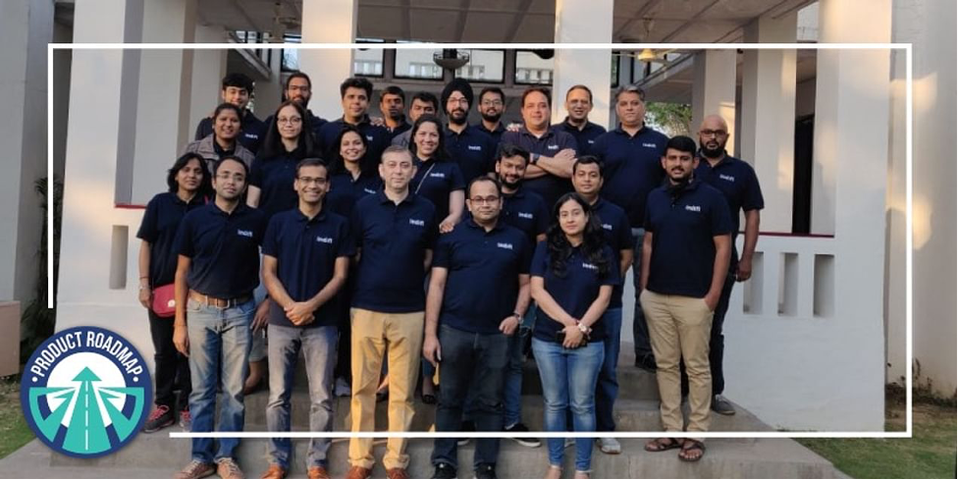 One great business story at a time.
We live in a generation where the rise of small enterprises is the key to our economic growth. Almost every economically developed nation has a strong SME (small and Medium enterprise) sector. Its not just the Fortune 500!
The small and medium businesses (SMEs) in India account for nearly 30% of India's GDP, employing about 460 million people. And as we grow into a 5 Trillion USD economy, this is the sector that needs to find its feet, and of course its growth capital.
The formal banking sector is still building the transparency and speed to respond to these millions of small businesses; leaving most of them struggling with getting loans to help their businesses expand. This is the gap that Indifi took notice of and is determined to bridge.
What is Indifi?
Indifi is a technology platform that aims to make loan origination simple while also leveraging segment knowledge to generate risk models. This brings together several partners and lenders to bridge the credit gap, allowing small firms to obtain unsecured business loans quickly and easily. With loans specifically designed for the travel, hotel, e-commerce, restaurant, trading, and retail industries, Indifi has a wide lens on the market.
Once their offering and their target group was ready, the next step was to establish a marketing strategy that would put them on the map.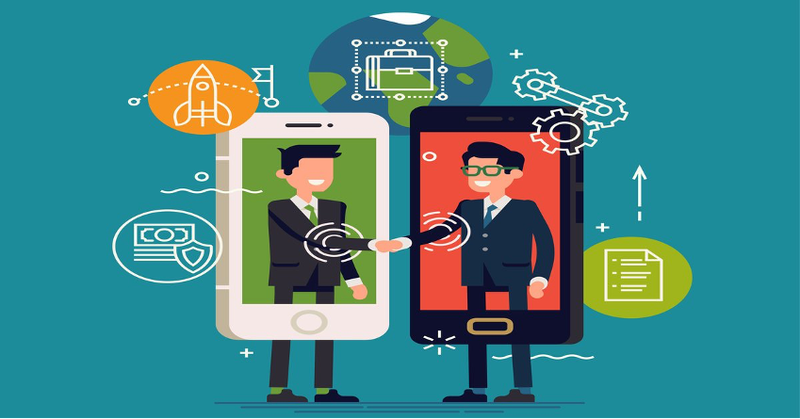 What is the Indifi's marketing strategy?
Indifi adopted a simple yet effective marketing plan to help make a significant ripple in their desired market. Moving forward with a clear picture and understanding that their target audience are business owners who hold their respective product or service close to their hearts. That is, these small enterprises are still largely managed by the founder/s of the company. This intricate relationship of the founder and her business is what Indifi chose to cherry-pick.
But, how?
Keeping it personal.
Indifi took the path of getting close and personal with their audience as their marketing plan. It started with presenting an approachable language in their communication. For example, their account banner and bio emphasize on 'your growth'. This personal connection can be seen throughout their social demeanour. This was executed through posts that share brand stories through the lens of the business owner; depicting an image of compassion that Indifi aims to provide through its services.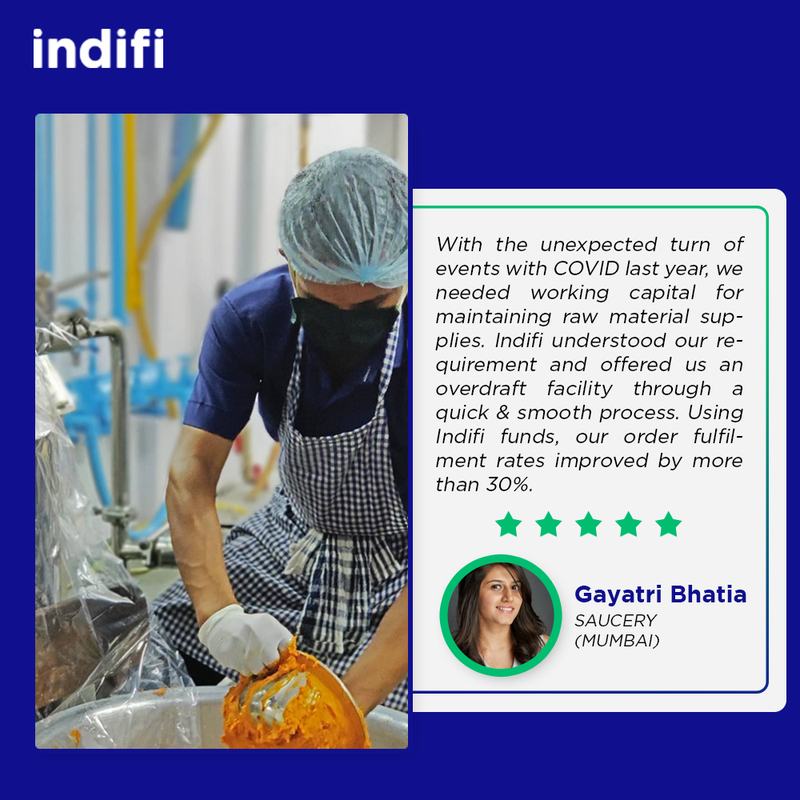 Now, this is where the technicality comes into play. Many small business owners find the traditional ways of acquiring loans unreachable from their position. Once the trust is established through the brief and personal brand stories, the next phase of the Indifi marketing strategy is to help their audience believe that loans are not going to be a hindrance on their path to success anymore.
"Now getting a loan is as easy as grocery shopping."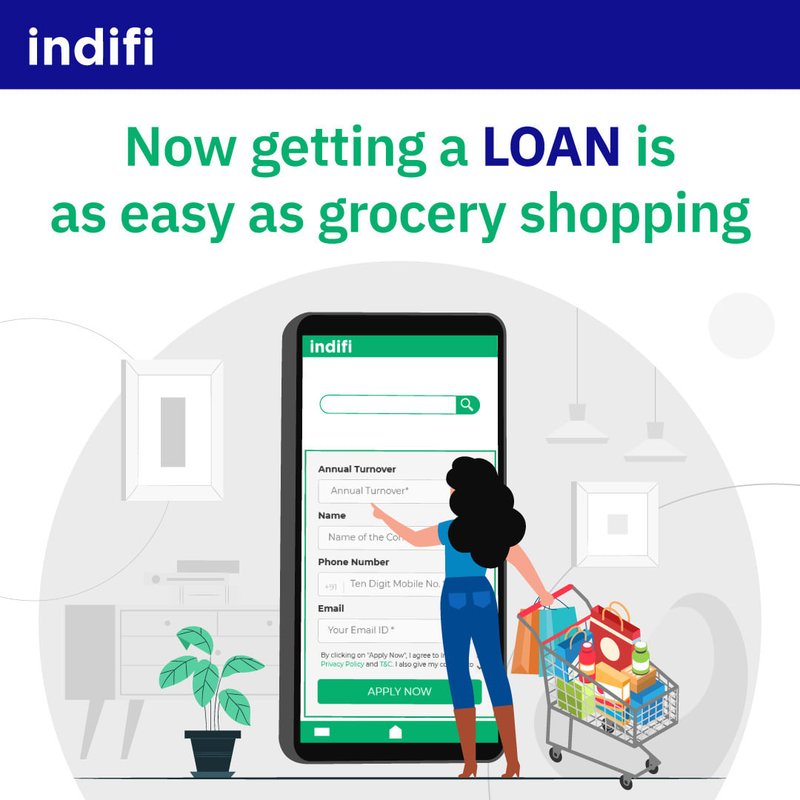 With this bold claim, Indifi puts itself in the position of fantasy for many small business owners. Yet, they ensure that they maintain the trust by supporting it with information on how they make it easy. But yes, the story doesn't end just yet.
Maintaining the relationship.
Here comes the next phase of Indifi's marketing strategy. Indifi continues to support SMEs at large by sharing insights written by their team or other trusted financial platforms. This is to create and enforce a community of financial growth even after the acquisition of the loan. This establishes a possible long-term relationship and gives a sense of strength to all that Indifi claims to offer.
Small businesses are often vulnerable. And don't come into the notice of the public eye. These owners appreciate an empathetic ear, and voice representing their stories. Their challenges and their successes.
By aligning its own product and communication to this insight about small business owners has allowed Indifi to establish itself as a partner for growth capital. Here's to their success!
Explore more brand stories as such for greater insight into marketing strategies, only at GroCurv.