How young brand…
How young brands grow- The Beminimalist story of "Nothing to Hide, its just Science"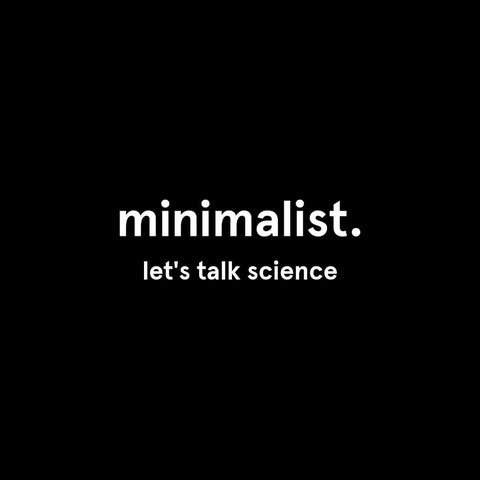 "Everything is a chemical – water is a chemical – therefore, chemical-free products don't exist."
We wanted to address this issue of lack of transparency through a range of products that are straightforward, honest and do what they claim to do. No unnecessary marketing fluff. And this is how Minimalist was born.
Hide Nothing, says the brand. And that's a bold and refreshing take on the industry.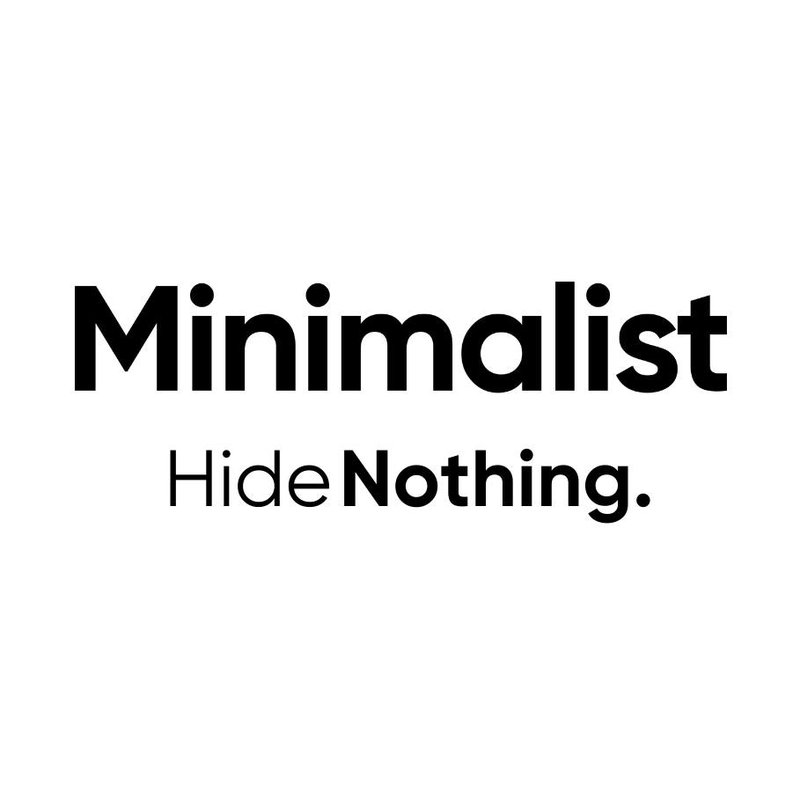 Let's bring Science back to the table.
The brand believes in Science and how safe science can create positive impact in skin care.
Even Water is a chemical, they argue. Rightfully so. So let's stop demonising chemicals and understand how their proper formulation can be safe and efficacious.
In a bold approach, the brand is bringing science back to the centre of the conversation and making science the hero of your remedy. Science created in labs.
A brand so deeply entrenched in science, that their blog reads as a textbook for chemistry and biology.
Great brands Engage, Educate, Entertain:
The Beminimalist brand realises that educating customers will be a critical step in brand acceptance, especially when its packaging states boldly the chemical composition of key ingredients.
Making the science accessible and credible appears to be at the core of the brand mission.
Be it YouTube/ Facebook/ Instagram; at every touch point the brand makes the science easy to understand. This is a very unique take on cosmetics today; and from the response it is getting- clearly a great insight to work with.
See their Facebook approach here
Presenting a simplified summary of the Clinical study. Again, to establish the science credentials are researched and validated.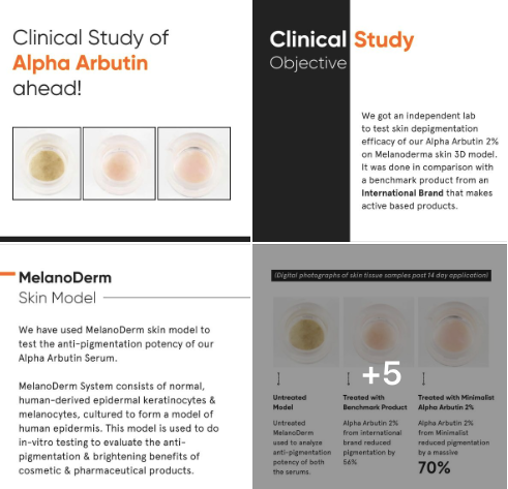 A cheat sheet to compare products and take informed decisions.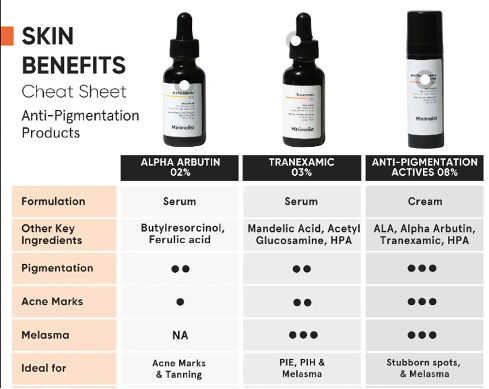 Introducing new products and science in a friendly, simple tonality with sufficient details to educate, but not overwhelm.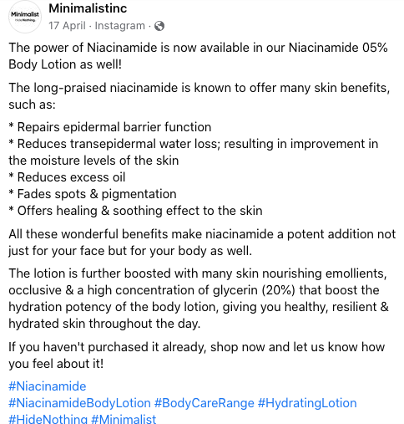 And very quick customer redressal to ensure that the trust in the brand is not eroded. The responses to complaints are also science based.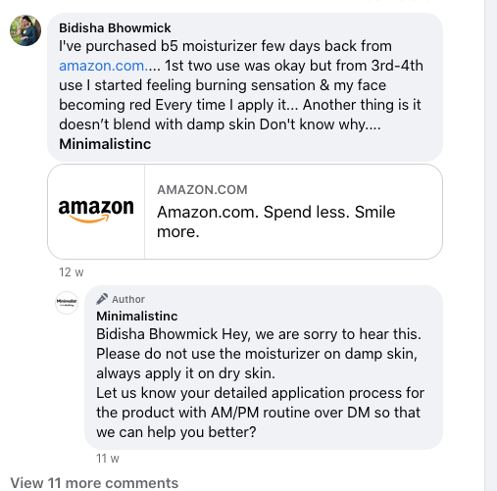 Ensuring their customers rely on the science to make decisions adds a lot of rationality to the decision making, something that always lends to a purchase with a clear conscience. Alter all, who does not want to be logical in their choices?
While the brand clearly is building the motional connect by making the buyer feel informed and aware.
The YouTube approach for the brand continues to be based on centring the conversation on the science of the product and how science is safe and effective. Its wonderful to see conversations that take chemistry to its rightful place on the skincare regime.
Doctor V
Shreya Jain
In Conclusion,
The Minimalist brand is a great story in finding a very unique customer proposition ( in this case- Science is effective and we don't need to hide from this!) and presenting it in a singularly focused manner. A wonderful lesson in how to consistently create and share the right message, consistent with the brand .
To know more about how to build your young brand, visit us on grocurv.com.