How young brand…
How young brands grow: The ZYMRAT story.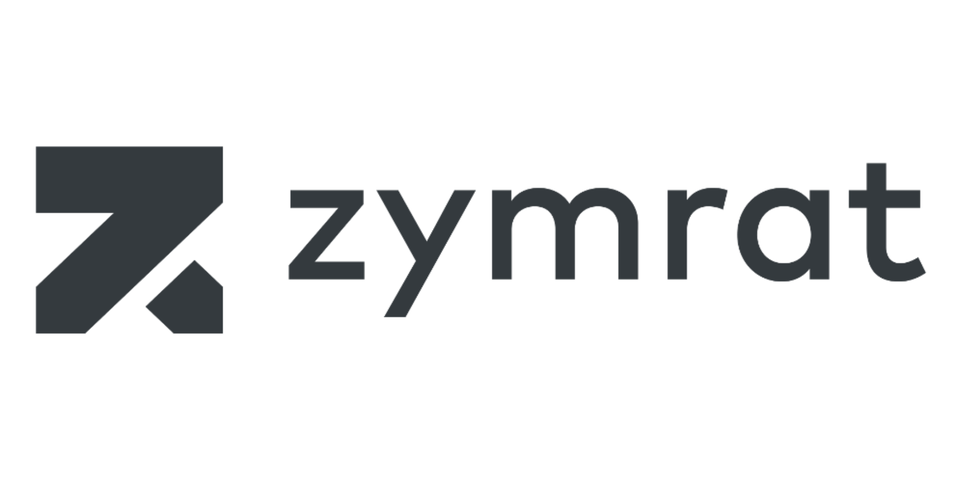 Making sweat more enjoyable: How Zymrat revolutionised premium athleisure wear in India
If clothes maketh a man, then athleisure apparel maketh the fitness-conscious man. Over the course of the pandemic, the world switched to home workouts that were often followed by online meetings. People craved to slip into apparel that was sturdy enough for exercise, yet comfortable and stylish enough to be worn over the course of other activities. Athleisure made a boom into the apparel industry and if numbers are to be believed, then it's here to stay.
While the retail fashion industry took a hit during Covid 19, activewear continued to plough through sales and is predicted to grow by US$ 80.74 billion during 2020-2024. The figures closer to home tell a similar story. Analysts have pinned the Indian athleisure market at 54000 crores and steadily, this segment is blending trend and innovation to provide customers with a wow workout experience. One such brand that has made its mark in this realm, is Zymrat.
Zymrat has incorporated trademarked technologies into their activewear to create one of the most trusted brands in the segment. Customers consistently rave about the material and quality of their products, positioning Zymrat on the path to growth with them raising $5,00,000 in seed funding in January 2022.
Let's step into the workout shoes of Zymrat's unique brand story and brand and digital marketing strategy:


The resolution:
Located in India's Silicon Valley, Bengaluru, Zymrat began its journey on Feb 15, 2018 in Bengaluru. Its founders Ujjwal Asthana and Ankita A wished to nurture a homegrown premium activewear brand that could stare directly at the likes of Nike, Adidas and Puma but yet be affordable.
Co-founder Ujjawal Asthana doesn't come from a fashion or apparel retail background. Before Zymrat, he ran a technology consulting firm which demanded long working hours. Engrossed in his work, Asthana didn't watch what he was eating or drinking, so health took a backseat. He ended up putting on unhealthy weight that brought along a host of problems. He then decided to hit the gym, and there was no looking back. Asthana bounced back healthier and fitter. It was during this phase that he realised that most gym-goers faced similar problems when it came to finding quality activewear. That's when Zymrat was born.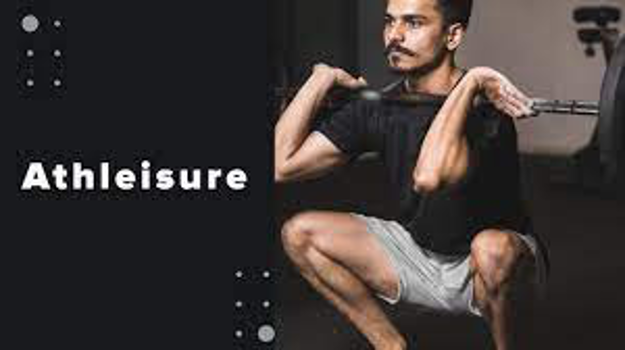 The warm up:
During the market research phase, the founder duo identified specific pain points in existing athleisure brands. Since the premise behind Zymrat was to create a brand that is as good as (if not better) than international brands, the founder duo spent about a year travelling across the country and the world to discover not only the raw material used, but also the technology and treatment used in the garment manufacturing process.
Relationships within the fitness industry and the fitness community became Zymrat's product testers and trusted advisors, helping them create unique, innovation-driven products at competitive prices. Zymrat positions itself as one of the few brands that gives a great deal of attention to its raw materials. The brand has managed to integrate technologies like SuperVent and Ball Cooling that help the wearer sweat without the discomfort of the fabric sticking to the skin, enabling peak performance.
Developing the core:
One of Zymrat's most impressive growth strategies is that the product has witnessed organic growth through positive reviews from the fitness community. The brand leveraged micro-influencers to spread the word about their products, leading to a strong recall and recommendations through coach-led campaigns and expert-led workshops.
On this strong foundation of trust, they then went on to build advertising campaigns on social media platforms.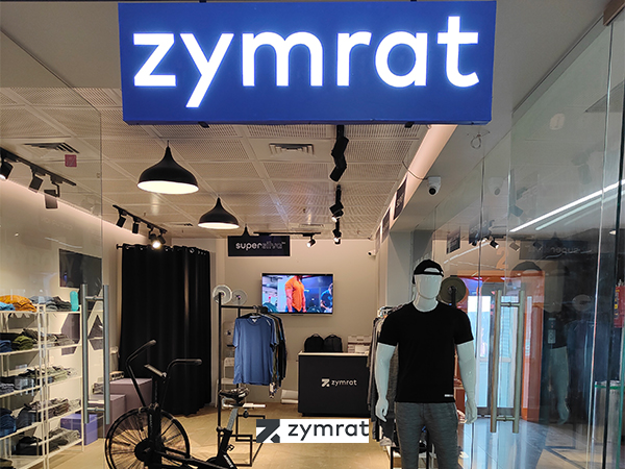 Building on strength:
Right from the inception stage, the founders were clear that they would be a purely D2C brand with primary focus on its products. Zymrat believes in keeping its customer base engaged by sending them content bytes via email through a strong email community. The brand boasts of impressive open rates of 25-35% for email marketing. The founders also personally speak to some of their customers to gather feedback and build an active database to connect it to user experience as a whole.


Maintaining consistency:
Adding new technologies, maintaining product quality, keeping its customers engaged with enriching content and thinking ahead is what keeps Zymrat's skin in the game. The brand currently focuses only on men's wear as it wanted to perfect one segment before being overwhelmed by another. Since its inception, Zymrat has seen around 35% of its customers come back for a repurchase, making it one of the most sought-after brands in the athleisure category.
Building trust, connecting with the target audience and working on constant feedback was the mantra behind Zymrat's brand marketing strategy. Zymrat has proved that creating a product that matches international standards is a dream that can be made possible through extensive research, constant innovation and a commitment to challenge the status quo.


To know more about how you can build and grow your brand, visit us on www.grocurv.com