What young bran…
What young brands can learn from their loyal customers: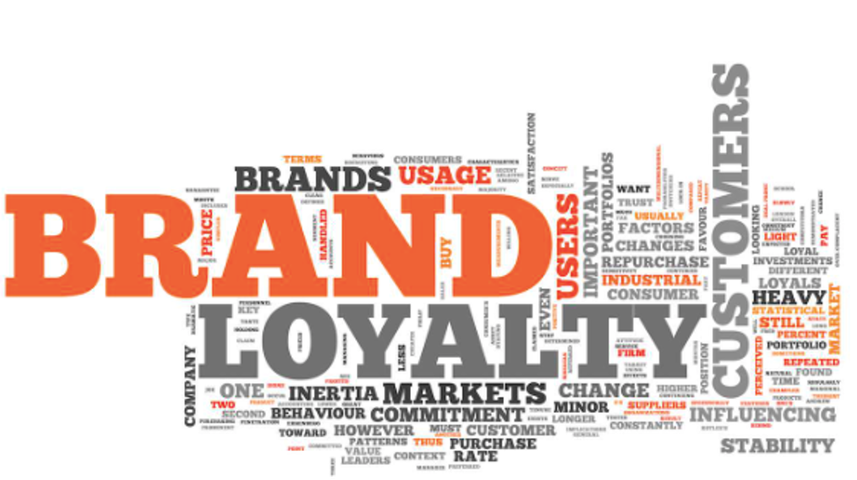 As a marketplace helping early stage brands GroCurv sees one question asked again and again.

I want to increase my customer base, how should I best do this?

Often brands look at their own customer acquisition/ retention model and report that about 80% of new customers have lapsed in an 8-10 month period.
Their concern therefore is "are we on an endless treadmill to acquire new customers?"
How should we improve our cost of acquisition?
How do we improve retention?

Our response, based on learnings from hundreds of brands who have used the platform, is this:
For a young brand looking to increase its base of loyal customers, the answers are often found from the initial cohorts of loyal customers who have stayed back.

Often young brands see the bigger problem as the customers who have left. And then try to solve for them. This means you are solving for a wide range of problems. And if you are an early stage brand, then you have limited resources with which to solve for this wide range.


Lets flip this around.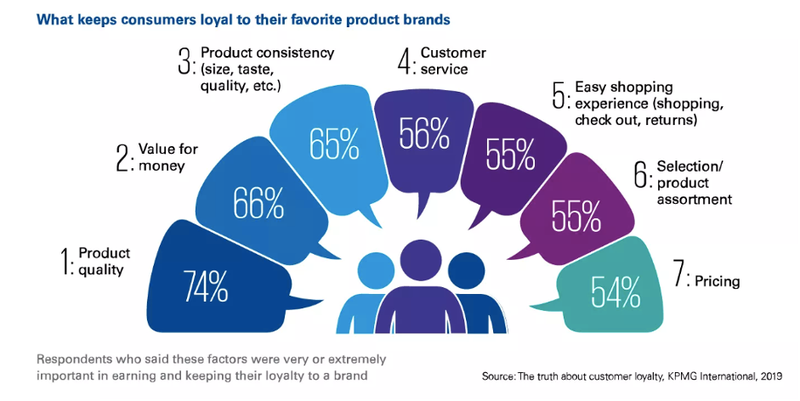 You've got a few loyal customers, who remain dedicated to your product and return for more purchases.
This means, you are doing something right.
- Maybe its pricing
- Or the product itself is sufficiently differentiated
- Deliveries?
- After sales service?

Whatever it is, something has worked to establish a strong connect between you and the brand.
Young brands benefit by identifying this source of consumer connect and loyalty. And then amplifying this to the an expanded target audience, who's profile matches the small loyal cohort.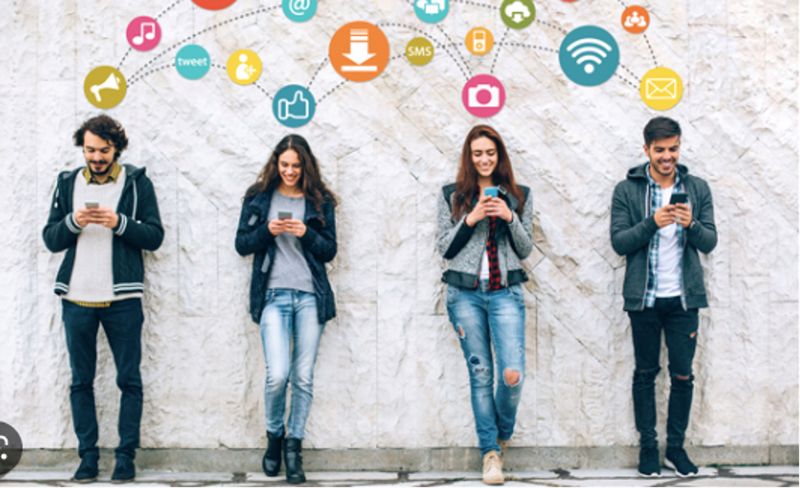 Hence :
Step 1: set up a process of interactions with your loyal cohort that allows you to understand the source of that loyalty. Find the 1 or 2 most important sources. These are the relevant promises consumers value, and you are able to consistently deliver.
Step 2: Create a profile of this loyal consumer base. Age/ city/ Sex/ social media preference/ source of acquisition- anything that can help you find similar people in your customer acquisition initiatives.
Step 3: Spend monies that are targeted to cohorts similar in profile to your loyal group; highlighting the 1 or 2 key messages that have resonated with your loyal base.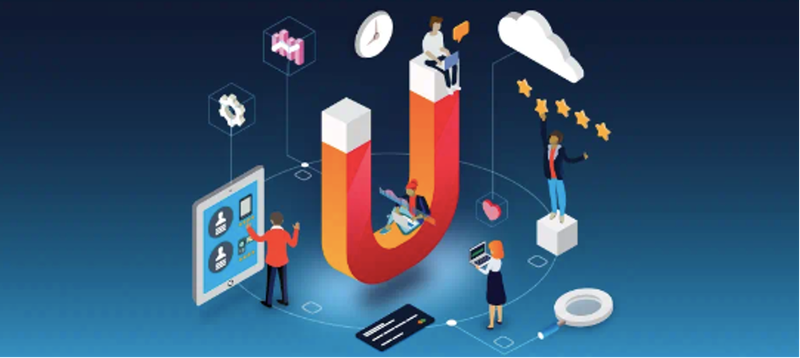 Young brands benefit by solving a few problems, but solving them so consistently that they become a trusted partner to your consumer. But above all, don't attempt to create a very wide consumer profile. The narrower the consumer base, the more similar their needs and the more likely you can solve for this need. Therein lies the foundation of sustained and sustainable growth.